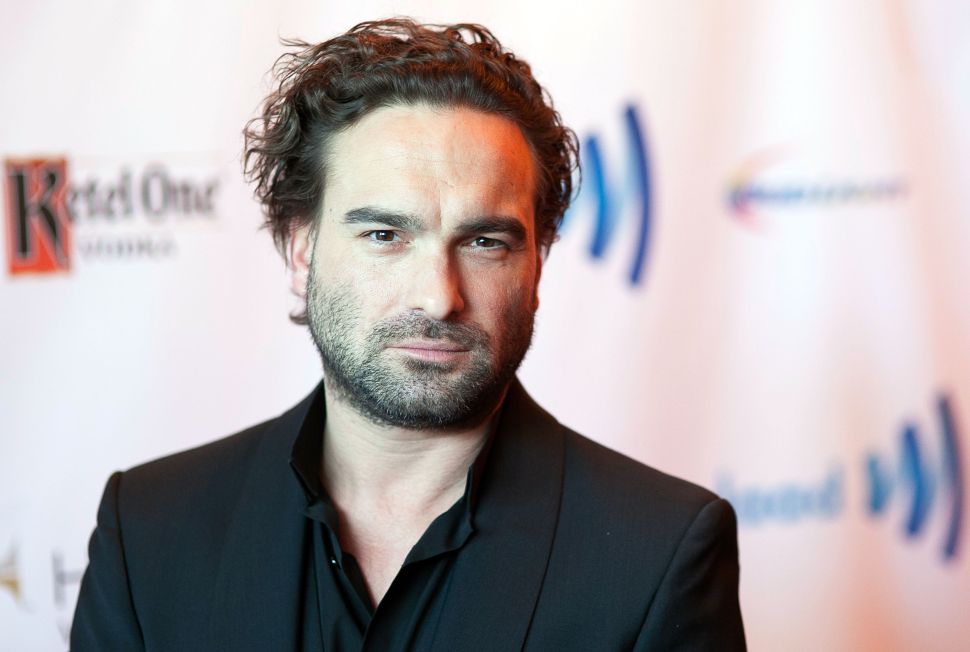 Revivals and sequels are all the rage on television these days with beloved properties from the past being brought back left and right. In the last year alone, platforms have announced plans to bring back (deep breath): Miami Vice, Starsky and Hutch, The Karate Kid, Knight Rider and more to go along with current reboots/revivals such as Gilmore Girls, Prison Break and Fuller House. We've officially run out of original ideas. So why not hop on the bandwagon for ABC's planned comeback of Roseanne Barr's Roseanne, which just snagged one more original star for return?
Ever since ABC announced its plans for Roseanne, it's been a game of will he-won't he for Johnny Galecki, who played the role of David on the original and has become quite busy with CBS' The Big Bang Theory over the last decade. However, on Thursday night, executive producer Whitney Cummings confirmed Galecki's return with a quick Instagram post.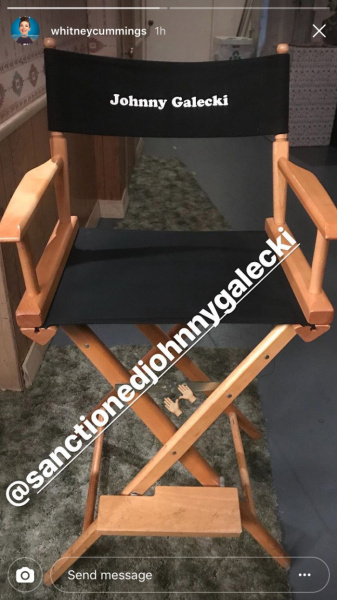 It's not known at this time how many episodes Galecki will appear in, though we don't expect him to take up a series regular role once again. Like it or not, The Big Bang Theory is still the most-watched show on television this side of Game of Thrones and he'll likely need to stick around that show for a while longer.
Thus far, ABC has ordered nine total episodes for the revival, a small bump from the eight that were originally planned. The network must have confidence in the project.
Similar to Will and Grace, the Roseanne revival will ignore the events of its series finale, a disturbing trend in television that threatens long-term storytelling if you ask us. The original cast will return, including: Roseanne Barr (Roseanne), John Goodman (Dan), Sara Gilbert (Darlene), Laurie Metcalf (Jackie), Michael Fishman (D.J.) and Lecy Goranson (Becky). Sarah Chalke, who played the character Becky in later seasons, is also set to appear in another role.
The show originally aired from 1988 to 1997 and was crowned the most-watched series in the United States, per Nielsen ratings, from 1989 to 1990.
The Roseanne revival is slated for a midseason premiere in 2018.