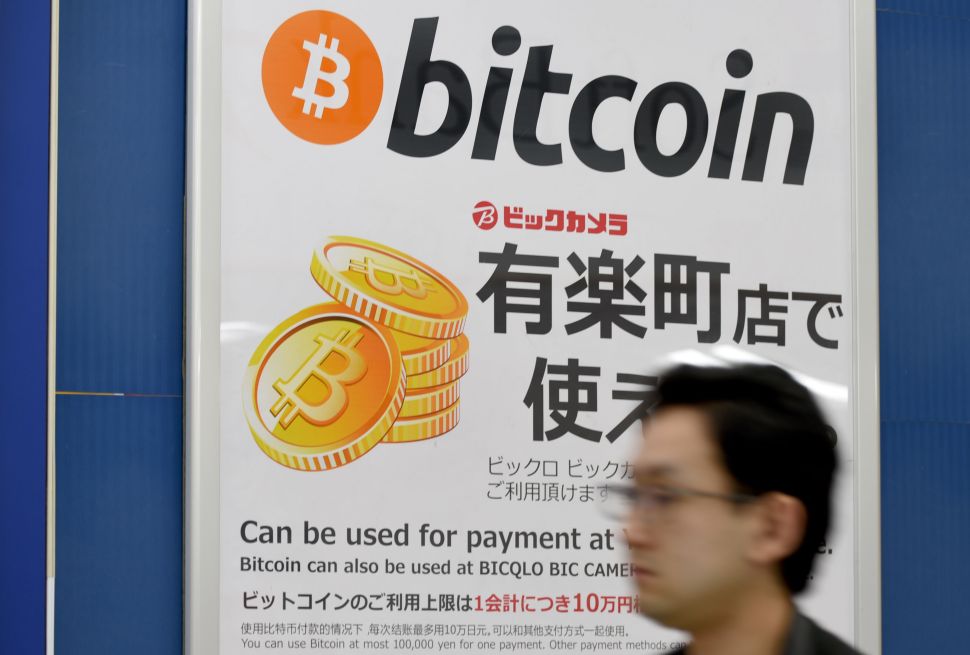 The Korean government announced on Thursday that it will tighten regulation on Bitcoin and other cryptocurrency trading to tamper the excessive volatility in the market triggered by chaotic investing, Reuters reported.
The government will ban all anonymous accounts for both new investors and existing traders. It will also introduce a new legislation to allow regulators to shut down all digital currency exchanges if needed.
"The government had warned several times that virtual coins cannot play a role as actual currency and could result in high losses due to excessive volatility," Hong Nam-Ki, a spokesman for South Korean Office for Government Policy Coordination, said at a press conference.
Following the news, Bitcoin's price dropped 11 percent from $15,489 to $13,800, according to Coinbase. Other major cryptocurrencies, like Bitcoin Cash, Ethereum and Litecoin, were also hit hard.
Major Asia-Pacific markets play a fateful role in influencing Bitcoin prices, and governments have been watching closely to understand this new type of financial instrument, and keep it from crushing financial stability.
An influx of Korean traders were believed to be responsible for Bitcoin's abrupt surge in early December. Bitcoin broke the $15,000 mark in the U.S. and reached $17,000 in Korean exchange. Reuters reported that Bitcoin is so popular in Korea that it attracted non-professional investors like housewives and students to bet their savings in it. The price of Bitcoin and other cryptocurrencies have been consistently higher in Korean exchange than in foreign markets.
Korea's tightening measure on cryptocurrency follows the suit of China, Japan and Australia.
China prohibited financial institutions from trading Bitcoin in December 2013 and closed down all cryptocurrency exchanges in September. Japan and Australia, while recognizing Bitcoin as a payment method, both introduced rules this year to bring all cryptocurrency trading under governmental supervision, according to the Financial Times.