Lady Gaga's former Central Park South penthouse is now on the rental market. Click through to peek inside.
Essential New York
She filmed much of her Netflix documentary here.
Essential New York
A staircase leads to the second floor of the duplex.
Essential New York
It offers panoramic views of the city.
Essential New York
Lady Gaga rented this condo starting in 2013.
Essential New York
It's currently listed for $33,000 a month.
Essential New York
The master suite has a large walk-in closet.
Essential New York
The unit counts Liza Minnelli and Lance Armstrong as past residents.
Essential New York
There's a granite kitchen as well as a formal dining room.
Essential New York
There are multiple private terraces.
Essential New York
The master bathroom is all marble.
Essential New York
Lady Gaga's sleek Central Park penthouse could be yours.
The singer, who is reportedly engaged to CAA talent agent Christian Carino, rented the 1,985-square-foot duplex at 40 Central Park South starting in 2013, when it was on the market for $22,000 a month. It's now listed as a rental for the first time since, though it's quite a bit pricier, going for $33,000 per month. Perhaps Gaga's star power has added to the unit's value.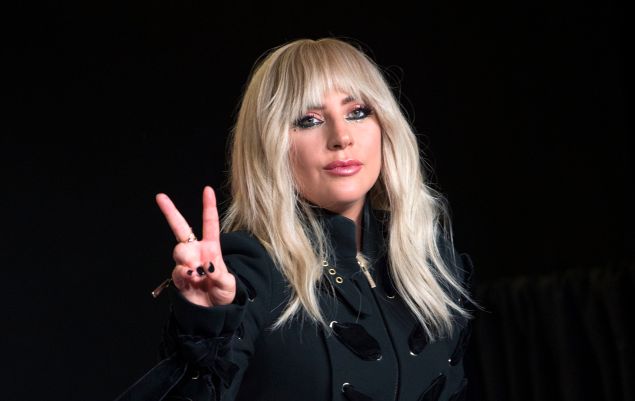 The two-bedroom, two-bathroom West Side abode is über private, promises the listing held by Merav Shalhon of Essential New York, as there are no neighbors on any side, which may be particularly enticing for a famous face in need of some space.
An entry foyer opens to a sunken living room, which features a wood-burning fireplace and panoramic windows. The granite chef's kitchen is separate from a formal dining room, and there are two terraces on the lower level.
The master suite is located on the second floor, with another wood-burning fireplace, walk-in closet and a marble bathroom with a soaking tub. The suite is also surrounded by two additional terraces, bringing the apartment to a grand total of four outdoor spaces.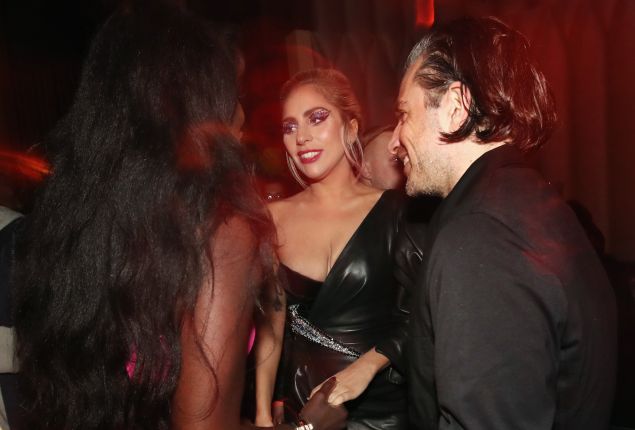 If you feel like you've seen the duplex before, you're probably right; this apartment served as the backdrop for quite a bit of Lady Gaga's Netflix documentary, Gaga: Five Foot Two.
Gaga, however, isn't the only celeb who has opted to rent this particular apartment in the past—former residents include Lance Armstrong and Liza Minnelli.