If you ever feel like you take taxis to all of the same places, you're not alone. Lyft makes a series of similarly repetitive drop-offs, and to commemorate them they've awarded Lyftie Awards to the most popular destinations around the country. In New York, their drivers were most often directed to Vandal, House of Yes, Madison Square Garden and The William Vale.
The Lower East Side celebrity hot spot Vandal was awarded the most visited restaurant, with Lyfts venturing there every Saturday evening. The "globally inspired" Tao Group restaurant isn't exactly known for its food, but it has attracted plenty of people who want to dance to the DJ, as well as tourists hoping to spot a lesser Kardashian sister in the wild.
For a wilder time, New Yorkers went all the way to Bushwick's House of Yes, an old warehouse turned nightclub best known for its avant-garde performances and risque parties (LUST, where party-goers eat sushi off of nude models, was a particularly infamous one). Their most popular event in 2017 was a Gala Galactica party in September, where galactic looks were required for entry.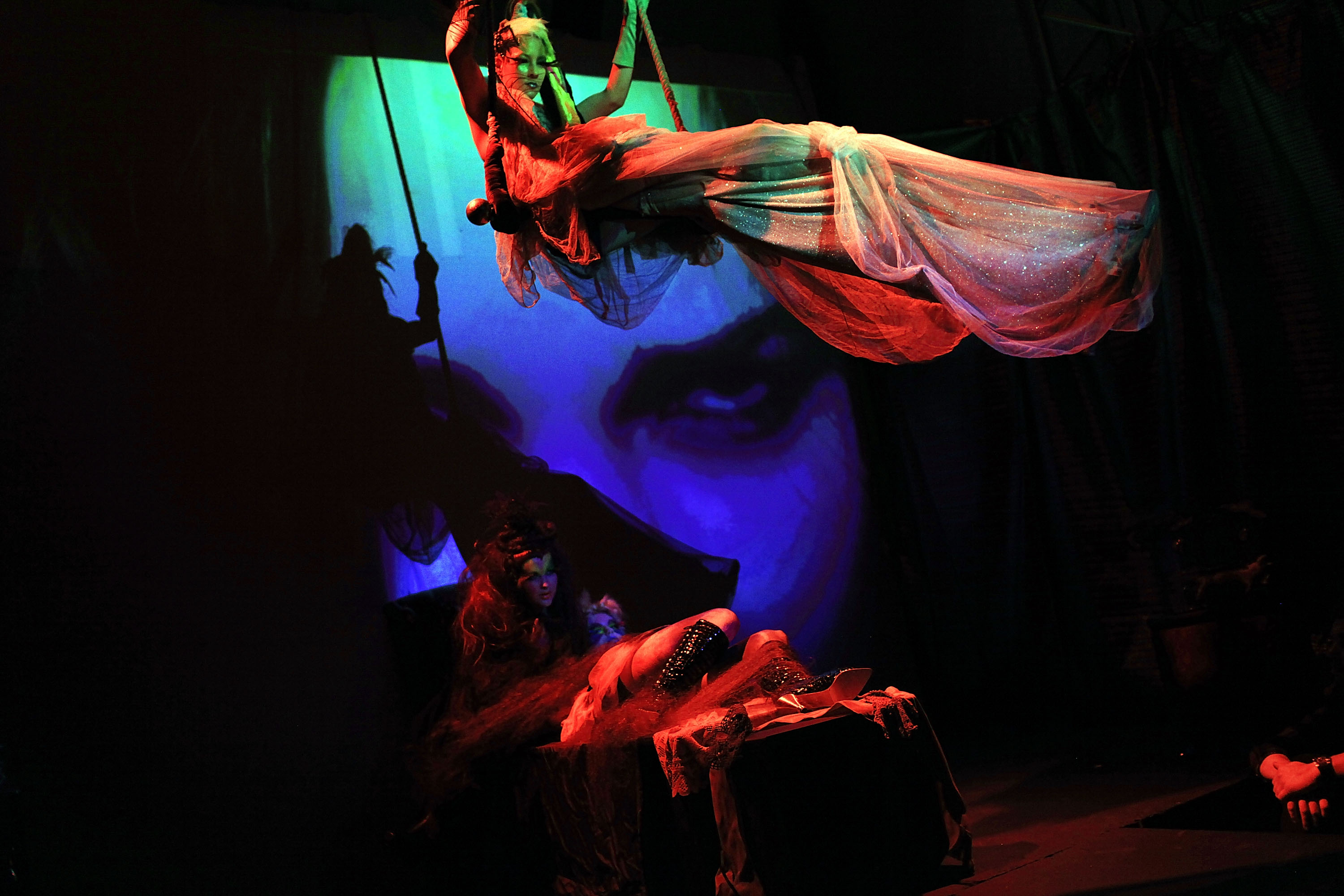 Unsurprisingly, Madison Square Garden and NYU also topped the list—just think of all the tourists and brand new college students who haven't figured out how the subway works yet. Beloved tourist attraction Katz's Deli was deemed the most popular restaurant, especially on Saturday when they're open 24 hours.
The Williamsburg luxury hotel The William Vale is another hot spot on Saturdays, which anyone who has waited in line to stand on the roof can attest to. It helps that it was featured heavily as a romantic backdrop during a rose ceremony on The Bachelor.  The couple on the reality show might have broken up, but the hipster hotel's popularity has endured.
Lyft also chronicled where riders across America requested to visit, and the list includes Café Du Monde in New Orleans, Catch LA in West Hollywood (they recently catered DJ Khaled's birthday party) and American Social in Miami (just in time for folks to visit during Art Basel).