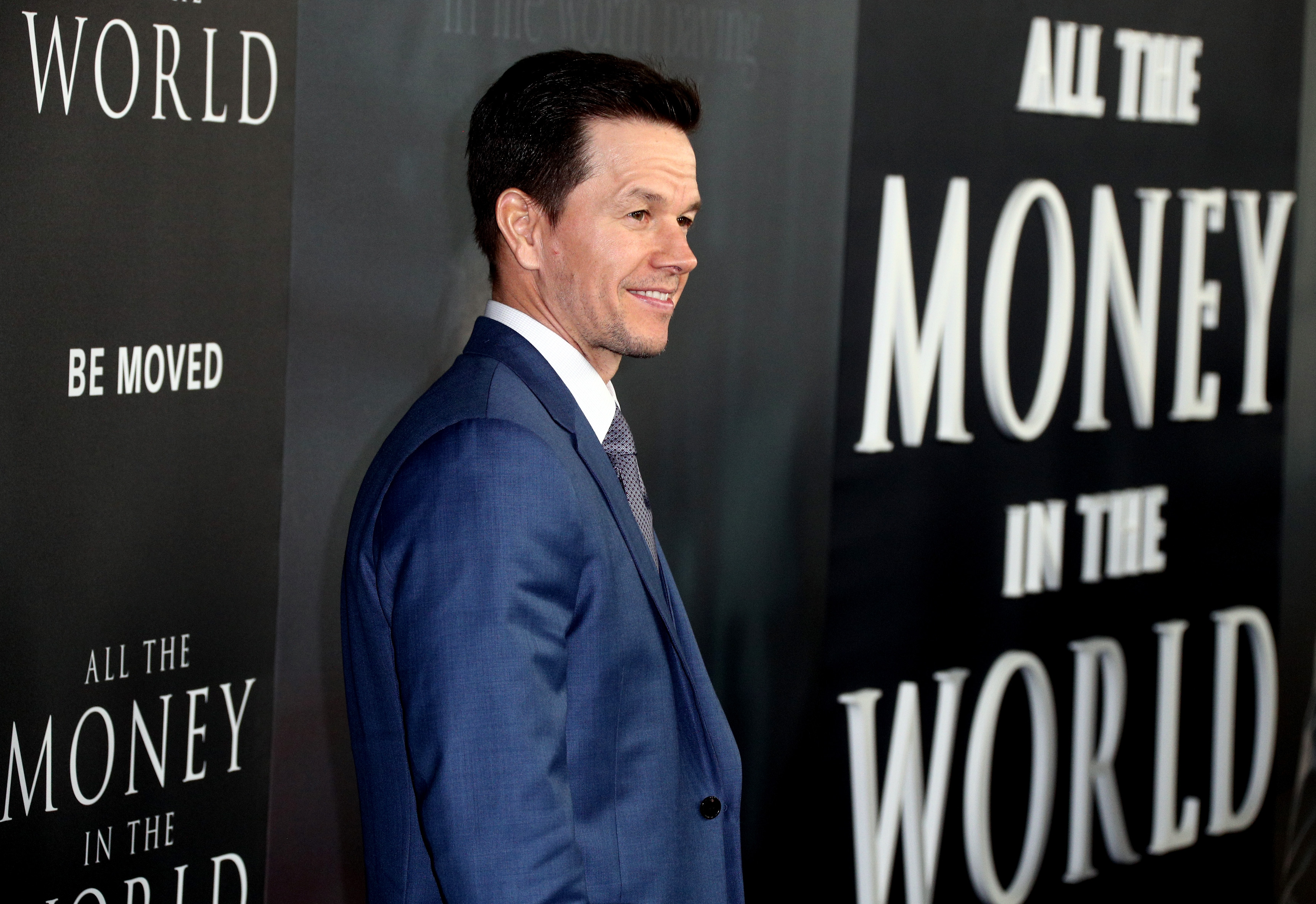 Did you know that Mark Wahlberg was Hollywood's top earner last year in terms of industry salary in addition to pulling in a cool $90 million overall? The former hip-hop artist turned actor turned producer has his hands in a lot of different projects and has proven to be quite the savvy businessman. You'd think at this point that his ambition would be spent. But Wahlberg still has more he wants to do in his career and that includes making the transition to behind the camera.
In a recent interview with Collider, Wahlberg revealed that he's eyeing a project in the near future to mark (no pun intended) his directorial debut.
"It's either going to happen this time next year, or maybe five years from now, who knows? But maybe this time next year. I have one specific project that I'm thinking about. It takes place in Wisconsin. It's a true story."
What, Marky Mark's first feature calling the shots won't be set in Boston? This has to be some sort of crime against humanity, no?
Directing isn't easy as a thousand failed film school grads an tell you. But Wahlberg does have plenty of experience producing—from HBO's Entourage, Boardwalk Empire and Ballers to big screen hits like The Fighter—and connections to those that can teach him. To that point, Wahlberg also told Collider that he's shared the script with frequent collaborator Peter Berg, who has directed winners like Friday Night Lights and Hancock, and he's interested in the project as well.
The transition is hardly unprecedented as Clint Eastwood and George Clooney can attest (though the latter's films haven't done so well of late). Greta Gerwig made her debut as a writer-director on this year's Lady Bird, which may very well be an Oscars contender. We have no idea what kind of director Wahlberg will be, but he's got a successful track record both in and outside of Hollywood and the necessary support system to set him up well.
Wahlberg can currently be seen in Ridley Scott's All the Money in the World.