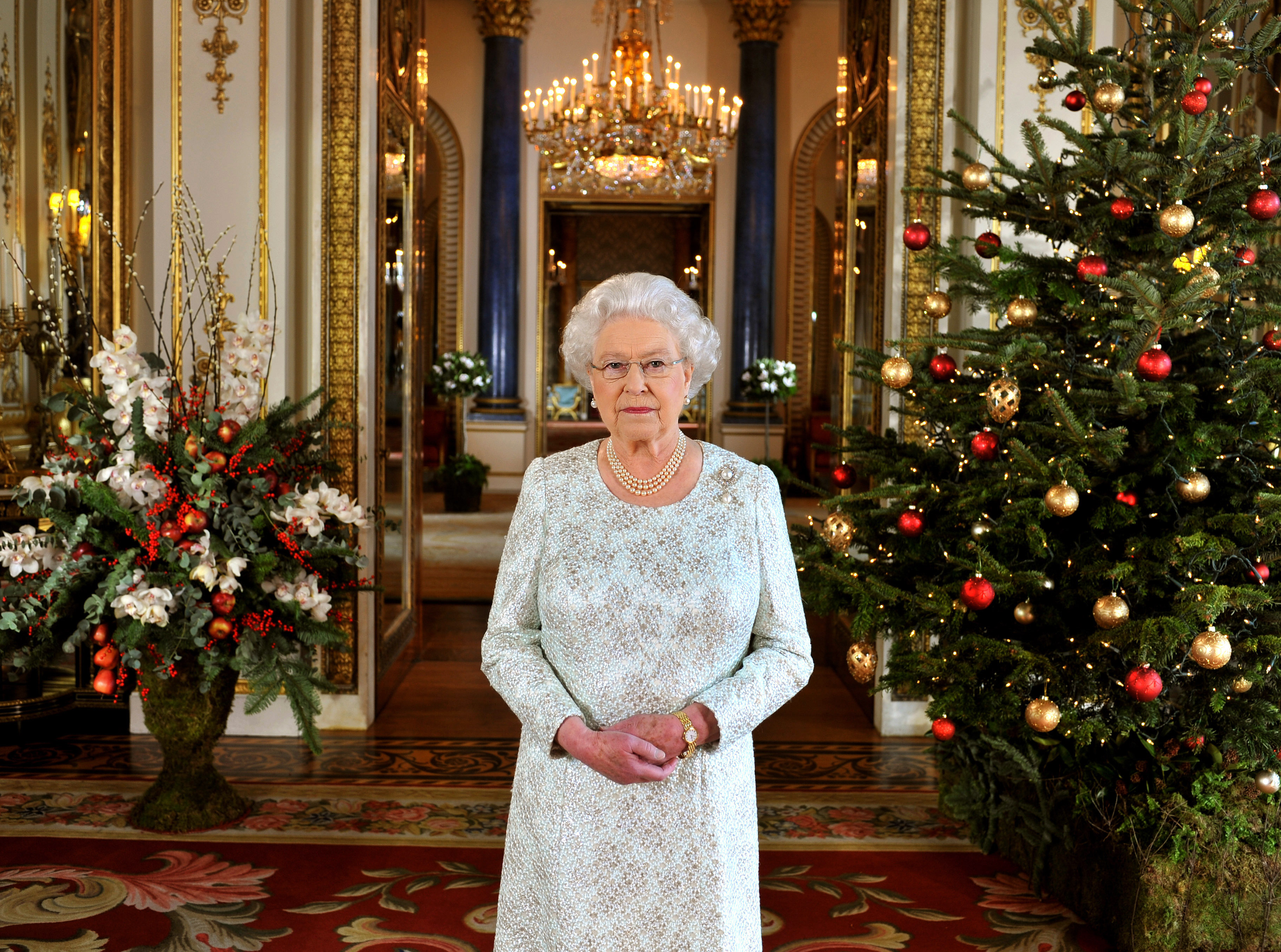 Meghan Markle and Prince Harry are rumored to be spending the upcoming holiday season together, which means the Suits star probably won't be able to watch The Christmas Prince on Netflix every day in December. Instead, she's joining Queen Elizabeth and the rest of the family for their annual celebrations. Luckily, Markle has already met the Queen (and her corgis took an immediate liking to her), which takes some of the pressure off the future member of the royal family.
According to US Weekly, the Duke and Duchess of Cambridge will be hosting the newly engaged couple this holiday season at their home in Norfolk, after the whole family spends Christmas Eve together at Sandringham. If the former lifestyle blogger still used Instagram, plenty of festive posts would come out of this family gathering. Now, we'll have to wait for the official pictures to be released.
The couples will enjoy breakfast together on Christmas morning, so fingers crossed Markle whips up one of her famous avocado toasts for brunch (although there's really no point if she can't post her elaborate creation on the 'gram). Hopefully, avocado is one of Kate Middleton's pregnancy cravings, especially if it's topped with a little bit of Sriracha for good measure.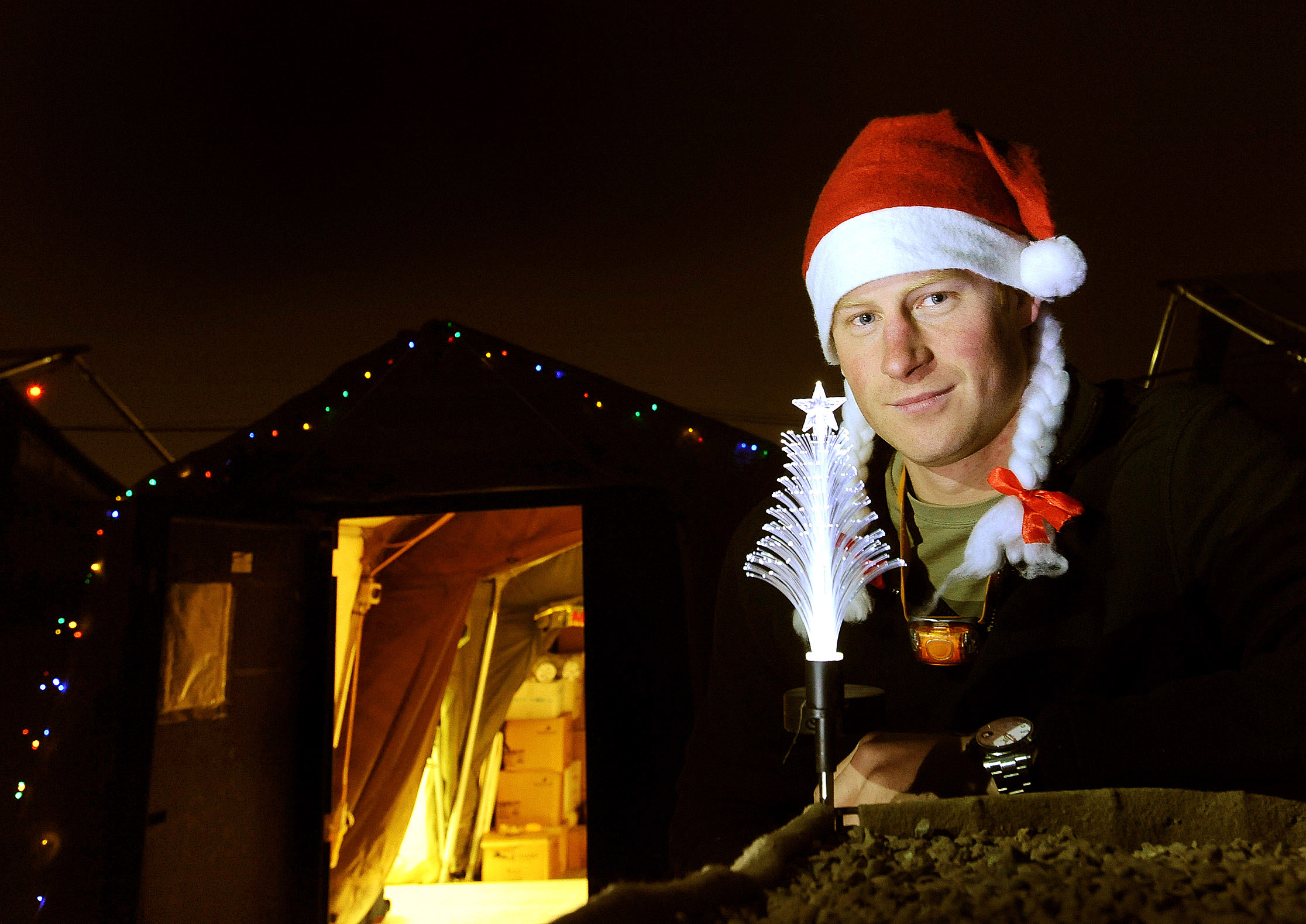 If Markle is spotted celebrating with the family, it would be a fairly modern event. Before Christmas in 2010, Kate Middleton was not invited to join Prince William, even though the pair had been engaged for a month and together for eight years. And it was a particularly romantic date, as the Duke and Duchess are rumored to have originally linked up during Christmas 2003, after she and her first St Andrews boyfriend broke up.
Celebrating Christmas with the Queen is said to include inexpensive gifts and a game of charades, which Markle will obviously win with her experience as a 
Deal or No Deal
briefcase girl. And if Markle is still stressed, she can always indulge by
joining Queen Elizabeth
for
her four cocktails a day
.