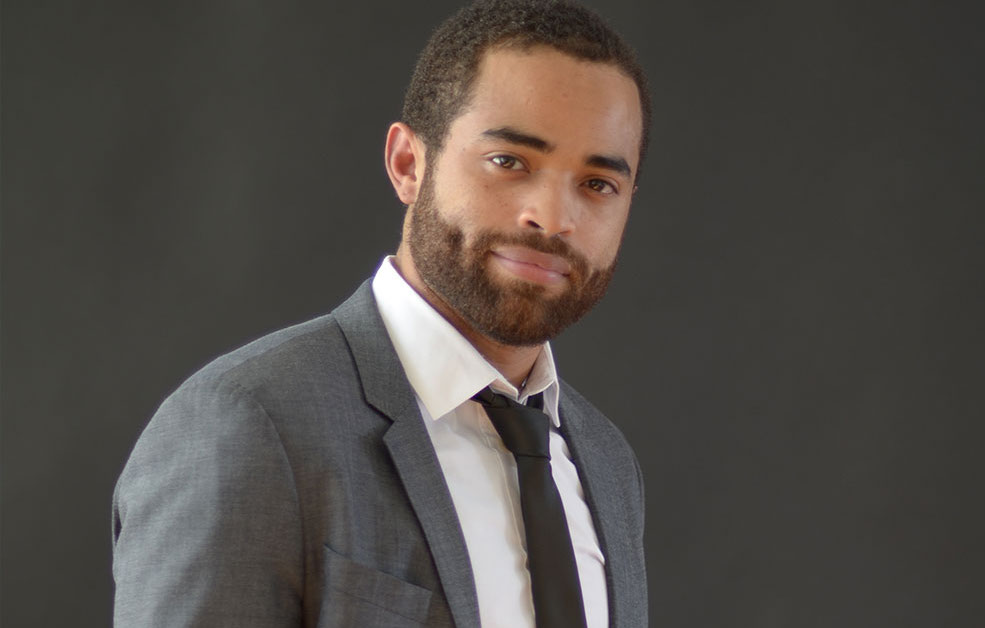 Attorney Michael Starr Hopkins is the first Democrat to openly explore a primary challenge to Sen. Bob Menendez, whose months-long corruption trial ended in November after a jury failed to reach a verdict and forced a mistrial.
Hopkins, who worked on the presidential campaigns of former Secretary of State Hillary Clinton and former President Barack Obama, announced Monday he was considering a run against Menendez in the June 2018 primary. He has launched a campaign website that asks for donations.
"I'm taking the first steps towards challenging Bob Menendez because I believe New Jersey deserves a fresh start, the chance to vote for someone who hasn't been tainted by the culture of corruption in Trenton and Washington, someone who doesn't owe any favors to the political establishment or powerful interests," Hopkins wrote in an op-ed for The Hill.
In the Menendez case, prosecutors alleged that the senator accepted gifts and bribes from his top donor, Salomon Melgen, in exchange for political favors. Throughout the trial, both men maintained their exchanges were the result of a years-long friendship, not a bribery agreement.
Immediately after the mistrial was declared, Menendez gave a teary address to media outside of the federal courthouse in Newark, all but declaring his 2018 re-election candidacy and condemning those seeking to replace him.
"To those who were digging my political grave so they could jump into my seat, I know who you are and I won't forget you," Menendez said. That same day, endorsements began pouring in from powerful New Jersey Democrats including Governor-elect Phil Murphy and Senate President Steve Sweeney (D-Gloucester).
Former Sen. Bob Torricelli had been weighing a run to replace Menendez if the senator was convicted, citing the need to keep the seat for Democrats. But when the mistrial was declared, Torricelli backed down and said that he had no intention to primary Menendez.
But the establishment support behind Menendez does not seem to be scaring Hopkins away. In his Monday announcement, Hopkins invoked Menendez's recent legal issues as a reason for disqualification of his candidacy.
"If what Menendez did doesn't disqualify you from serving in the Senate, then what does?" Hopkins wrote. "The senator may have narrowly evaded prison with a mistrial, but voters aren't going to forget what he's done."
A Rutgers Eagleton Poll released last week showed diminished poll numbers for Menendez due to post-trial fallout. According to that poll,  49 percent of state residents feel Menendez should resign while 51 percent said he should not run for re-election in 2018.
National Democrats are heavily focusing on the 2018 elections as they hope to shift the Congressional majority from Republican to Democrat and stymie some of President Trump's national policies.
"There are those who will say that now is not my time. They will say that I should wait my turn and be patient," Hopkins wrote. "But we can't afford to wait or be silent. I'm part of the generation that's going to suffer the consequences of the decisions being made in Washington right now, mistakes that are going to affect the rest of our lives."
A Menendez spokesman did not immediately respond to request for comment.