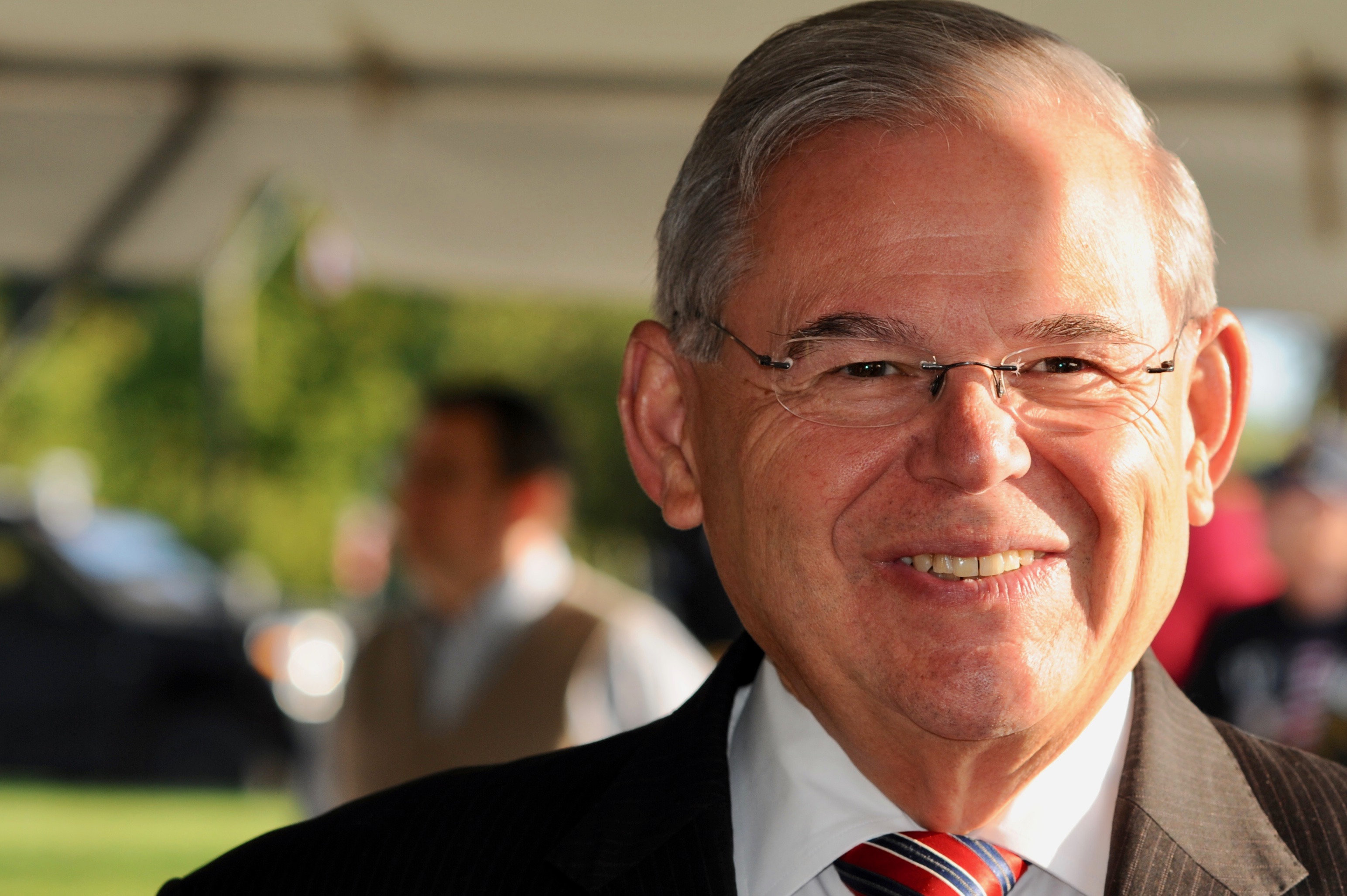 Sen. Bob Menendez will be one of seven Democratic senators on the 29-member conference committee of the House and Senate that will negotiate the final version of the tax legislation, Senate Minority Leader Chuck Schumer announced Thursday.
Different versions of the bill passed in the House and Senate in the past few weeks. Although Democrats widely opposed both versions, there is some room for Democrats to negotiate on some aspects. Estimates say that the tax bill could create an addition $1.2 trillion deficit over the next 10 years and raise taxes for some Americans, particularly for those in high-cost states like New Jersey.
By joining the conference committee, Menendez is back in action after his weeks-long corruption trial ended in a hung jury last month.
"From day one, Republicans showed no interest in working with Democrats on a bipartisan tax reform plan, and now they have to settle the differences between two versions of a partisan bill that raises taxes on millions of middle class families and hits New Jersey particularly hard," Menendez said in a statement. "As a conferee, I will continue to fight like hell to stop Republicans from gutting the state and local tax deduction that over 40 percent of New Jersey taxpayers depend on to avoid double taxation, stripping health care coverage from 13 million Americans, and borrowing trillions from China just to cut taxes for big corporations."
Menendez said that the "odds are stacked against" Democrats as they work to negotiate changes. A majority of House and Senate members must sign the conference agreement before it heads to President Trump. Since Republicans have majorities in both Houses, it is likely that the final text of the bill will skew toward Republican interests.
Schumer (D-N.Y) also appointed Sens. Ron Wyden (D-Ore.), Bernie Sanders (I-Vt.), Patty Murray (D-Wash.), Maria Cantwell (D-Wash.), Debbie Stabenow (D-Mich.) and Tom Carper (D-Del.). Senate Majority Leader Mitch McConnell (R-Ky.) on Wednesday appointed Sens. Orrin Hatch (R-Utah), Mike Enzi (R-Wyo.), Lisa Murkowski (R-Alaska), John Cornyn (R-Texas), John Thune (R-S.D.), Rob Portman (R-Ohio) and Tim Scott (R-S.C.). The rest of the conferees will be House members, none of whom are from New Jersey.