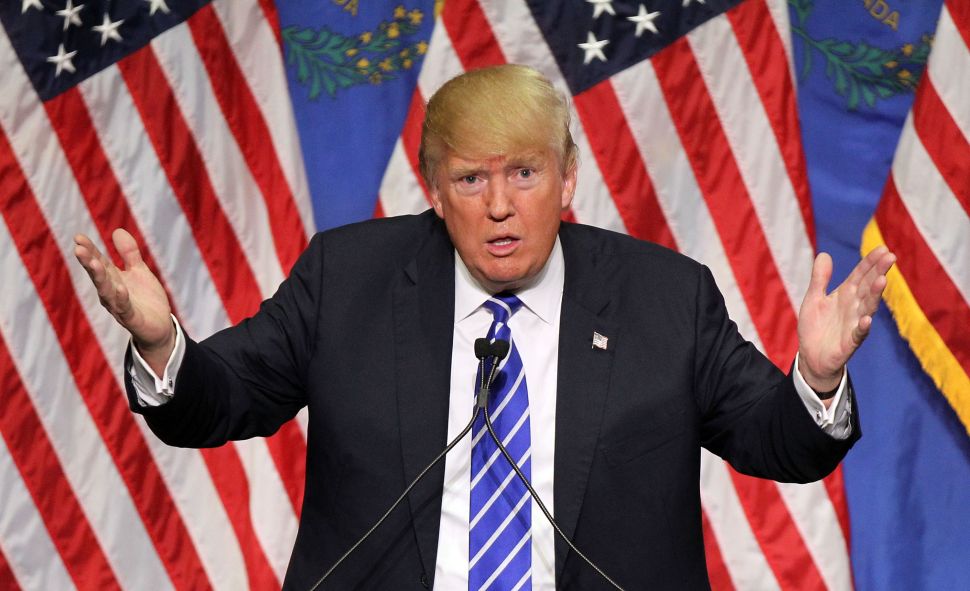 Remember last week when President Donald Trump said MSNBC Morning Joe host Joe Scarborough should be investigated over the 2001 accidental death of an intern? Well, now Scarborough is hitting Trump right back.
The on-air personality and former GOP congressman said again that Trump was "unstable" and that many Republicans on Capital Hill openly agreed with him off the record.
"If you measure what [Republicans] say when the cameras aren't turned on and they tell you that they believe he's unstable, which they do. So many people on Capitol Hill say that," Scarborough said. "But you turn the cameras on and you have people blindly going out there saying he's the greatest president of all time."
He added: "We'll see what happens after they pass the tax plan. Maybe at that point they'll say 'Well, we got what we wanted form now, now we'll tell the truth about Donald Trump.' I doubt it."
This isn't the first time the show has gone after the president in this manner. Back in October, co-host Mika Brzezinski agreed with a North Korean assessment (of all things) that the "president is mentally ill." In recent weeks, Scarborough has continued on this thread, even using the word "dementia" when describing Trump and discussing his constitutional removal via the 25th amendment.Clearly, there's no love lost between these two.
More immediately, Scarborough argues that Trump has contradicted himself in his recent comments regarding Michael Flynn.