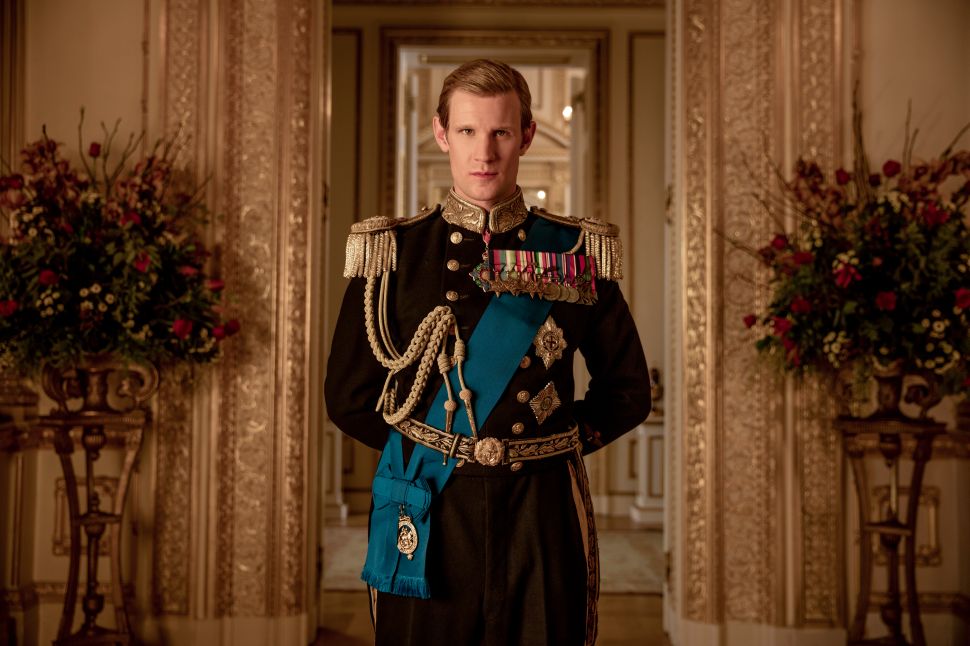 While we've all been so caught up in the ongoing battle between streaming services—most recently, Disney vs. Netflix—we've forgotten about the war between streaming and traditional television. In that struggle, streaming is looking for the killing blow.
A new study from PricewaterhouseCoopers, per TheWrap, suggests that Netflix is poised to take the lead against paid cable. In a survey of 2,000 people, PWC found that 73 percent said they pay for linear television, a 3 percent dip from 2016, while 73 percent of those surveyed also said that they have a Netflix subscription. The study also found that 46 percent of respondents opted for cord-cutting or cord-trimming in 2017.
It's safe to say that 2,000 people does not represent the entire television viewing public and a larger survey could lead to different results. However, Netflix has continued to grow its subscriber base considerably over the last few years. In the most recent quarter, the streaming giant added 850,000 domestic customers to top 50 million in the U.S. Globally, Netflix boasts roughly 110 million subscribers in part thanks to hit originals such as The Crown and Stranger Things.
A separate study conducted by Leichtman Research Group suggested that Netflix was already bigger than cable TV within the U.S. According to that report, cable could only claim 48.61 million subscribers based on the customer bases of Comcast, Charter, Altice, Mediacom, Cable ONE and other private companies.
Regardless of which study you believe, both highlight the same thing: Netflix is steadily rising as cable is declining. That trend is apparent when pouring over television ratings for traditional shows. NBC's This Is Us is one of television's biggest hits with season two averaging 10.5 million live viewers, per TV Series Finale. Ten years ago, the third season of LOST averaged just under 14 million live viewers. The times, they are a changing.
Consumers have increasingly opted for the ease and convenience of Netflix, not to mention the streamer's less expensive cost. In return, Netflix has reinvested in its product with a content budget of $8 billion in 2018.