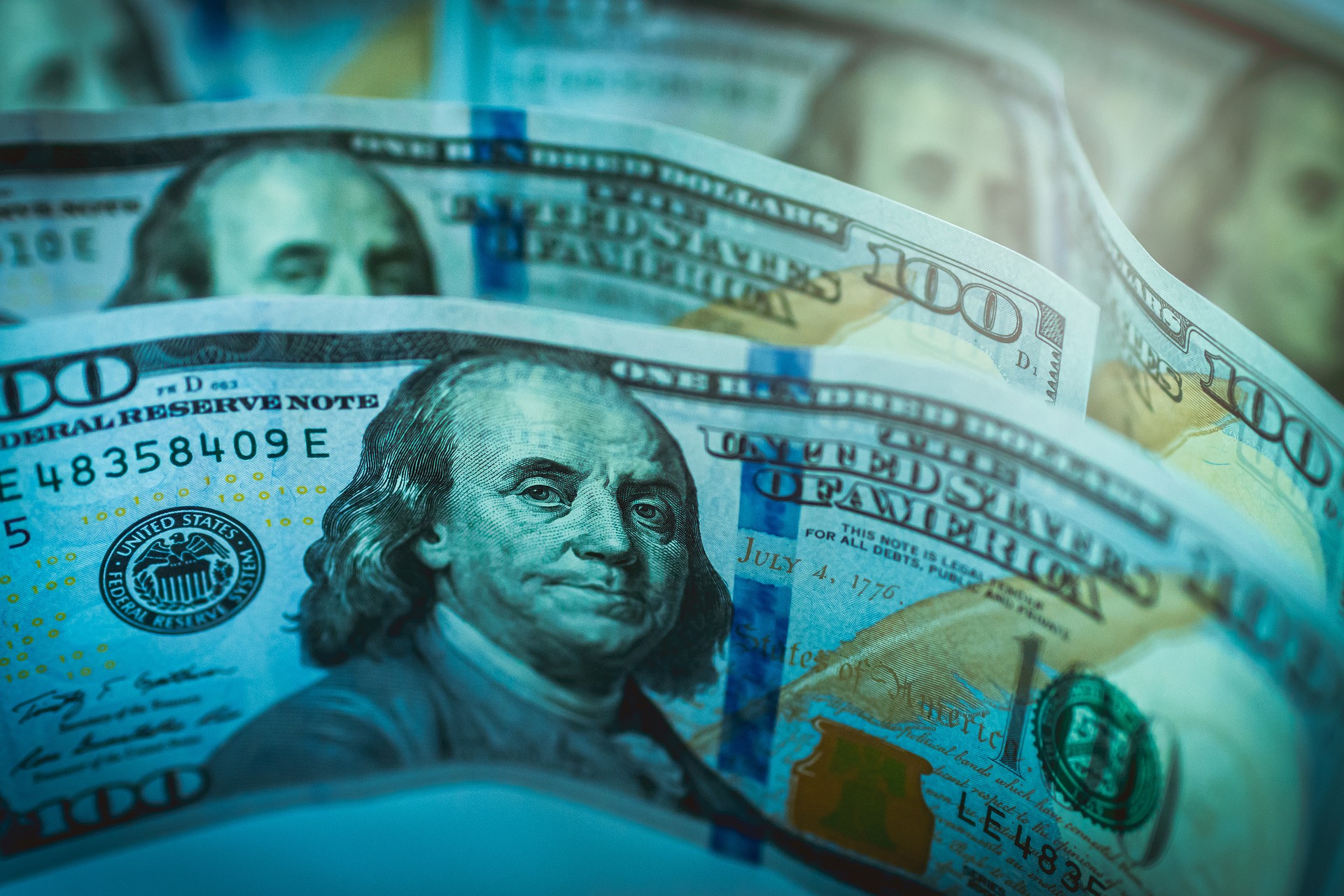 Observer NJ has a special report on how insurance brokers making political donations decline to disclose large amounts of money received indirectly from public entities. It's wonky but important if you care about transparency in government.
We reviewed dozens of public documents and discovered a legal workaround to New Jersey's pay-to-play law that allows brokerages to not report the commissions they receive from third parties for government work. In effect, that means the public is not getting the full picture on how much money some political donors are getting from public entities and local governments.
Meanwhile, Gov. Chris Christie is dunking on Michael Flynn again. And the Election Law Enforcement Commission has scored a big victory as Essex County Executive Joe DiVincenzo agreed to settle charges that he misused campaign funds.
Quote of the Day: "Let's just say, for sure, that Mike Flynn wouldn't have been the national security adviser. I think that's fairly safe to say, and I think that probably had something to do with my early departure from the transition." — Gov. Chris Christie
Special Report: How Insurance Brokers Reap Public Funds Without Disclosure
One of the biggest goldmines for contractors in New Jersey is selling insurance plans to public entities, which employ hundreds of thousands of workers across the state.
Christian Hetrick, Observer Read more
DiVincenzo Settles Campaign Finance Case for $20,000
After fighting the Election Law Enforcement Commission for years, Essex County Executive Joe DiVincenzo has agreed to settle charges that he misused thousands of dollars in campaign funds on personal expenses.
Christian Hetrick, Observer Read more
Christie: It Was a 'Big Mistake' to Replace Me on Trump Transition
Gov. Chris Christie offered rare and extended criticism of President Trump's transition on Wednesday, piling on as former Trump campaign and White House officials begin to face criminal charges in the ongoing investigation into Russian election meddling.
Christian Hetrick, Observer Read more
Bill de Blasio and Phil Murphy Meet After Election Victories
The pair met for 65 minutes at the mayor's official place of residence, where they congratulated each other on their respective victories in the elections last month before discussing a host of issues "important to New York and New Jersey."
Madina Toure, Observer Read more
Illegal Sports Betting Could Cost NJ $10 Billion Per Year, Advocate Says
The CEO of New Jersey's largest racetrack estimates that New Jersey residents could be wagering up to $10 billion illegally on sports betting due to existing federal regulation that advocates for legalization say force a multi-billion annual revenue stream underground around the country.
Alyana Alfaro, Observer Read more
Birth Control Regulations, Anti-Smoking Funds Up for Legislative Votes
New Jersey lawmakers will meet Thursday for one of the last voting days of the year. And the Senate Judiciary Committee is holding a hearing to consider dozens of nominees for judgeships and boards.
Alyana Alfaro, Observer Read more
How will Murphy tackle NJ's $90B pension deficit?
The panel appointed by Gov. Chris Christie to study public workers' benefits over the last three years produced one final report, hoping to catch the attention of Gov.-elect Phil Murphy. The suggestions were similar to those from three prior reports – moving toward a more 401(k)-style retirement system, bringing health benefits more in line with the private sector.
NJ 101.5 Read more
Stress Testing Pension System to Help Determine — and Maintain — Fiscal Health
A bill that cleared the Senate Budget and Appropriations Committee earlier this week would require state pension officials to conduct as a matter of law regular "stress tests" to assess the fiscal condition and potential risks borne by the various funds that make up the $76 billion pension system.
NJ Spotlight Read more
Cory Booker urges Al Franken to quit over 'what seems to be a pattern' of sexual misdeeds
Sen. Cory Booker joined a chorus of Democratic senators calling on Minnesota Sen. Al Franken to resign on Wednesday after a new report said Franken cornered an unnamed Democratic congressional aide in 2006 and forcibly tried to kiss her.
The Record Read more
Cory Booker expected to campaign for Doug Jones in Alabama's Senate race
Democratic Senate nominee Doug Jones and his allies are trying to finalize plans to bring in several high-profile current or former African American elected officials, including Sen. Cory Booker, to campaign for him this weekend in Alabama as he wages an aggressive final push to turn out black voters in a Tuesday special election with national stakes.
Washington Post Read more
Losing your N.J. income tax break in Trump plan could hurt more than property tax shift
The truncated property tax break included in Republican tax reform legislation would be of little benefit to most New Jerseyans, who deduct far more in state and local income or sales taxes, according to a study released as congressional Republicans begin writing their final bill.
NJ.com Read more
Jersey City runoff results a mixed bag for Fulop
The results of today's four council runoffs are mixed news for Mayor Steve Fulop, whose team defeated one of his council critics on the West Side while another potential political adversary won a closely watched contest in the Downtown.
Jersey Journal Read more
Sean Spicer on video? N.J. court case has GOP on edge
Former White House spokesman Sean Spicer is going to be the star of a reality show the GOP was trying hard to prevent.
NJ.com Read more
Lawsuit cooked up over New Jersey's home baked goods ban
Home bakers in New Jersey say their brownies and muffins are perfectly safe and they should be able to sell them, according to a lawsuit filed Wednesday seeking to strike down the country's only ban on the sale of homemade baked goods.
Associated Press Read more
Phil Murphy plans trip to hurricane-ravaged Puerto Rico
Gov.-elect Phil Murphy will lead a New Jersey delegation in a trip to Puerto Rico next week, NJ Advance Media has learned.
NJ.com Read more
Mickey Carroll, longtime pollster and journalist who witnessed Lee Harvey Oswald assassination, dies at 86
Maurice "Mickey" Carroll, a pollster and former journalist who was a fixture in New Jersey and New York politics, has died.
Politico Read more