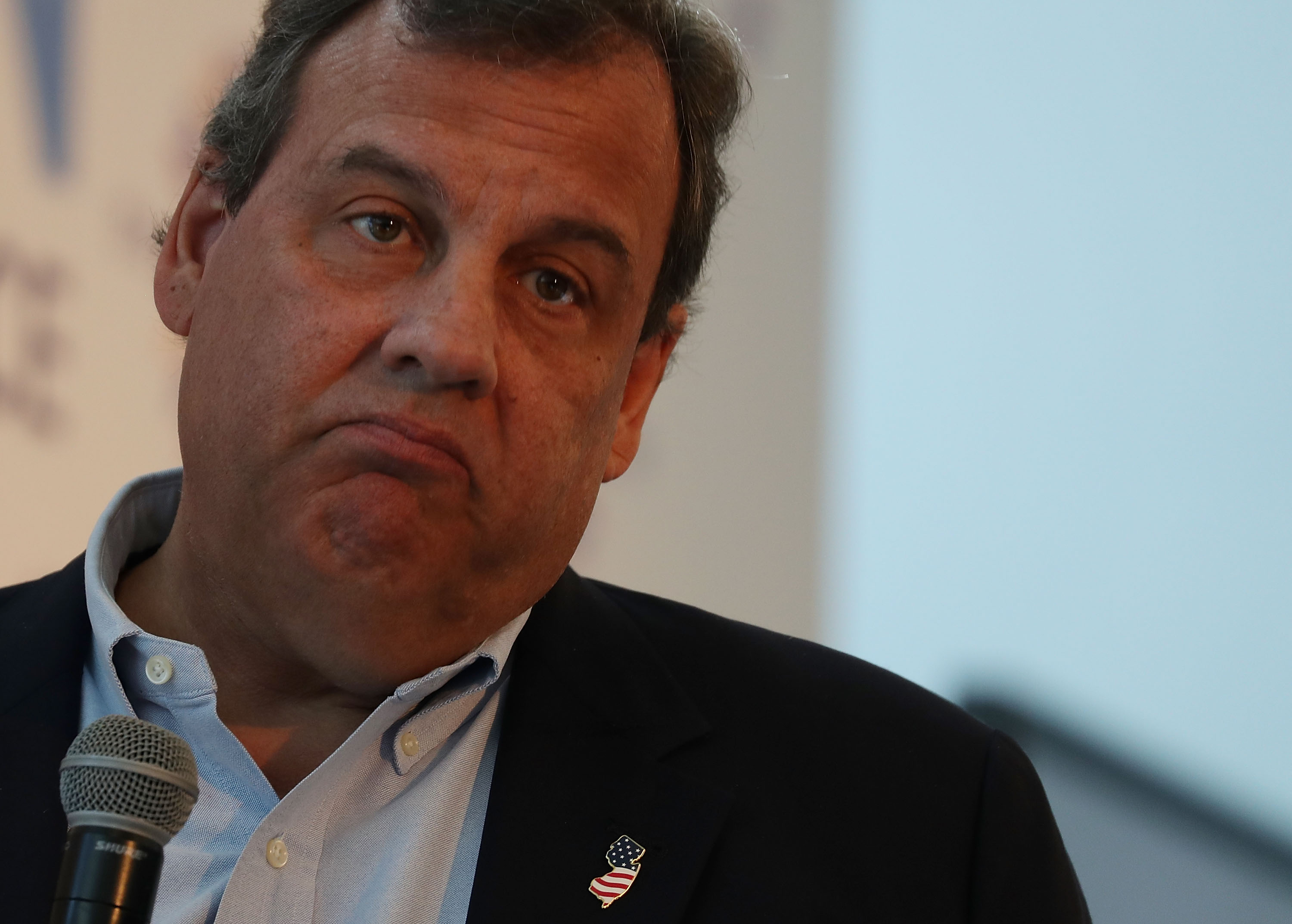 We are closing the book on 2017, saying goodbye in a few weeks to our larger-than-life governor, Chris Christie, and saying hello to his richer-than-life successor, Phil Murphy.
But it was an exceptionally busy year for virtually all the major players in New Jersey politics. Let's briefly recap:
Bob Menendez survived a corruption trial because jurors reportedly were overwhelmingly unconvinced that he had done anything wrong and the judge declared a mistrial.

Steve Sweeney just went through the most expensive state legislative race in U.S. history to keep his seat as Senate president.

Tom MacArthur became one of the top House Republicans in the middle of health care and tax negotiations.

Cory Booker has been one of the most vocal opponents of President Trump and Attorney General Jeff Sessions. He may well have given Doug Jones the edge in the Alabama Senate race against Roy Moore.
There was so much more this year, and Observer NJ was there to cover as much of it as humanly possible. We want to thank our readers for their support and their civic engagement. We hope we were able sherpas for you during a crazy year in New Jersey politics.
But before you close the book on 2017, we wanted to give you a refresher on the year's top political stories and discuss some of the aftermath after we first reported them. Watch for our recaps of the year's biggest political stories over the next few weeks. You can also go through the Year in Review in magazine form by clicking on this link.
Enjoy, happy holidays, thanks for reading, and here's to a great 2018.