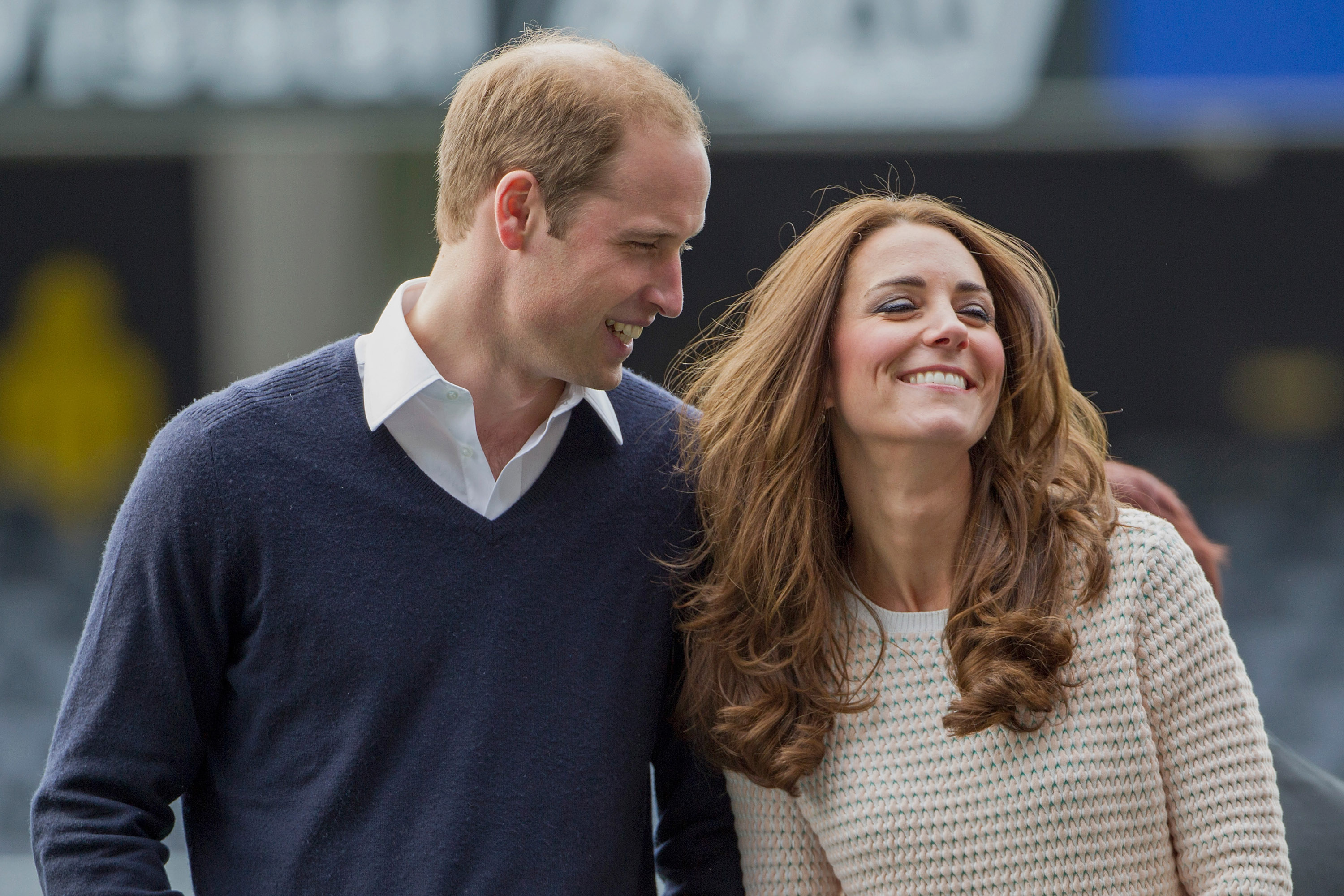 Now that Meghan Markle has been officially introduced as Prince Harry's fiancée and a wedding date has been announced (May 19th, so mark your calendars), is the royal family about to undergo major changes?
Prince Harry has been outspoken about wanting to bring the royal family into the modern era, in a few revealing interviews. More than anyone else in his family, he seems to understand that the royals are going to have to evolve with the times.
Whether it's giving frank interviews about his mother's death or speaking out about mental health, Prince Harry has changed quite a bit since his days of dressing up a Nazi and partying in the nude in Las Vegas. And yes, the majority of the changes seem to have been spurred on by Markle.
Before Markle was a future member of the royal family, she was an outspoken lifestyle blogger who wrote about growing up biracial and posted about everything from her favorite vacation spots to her experiences as a woman in the entertainment industry. Once they became a couple, Prince Harry followed suit, giving more candid interviews about his life.
The reason Prince Harry and Markle are more open in interviews and show PDA in public is quite simple. While Prince William is fifth in line to the throne (and about to be sixth, thanks to Kate Middleton's pregnancy) he isn't always performing official business in Queen Elizabeth's name. This gives him more freedom, whether it's to hold hands with Markle during their engagement announcement or personally help her navigate the Invictus Games.
When Prince William and Kate Middleton were recently awarded for their work in mental health advocacy, the Duchess of Cambridge brushed her husband's knee on camera. While this type of light PDA would barely register for a mere mortal, it was, for them, the most affection they've shown in public. Perhaps they won't be holding hands anytime soon, but this small show of affection is sure to signal a new approach to being royal.