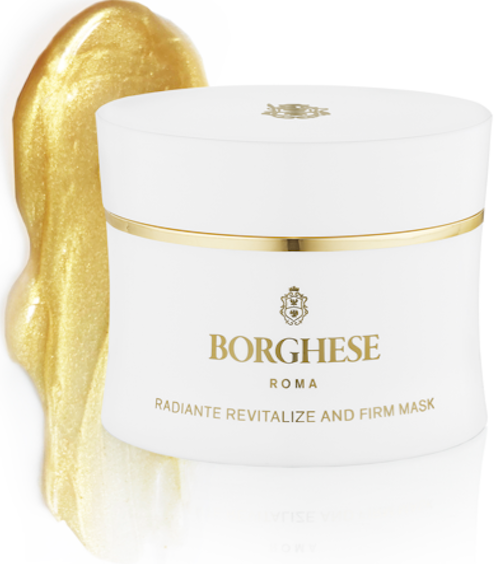 If you want to unwind this holiday season, especially during a long flight, consider taking a face mask with you on the plane. You could always opt for a sheet mask, but that's so 2017. Let 2018 be the year of the golden, glittering mask, made for Kira Kira filtering. While the silver and black Glamglow masks invading your Instagram feed certainly give off a good bit of glitter, they weren't created by an actual princess. However, the Princess Borghese shimmering gold Radiante Revitalize and Firm Mask is a beauty product with a truly regal heritage.
The mask, which feels sticky and doesn't come out quite as gold as it seems, is formulated to increase hydration and minimize fine lines. While the jury's still out on the effect, it certainly looks good on the 'gram. Plus, the container's small size makes it perfect to throw in your luggage. If you do invest in the mask (it's $50 a pop), apply it for five to 10 minutes. Unlike other masks that harden or begin to peel off, there's no way to know you're through, but once you've taken enough selfies, it's time to rinse.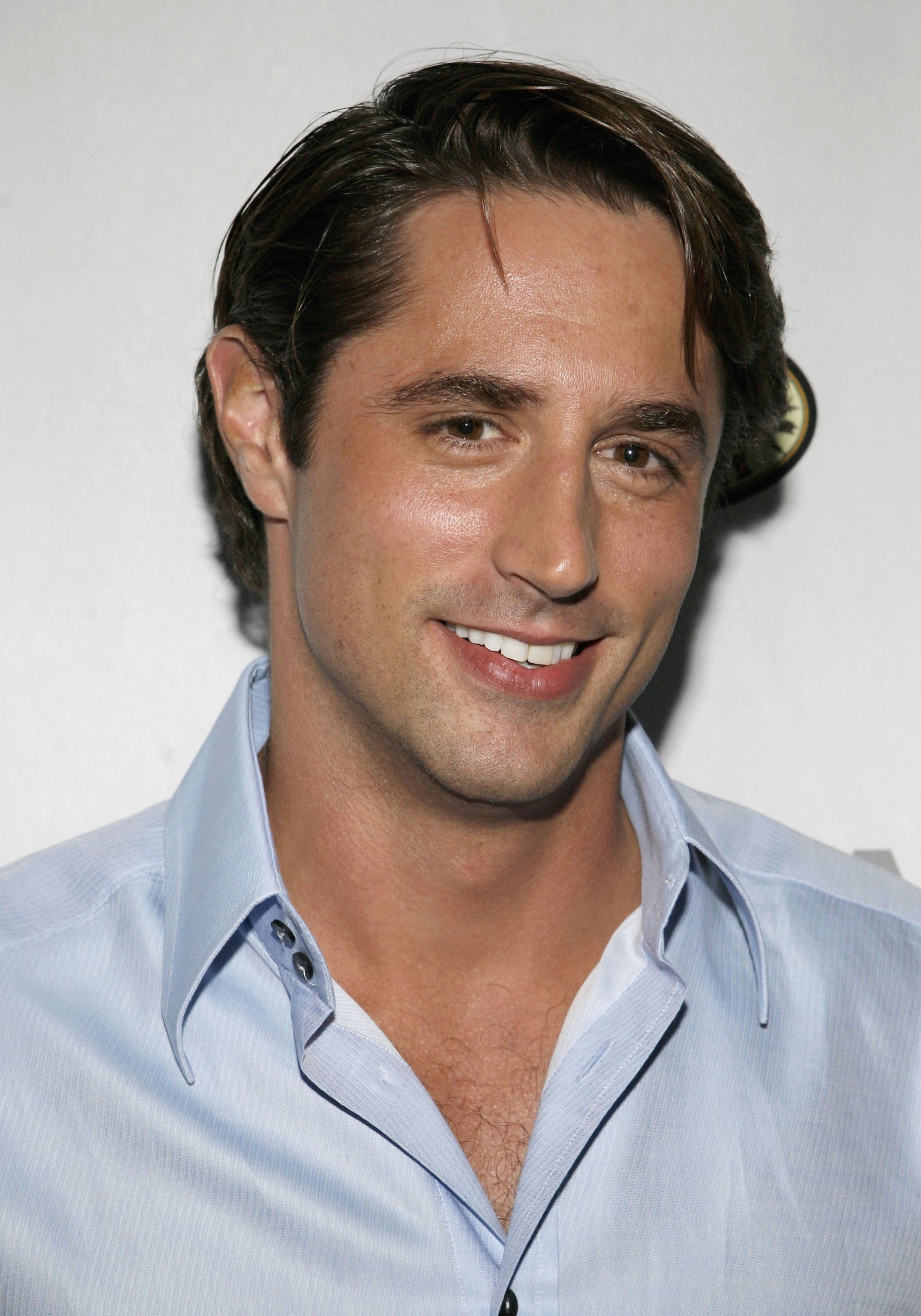 The brand was started by Princess Marcella Borghese, who founded the business in the 1950s. She joined the royal family when she married Prince Paolo Borghese, the Duke of Bomarzo, in 1937. If the last name sounds familiar, it might be because Princess Marcella's grandson Prince Lorenzo starred on The Bachelor, was rumored to be dating Tinsley Mortimer and is pals with Paris Hilton, a fellow beauty guru.
Princess Marcella was obsessed with skincare, and one of the first to work with natural mud, mineral water and clay. Throughout the years, Pope Pius XII and Emilio Pucci were her steadfast supporters. While the Italian socialite died in 2002, her brand has finally created a mask truly fit for a princess (or at least worthy of snagging a bachelor).