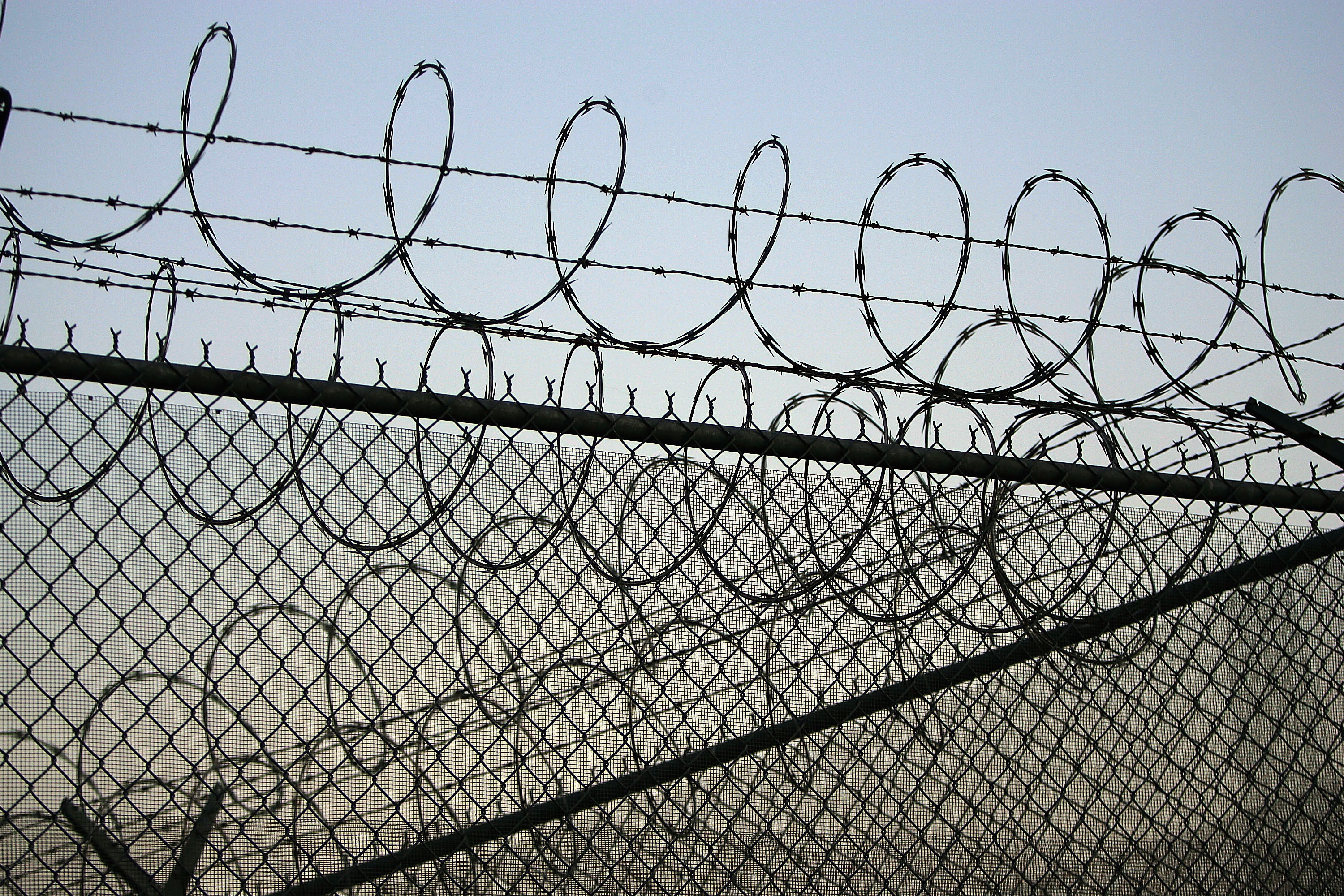 State Sen. Ron Rice (D-Essex) on Thursday said he plans to introduce legislation next year that would allow convicted felons, those on probation, people on parole and incarcerated individuals to vote in elections, a bill that would dramatically alter current New Jersey law that prohibits those with criminal convictions from voting.
"I will be calling on Governor-elect Phil Murphy and my colleagues to join me," Rice said. "I ask for their support of our bill to sever the anti-democratic link between the right to vote and the criminal justice system."
A recent report from the New Jersey Institute for Social Justice found that New Jersey currently prohibits 94,000 individuals from voting due to criminal history or incarceration. The report found that a disproportionate amount of those disenfranchized by the voting law are African American. In New Jersey, about 15 percent of the total population is black but about 50 percent of those currently incarcerated in the state are black.
Since the bill has yet to be introduced, Murphy has not specifically weighed in on expanded voting rights. However, one of the plank's of Murphy's gubernatorial campaign was creating an environment in New Jersey's criminal justice system that does not disproportionately target minority residents. Murphy served as a National Board member of the NAACP. In 2012,  the NAACP launched a national campaign against policies that withhold voting rights from those with criminal convictions.
"I believe we have a governor who understands civil rights, I really believe that," Rice said of Murphy. "This is going to be our civil rights governor. But we have to get it to his desk."
Rice said he plans to work with Democrats in the Legislature including Senate President Steve Sweeney (D-Gloucester) and Assembly Speaker Craig Coughlin (D-Middlesex) to craft legislation than can pass through New Jersey's majority-Democratic Legislature.
State Sen. Sandra Bolden Cunningham (D-Hudson) said that she plans to co-sponsor the legislation with Rice.
"I have long been a champion of expanding racial justice and expanding the right to vote," Cunningham said. "The issue of voting rights for people with criminal convictions implicates three issues that all New Jerseyans should care about: the right to participate in the political process, having a criminal justice system that treats people with dignity and facilitates effective rehabilitation and racial justice."
Both Cunningham and Rice argue that stripping residents of the right to vote does not lend itself to rehabilitation or successful re-entry to those who have been incarcerated.
"The well-documented patterns of harsher sentencing and over-policing in black communities translate into massive, disproportionate disenfranchisement of people of color," said ACLU-NJ Executive Director Amol Sinha.  "To be a true democracy, New Jersey must ensure more people vote, not fewer. To do so, our state must swiftly end disenfranchisement and allow people with criminal convictions to vote."
Many states automatically return voting rights to individuals when they leave jail. Two states, Maine and Vermont, never strip voting rights, even allowing those in jail to cast ballots in elections. New Jersey allows those who have left prison to vote only after they have finished parole or probation.
"It shouldn't mean that you are punished for the rest of your life because you commit a crime," Cunningham said. "This is not hurting anyone because they have already served their time."