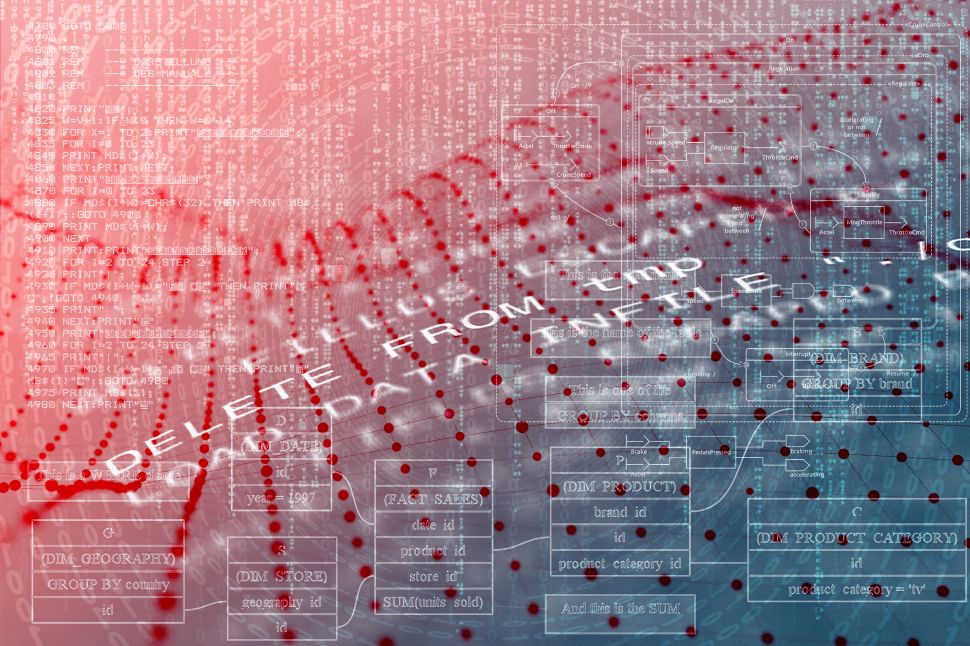 Press release robots. Automated media lists. Strategies by algorithm. Traditional PR is always under threat. Now, a new generation of firms is disrupting the industry for real—and claiming the business as we know it is obsolete. Watch your back: Here's who might be pulling up behind you.
Edelman Digital Performance Marketing
We know: How can one of the world's largest PR firms do anything disruptive? But agencies of all kinds should look over their shoulders at this newish Edelman offering where paid media is "a first-line response," as practice chair Kevin King put it. Strategic use of social—with paid media as an overlay—powers most of its work. Will that complement PR assignments or kill them? Can it siphon dollars away from other firms who have been milking cows in the marketing corral? Too early to say, but Edelman didn't get this big by acting dumb.
Hudson Cutler
If Robert Dowling felt his hands tied at FleishmanHillard, where he once led U.S. operations, he's making up for lost time with this explosively creative startup. Earned media's still part of the pie here, but the firm creates platforms, programs and positioning that let brands talk to audiences in new ways—everything from apps to package design to next-gen loyalty programs. "You need more than media pitches today," Dowling said. "You have to push clients to challenge the status quo." Revenue and staff have doubled; clients include Rejuvenan, Kaiser Permanente, Gallo, U.S. Bank and BMW.
Huge PR
"I hate what PR has become," growled Jason Schlossberg, managing director of Huge, the Interpublic-owned firm where—ironically—he's adding PR to a seemingly infinite portfolio of digital services. "I see a future where PR is obsolete. We're in a post-truth moment. You can't own the narrative anymore." Huge's solution? "Active communications" that include "building experiences" for audiences. Who's buying it? Clients like Nike, Kohl's, Verizon and Anheuser-Busch.
RPM
We think ripples from RPM's model might rock some PR boats. The theater marketing firm—launched this year by former SpotCo honchos Ilene Rosen, Pete Milano and Nick Pramik—operates on retainers only; it doesn't mark up media buys, a first in its category. RPM works in tandem with PR firms with production clients like Hamilton, Waitress and Chicago. But since PR agencies have been tiptoeing into paid media, we're wondering if RPM's retainer model might keep clients who might have looked elsewhere.  
6 Degrees
Another outfit that lets the stories do the talking, 6 Degrees is the "social, editorial, experiential and entertainment" arm of North Six, a sprawling production agency whose clients range from Google and Samsung to Prada and Uniqlo. The killer offering here: entertainment integration "in which we work with studios and production companies on behalf of our clients to integrate their brands into entertainment channels, such as film and television, to increase visibility," according to a company manifesto. It's hard to top that kind of subliminal impact.
More PR Power:
New York's Top Specialty PR Firms, From Travel to Tech and Beyond