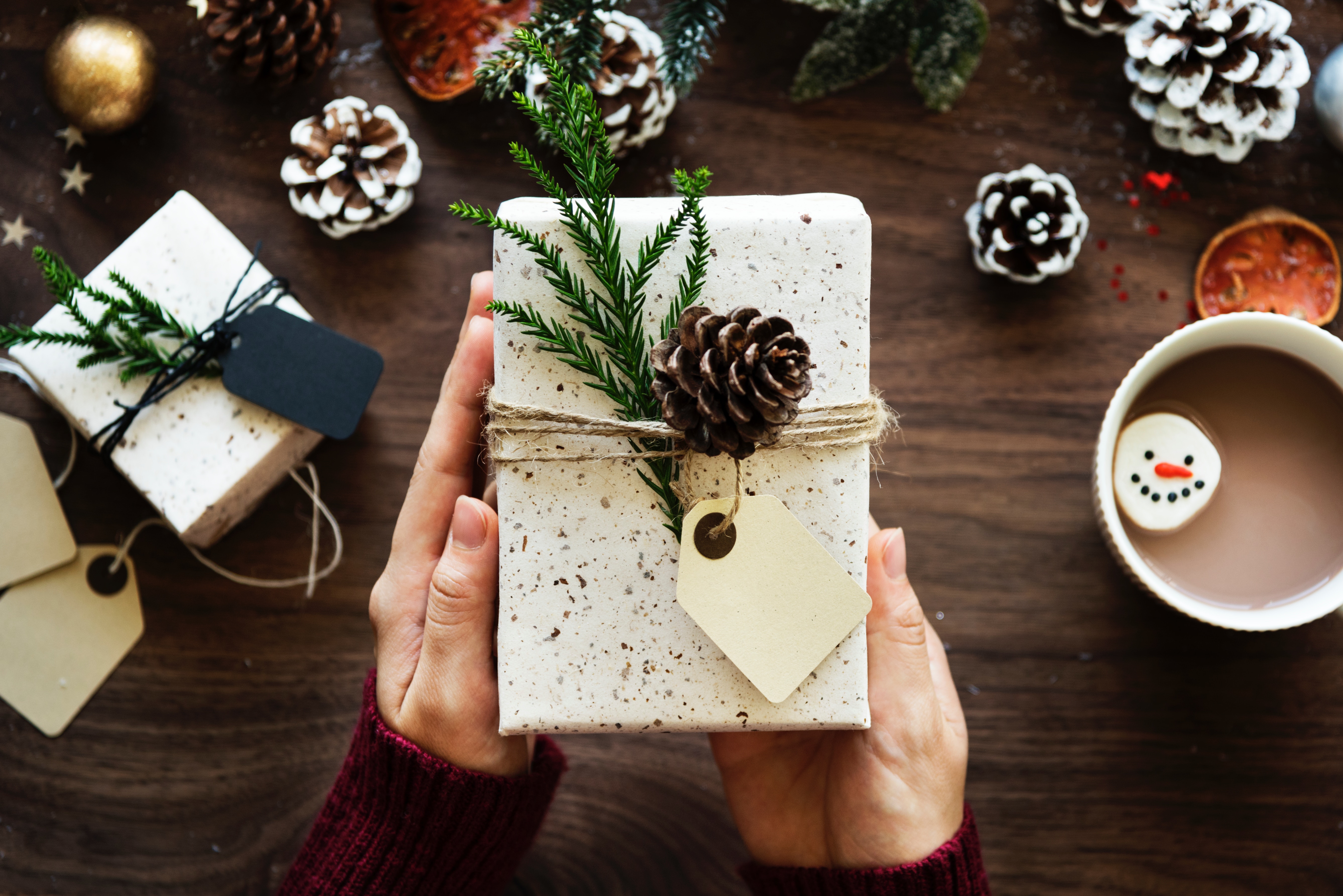 We're now in the thick of the holiday season, which means there's an endless list of holiday parties to attend and host, requiring you to decorate, shop and cook—and unless you have more hours in the day than Beyoncé (she has 24 hours like the rest of us, just to be clear), it can be one of the most stressful times of the year. RC Inc. wants to alleviate that stress, because New Yorkers have other things to do.
Robert Cottone and his team at RC Inc., a luxury lifestyle management company, are your party planners, decorators, caterers and personal shoppers this holiday season. Think of them as a luxury version of TaskRabbit, so instead of trying to buy all those gifts, decorate and cook a five-course meal at the last minute—because life does happen—RC Inc. is happy to do the heavy lifting.

Founder Cottone has over 25 years of experience in the fashion, restaurant, floral, event and interior design industries. The company's services range from bespoke dinner parties, weddings and event design to custom gifting; some of their clients even include designers such as Donatella Versace, Alexander Wang and Brandon Maxwell. They even offer an on-call concierge for members to access exclusive transportation, dinner reservations at international hotels and restaurants, tables at the most exclusive clubs, curated travel experiences and tickets to shows and events.
Their membership rates are flexible and customizable to your budget and needs. So whether you're hosting a dinner party for forty guests at your house in the Hamptons, or a holiday soirée for five in your studio apartment, RC Inc. will decorate to have your guests thinking they've come for an evening at the Plaza Hotel. Meeting the parents for the first time? Forget trying to impress them by whipping up grandma's famous recipe, RC Inc. will bring a personal chef to prepare a meal that will leave your guests drooling at the dinner table. We're sure grandma wouldn't mind.
The holidays are about spending time with family and friends, not fretting over the perfect gifts and party planning—after all, you can pay someone for that. The day rate for RC Inc. starts at $300 and includes six hours of services.
We have a feeling you'll be calling RC Inc. for help, long after the holidays are over.