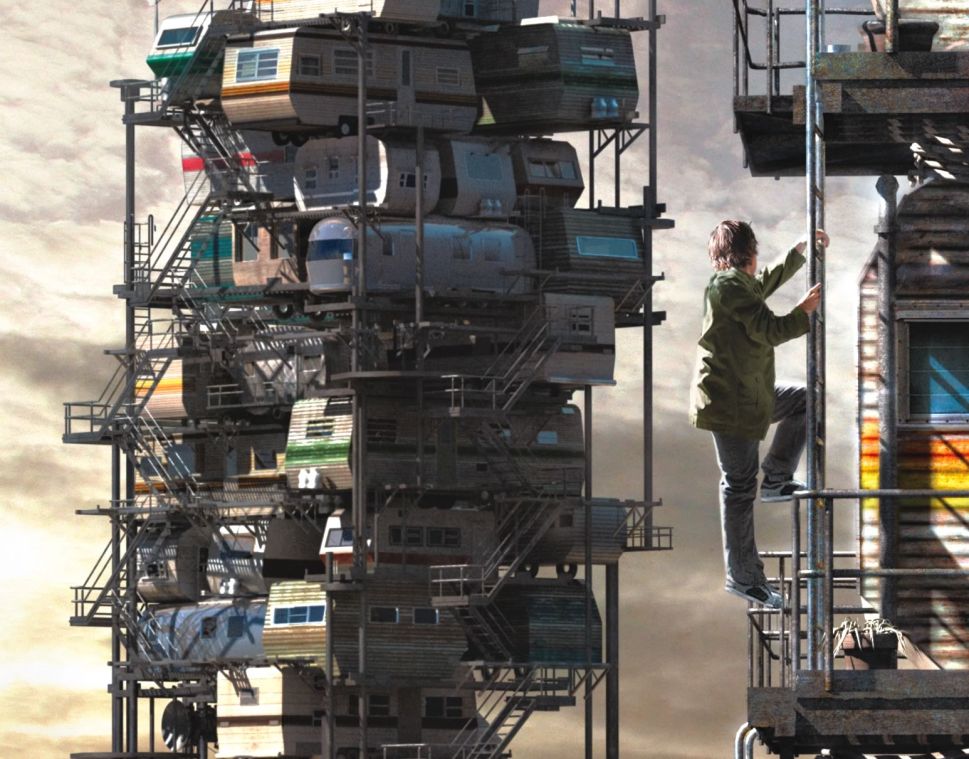 There's two camps when it comes to Ernest Cline's 2011 sci-fi novel Ready Player One, which Steven Spielberg has turned into a feature length film arriving in theaters next year. One camp firmly supports the book as a raucously enjoyable romp through a classic sci-fi trope—virtual reality—filled with delightful pop culture Easter eggs from the 1980s. The other camp criticizes the story as an extended nostalgia cameo without any original ideas of its own.
Regardless of which side you lean to, Spielberg's film is forthcoming and now, apparently, so is a sequel to the bestselling original book from Cline. As he said during a Facebook Q&A (per The Verge):
"It's true. I can't talk about it too much, but there's no better inspiration for a writer [than] to return to a world they've already worked on when they're watching Steven Spielberg bring that world to life."
Cline also revealed that he even used Spielberg as a sounding board for a few new ideas, though he did not reveal any specifics unfortunately.
There's no doubt that the reaction to Cline's novel has been divisive. Similarly, the early buzz around Spielberg's film version is equally as polarizing: some prominent entertainment media personalities are excited for the movie while others think it looks like a drag. Warner Bros. is certainly hoping that more of the audience falls into the former category. Here's the trailer so you can decide for yourself:
The core concept of the story has the potential to offer comment on our unhealthy obsession with pop culture (guilty) and faux-realities. But can Cline dig deeper into that thematic ground? Can Spielberg bring that to the forefront of the movie? Or are we destined for another fun but empty sci-fi adventure on both accounts? Spielberg's recent audience-friendly outings, like The BFG, haven't exactly been smash hits.
There's quite a lot to like about the source material but it's unclear if that foundation can be sustained—and more importantly, improved upon—over a sequel. First, let's see how Ready Player One does when it hits theaters on March 30, 2018.