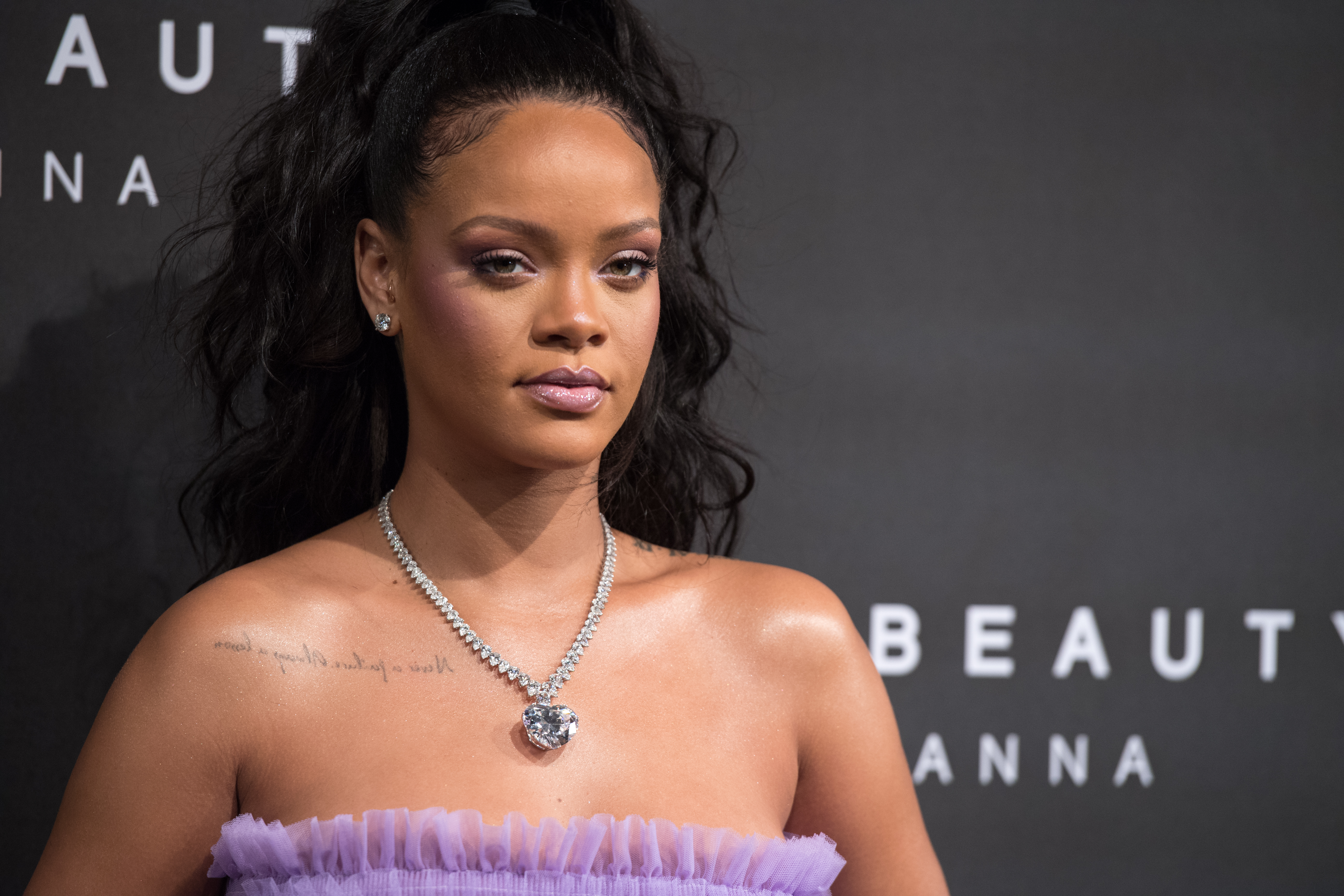 Rihanna spent her Christmas with family including her 21-year-old cousin Tavon Kaiseen Alleyne. One day later, Alleyne was dead.
According to local Barbadian news station Nation News, Alleyne was fatally shot multiple times Tuesday night around 7 p.m. local time while walking by a track near his home in St. Michael, Barbados. The suspect fled the scene and police are currently searching for him. No other details have been released yet.
Late Tuesday night, Rihanna paid tribute to her slain cousin on Instagram, writing, "RIP cousin…can't believe it was just last night that I held you in my arms! never thought that would be the last time I felt the warmth in your body!!! Love you always man!" She ended the message with the hashtag, #endgunviolence.
She tagged Alleyne's Instagram profile in the post. Earlier this year, he used the social media platform to wish her a happy 29th birthday. "Every day we are happy to have you in our lives," he wrote. "Your presence in my life is a source of joy and happiness."
You can see Rihanna's post below:
According to GunPolicy.org, there are 7.8 guns per 100 inhabitants in Barbados and 3.12 firearm-related deaths per 100,000 people year. Barbados has a population of 286,388 people.
Rihanna will be starring in 2018's Ocean's Eight.