If Prince Harry's recent engagement announcement forced you to give up all your hopes of becoming a princess, there are still plenty of ways to feel regal. You could seek out an eligible young royal who isn't currently engaged (we suggest Queen Elizabeth's grandnephew, a renowned thirst trapper), or you could simply channel your inner princess with a luxe bracelet.
Danish fine jewelry brand Shamballa Jewels recently made its way to New York, opening their first boutique stateside. The flagship store is located in SoHo at 170 Mercer Street and according to WWD, founders Mads and Mikkel Kornerup have plans to expand to London and Paris in the future.
The brand is already beloved abroad, especially by a whole slew of celebrities, including many members of royal families. But don't expect tiaras; instead, their signature bracelets are made with gold or precious stones and braided on a string—like friendship bracelets with an ultra-luxe twist.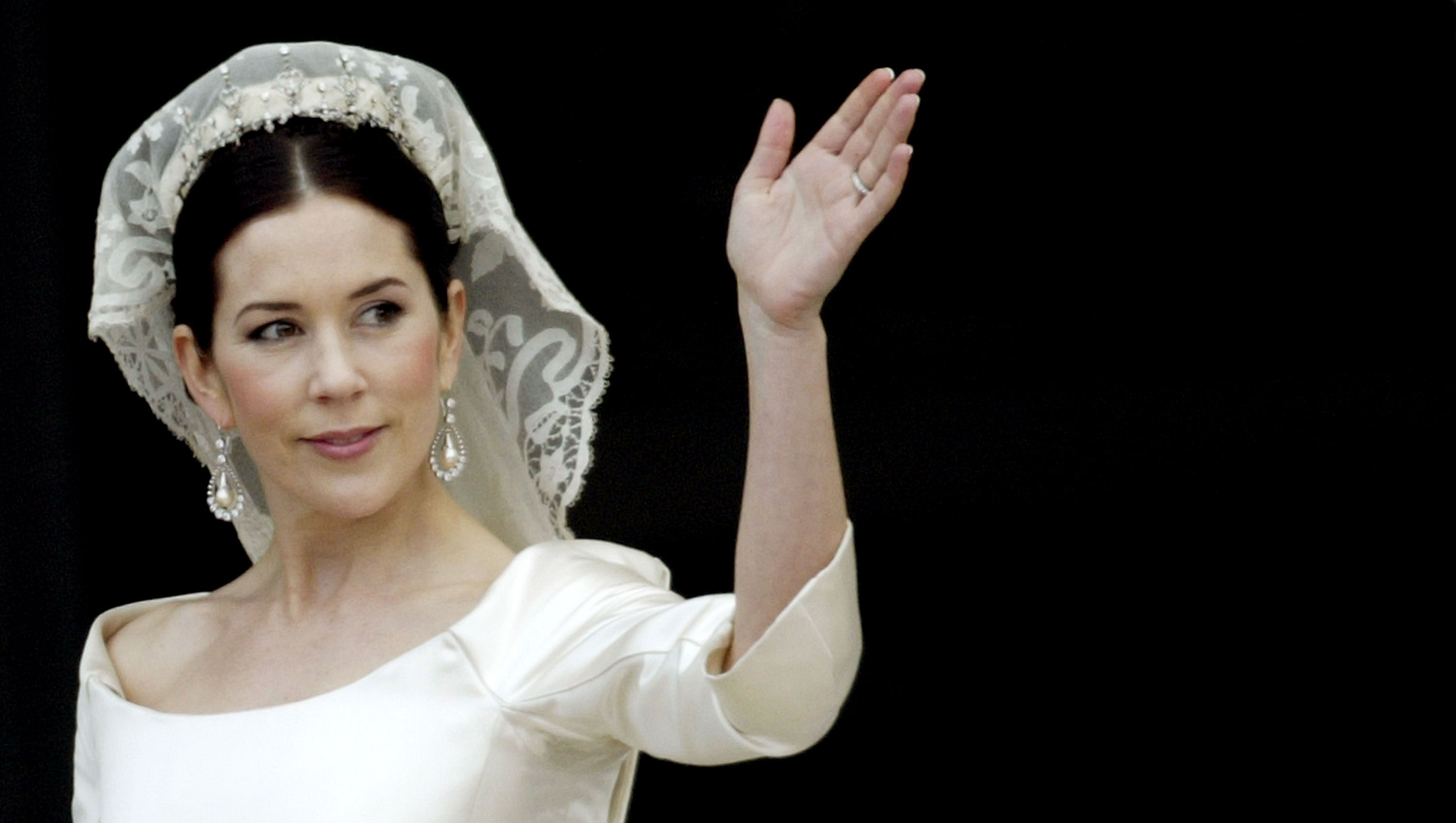 Princess Mary of Denmark and Princess Mette Marit of Norway are both admirers of the brand who have sported custom bracelets. Princess Mary even attended the Shamballa store opening in New York. Carine Roitfeld, Gwyneth Paltrow, Diane von Furstenberg (who has royal ties), Giorgio Armani and Karl Lagerfeld have all been spotted with their own Shamballa bracelets on.
But the brand truly took off when Jay-Z custom ordered his own bracelet. Perhaps Blue Ivy will be the next person spotted in the brand—she and Beyoncé can use them as friendship bracelets.
Prices for Shamballa baubles vary based on the gems used in the pieces and most of the celebrities have custom creations (the royals tend to get new custom bracelets regularly, so their looks have evolved over time). The simplest rose gold bracelets start at a little over $1,000, while more ornate bracelets, like those made with colorful diamonds, can go for more than $100,000.