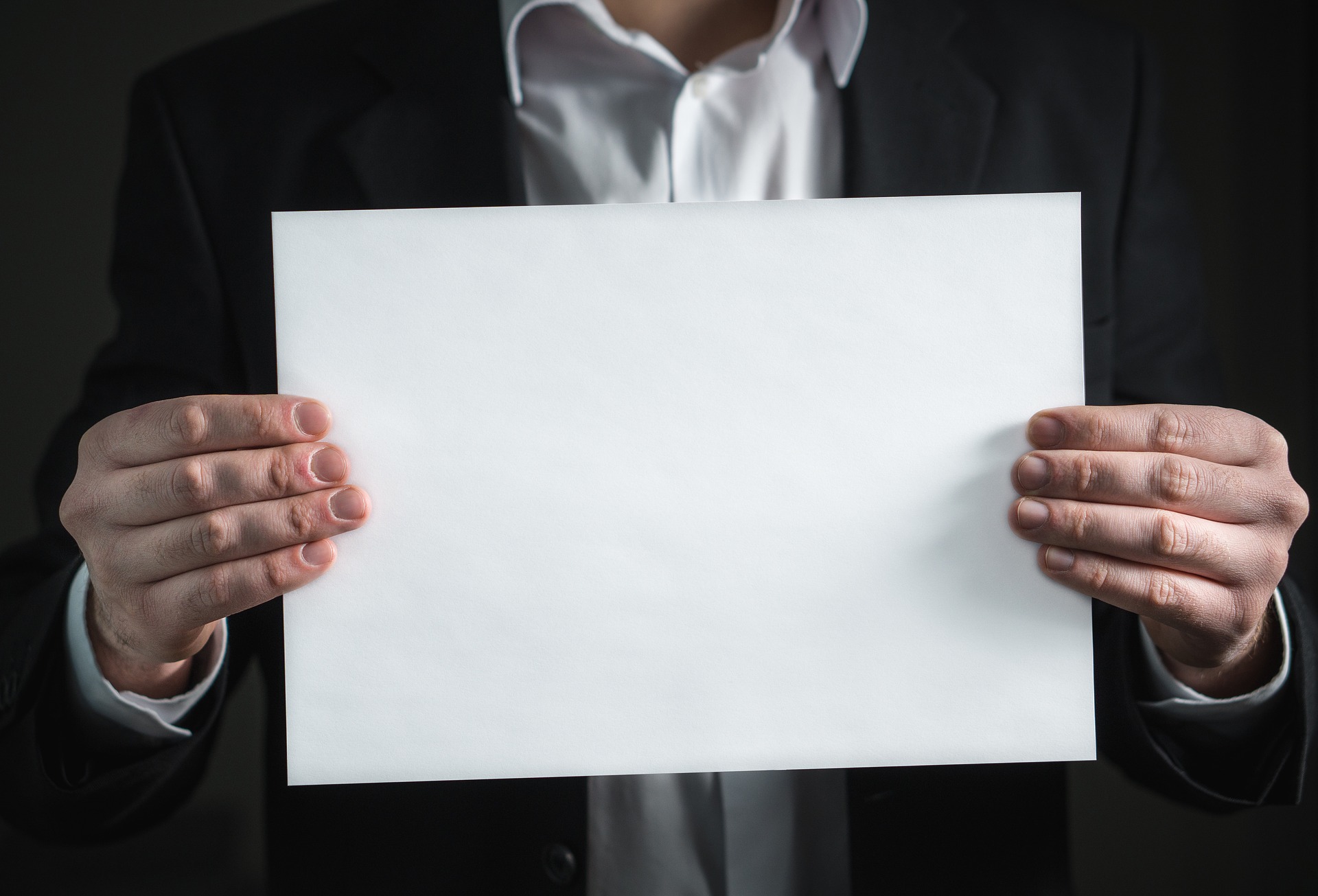 One of the biggest goldmines for contractors in New Jersey is selling insurance plans to public entities, which employ hundreds of thousands of workers across the state.
But an Observer review of dozens of public documents shows that in some cases, it's difficult or impossible to get a complete accounting of the money going back and forth between insurance brokerages — some of which are deep-pocketed campaign donors — and the public entities that award lucrative insurance contracts.
For instance, Fairview Insurance Agency Associates is one of the largest political donors in New Jersey, giving more than $120,000 to various candidates and committees in 2016, the ninth-highest among businesses in the state, according to the state's campaign finance watchdog agency.
The Verona-based brokerage is also a big contractor, raking in at least $1.1 million through public contracts or agreements across New Jersey in 2016.
Under state law, the firm is required to report annually all of its political donations and public contracts to the Election Law Enforcement Commission, provided it gets at least $50,000 in public contracts and makes at least one political donation of any amount. Curiously, however, some of the money Fairview gets indirectly from public entities is then reported to ELEC as $0.
The effect is that, to the average observer reading ELEC reports, Fairview would appear to have made much less from public entities and institutions than it actually got — directly and indirectly — in a given year.
Observer reviewed ELEC disclosures for five companies, only three of which were required to itemize their contracts and donations.
A review of six ELEC disclosure forms, 29 invoices, four contracts and eight resolutions by school boards and local councils revealed a loophole in state law that allows brokerages such as Fairview to not report to ELEC tens of thousands of dollars, or more, that they receive as a result of working for governments or public entities.
In 93 cases, three brokerages reported receiving $0 from public agreements in 2016 on their disclosure forms filed with ELEC, 55 of which were reported by one brokerage, Business and Governmental Insurance Agency of Woodbridge.
In one case, Observer found that Fairview was paid $54,000 indirectly from Jersey City's school board but later disclosed $0 to ELEC.
It works like this. Brokerages — which sell insurance plans to local governments — are often paid commissions or fees by third-party companies. In this scenario, the actual contract does not go to the brokerage, but to the third-party company, while the brokerage still gets a cut of the business.
In some cases, the dollar amount of these fees or commissions can be traced back by filing public records requests with local governments. Some public entities that answered such requests from Observer provided copies of the original public contracts, which in turn detailed the actual fees or commissions paid to insurance brokerages that were reported to ELEC as $0.
In other cases, there is no mechanism to piece together what a third-party company paid to a brokerage in commissions. Some public entities did not disclose or could not say how much their brokers were paid indirectly by their contractors.
In March 2015, the Jersey City Board of Education passed a resolution to award Fairview a $54,000 contract to be the school district's prescription insurance broker for fiscal year 2016.
Fairview did not end up receiving an actual contract. The school board struck a deal two months later with Express Scripts to manage its prescription benefits plan, and in that contract, it directed Express Scripts to pay Fairview $4,500 per month on its behalf, according to a copy of the contract provided by the Jersey City school board. The school district essentially paid someone else to pay Fairview.
In the end, Fairview reported that it received $0 in 2015 and 2016 from its work for the Jersey City Board of Education, according to its annual reports filed with ELEC. The firm noted that the amounts it disclosed "do not include commissions received from the insurance carriers."
A Legal Workaround
This circuitous interplay does not violate state law, according to ELEC. But it often leaves the public without a transparent record of how much money some of the state's biggest political donors are making indirectly from local governments and public agencies and institutions.
"The law only requires contracts to be disclosed and contributions to be disclosed with regard to a contract directly with the entity from a public body," ELEC Executive Director Jeff Brindle said in an interview in October. "What's not being disclosed is deals between private businesses, and that's not required under the pay-to-play law."
Former state Sen. William Schluter, a Republican who wrote a book called "Soft Corruption" about influence-peddling in New Jersey, said the commissions and fees from third parties should be disclosed.
"The law should require that all payments to insurance brokers, whether direct or indirect, should be tallied under pay-to-play," he wrote in an email.
The specific requirement under state law for businesses that make political donations and get more than $50,000 in government work is worded somewhat vaguely. The law says only that these businesses must include in their ELEC reports "the amount of money the business entity received from the public entity through contract or agreement."
Fairview, which declined to comment, reported 46 agreements for public work to ELEC in 2016.
In 37 of those cases, its disclosures included a note indicating that the amounts it received "do not include commissions received from the insurance carriers in accordance with the terms of contracts in place with such carriers."
In 21 of those 37 cases, Fairview reported amounts above $0 received for its public work, but those amounts presumably would be higher if Fairview added the commissions it noted it was not including. In the other 16 of those 37 cases, Fairview reported $0 received for public work.
Fairview's founder and chief executive is John Graham, a prominent Democratic donor.
The firm is not alone in declining to disclose third-party payments. Another big brokerage, Business and Governmental Insurance Agency, won a high-profile contract last year when it snatched Bergen County's business from the insurance firm run by South Jersey power broker George Norcross, Conner Strong and Buckelew.
That 2016 contract — awarded to a joint venture between Business and Governmental and a subsidiary of the brokerage Acrisure — was worth $350,000, according to a resolution passed by the Bergen County freeholder board. The deal was covered by several news outlets at the time, but how much of that money went to Business and Governmental remains a mystery.
Bergen County paid all the money directly to the Acrisure subsidiary, called Doyle Alliance Group, according to invoices obtained by Observer. On its ELEC disclosure form, Business and Governmental disclosed $0 from the Bergen County contract, citing a "commission from co-broker." Neither Acrisure nor Doyle Alliance Group donated to campaigns last year, so they were not required to disclose anything to ELEC.
Business and Governmental, meanwhile, donated $89,300 to candidates and committees across the state and reported earning $1.5 million through public contracts in 2016. But the firm disclosed $0 for 55 of 67 public agreements, citing commissions from third parties. The brokerage did not respond to requests for comment.
Another firm, Insurance Management and Consulting, located in Belleville, reported $0 for 22 of its 23 public contracts in 2016. Ironically, the firm disclosed only $10,000 in public work on a form that is required only for businesses that receive at least $50,000 per year in public contracts.
The brokerage, which declined to comment, receives payments from insurance carriers or joint insurance funds, according to a 2016 bid proposal to Essex County College.
No Paper Trail
The elusive third-party payments were a key part of a 2012 report by the Office of the State Comptroller about insurance costs for local governments. While the report did not deal with pay-to-play disclosure laws, it found that more than half of the 116 public entities that reported working with a broker did not know how much those brokers were paid. The report cited third parties handling the payments as a major reason why.
A few attempts by Observer to map out how much a brokerage earned as a result of a public agreement were stymied for similar reasons.
"The township does not pay Fairview, therefore, there are no bill/invoices that fall under the request," Jessica L. Larney, an assistant municipal clerk for Brick Township, wrote in an email in response to a records request.
"There are no other documents reflecting direct payments to Fairview Insurance by the Township of Livingston," wrote Renee Resky, who works in that town's clerk's office. She said the fees to Fairview were paid through a joint insurance fund.
The comptroller's office recommended that the amount insurance brokers received in commissions "be clearly identified in billing statements" sent to public bodies.
Public insurance contracts are one of the most lucrative lines of business for the politically connected. Perhaps the biggest name in New Jersey's local government insurance business is Norcross, widely considered the most powerful man in the state who does not hold elected office.
His brokerage, Conner Strong and Buckelew, has public contracts and agreements across the state and is required to tell ELEC if it gets more than $50,000 in public work in a given year.
But unlike the firms writing $0 all over their disclosure forms, Norcross's firm does not disclose any itemized details to ELEC, for a totally different reason.
Unlike some of its competitors in the business, Conner Strong and Buckelew does not, as a business entity, donate to campaigns or committees, so it's not required to disclose what public work it has received. Norcross does all his fundraising through other vehicles such as super PACs, which organize independent expenditures in state legislative races.