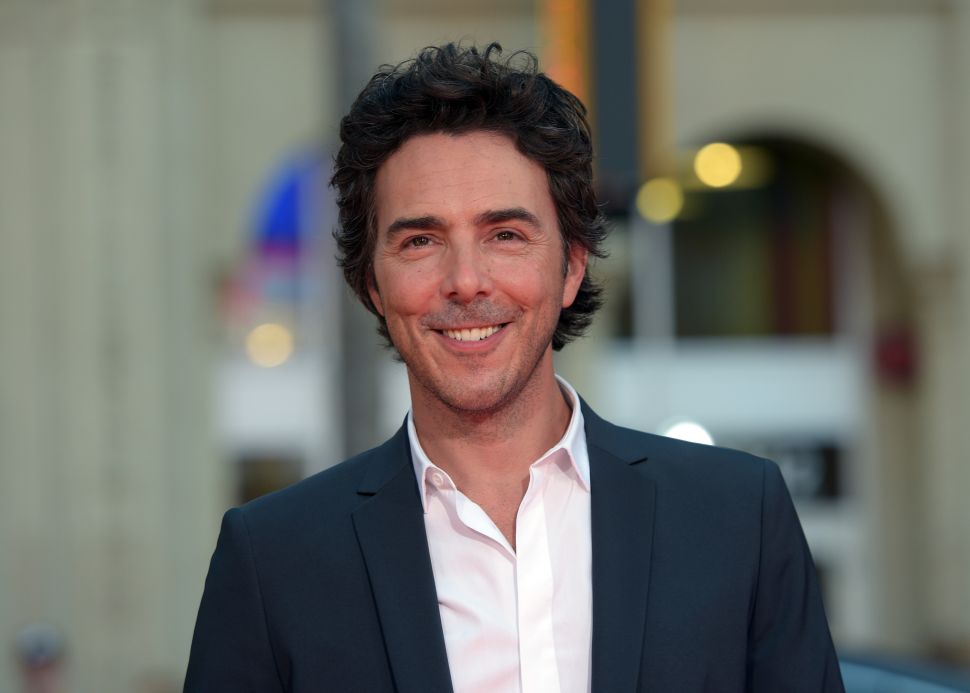 Ownership of IP titles and vertical content production is the most popular business strategy in entertainment these days, which helps explain why Netflix is collecting uber-producers like hot cakes. In recent years, the streaming service has handed out lucrative overall deals to notable showrunners such as Jenji Kohan and Shonda Rhimes. Now, the company is locking up Stranger Things producer Shawn Levy.
Variety reports that Levy's deal will pay him eight figures for four years of TV project development exclusively for Netflix. The agreement gives the streamer yet another hot name in the creative content department. In addition to Stranger Things, Levy's production credits include ABC's Last Man Standing, the Night at the Museum series and a handful of other films.
"Shawn and [Levy's production company] 21 Laps [Entertainment] are courageous and adept storytellers who lean into risk both narratively and by nurturing great young talent," Cindy Holland, VP of original content for Netflix, said (per the outlet). "They have an admirable track record for telling ambitious stories that have incredible heart and which resonate with audiences all over the world."
Levy was said to be a strong supporter of Stranger Things during its early developmental stage, which is no small feat given the limited track record of creators and showrunners Matt and Ross Duffer at the time. But, as we all know, the show went on to become a phenomenon during the summer of 2016 and its second season scored massive ratings as arguably the most buzzed-about show of the year. Though not perfect, season two earned a spot on our 10 Best TV Shows of 2017 list.
"I don't know any other company that would have taken a chance on a show about kids and inter-dimensional monsters, created by young unknown twin brothers and produced by a movie director's production company. Netflix did, and they bet big, and it's been truly thrilling to take this wild ride with such exceptional partners," Levy said. "My aspiration for 21 Laps has always been to create content that is eclectic, bold, humanist and surprising. As such, Netflix is the perfect home for us and our collaborators."
We have to give credit where credit is due. Netflix is unafraid to spend money and reinvest in its product. We're impressed with how the company is amassing a roster of talented content creators that will give them a leg up on original offerings.
Levy is represented by WME, marking another big win for the dominant talent agency.