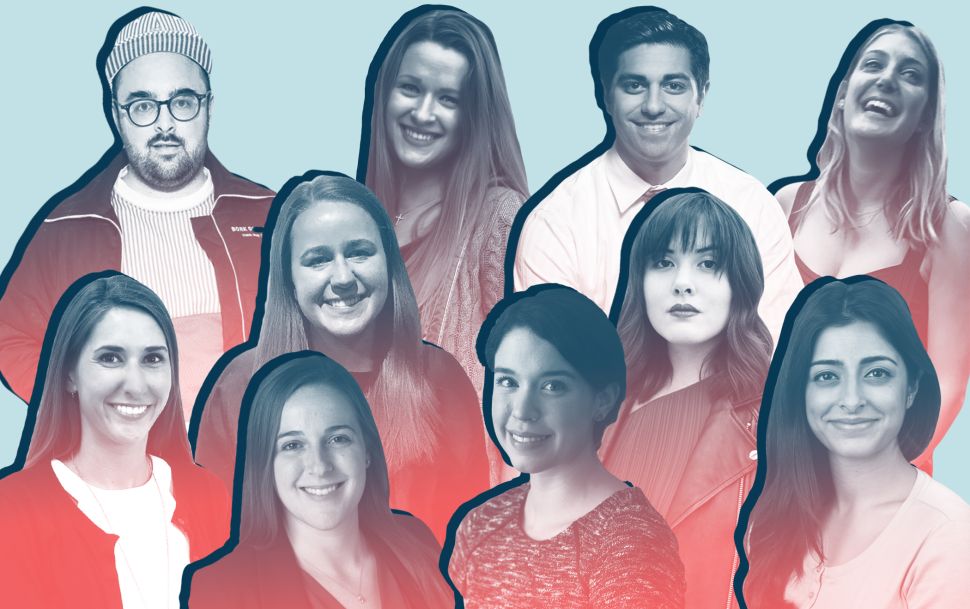 Some of PR's brightest stars are its newest ones. Whether repping Fortune 500 firms, political power players or Broadway babies, these 10 rising talents are well on their way to becoming industry stalwarts.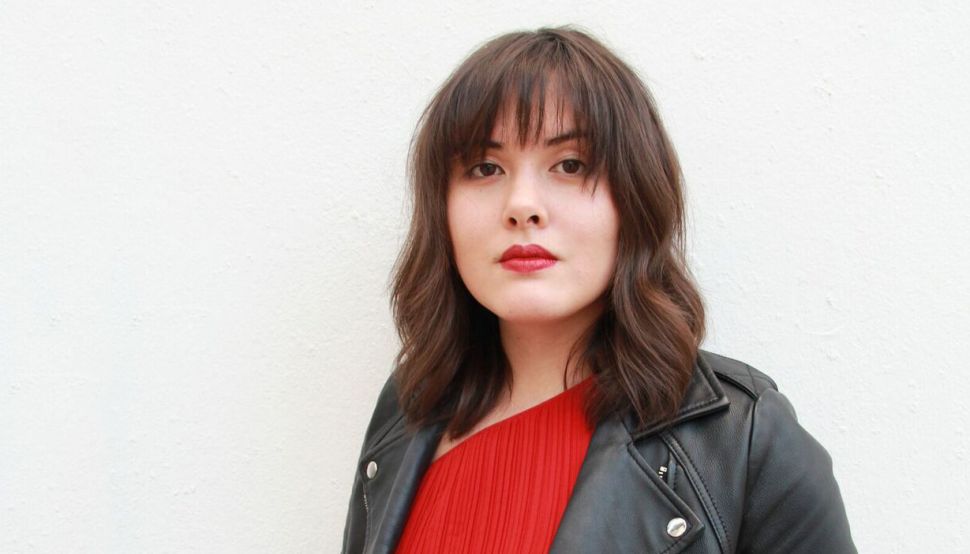 Zimmermann started her career repping brands like Madonna and PepsiCo at Vice Media. Now, at this up-and-coming art firm, she helps clients like the Whitney Museum and Seattle Art Fair pull off posh events without a hitch. Zimmermann also keeps up her media bona fides by editing the bi-annual contemporary art publication Foundations.
The Catskills might be your bubbe's favorite vacation destination, but this year Janis helped the area expand its millennial appeal with features in The New York Times, Wall Street Journal and Redbook. Aside from her Borscht Belt bona fides, Janis has also done great work with Virgin and Thompson Hotels.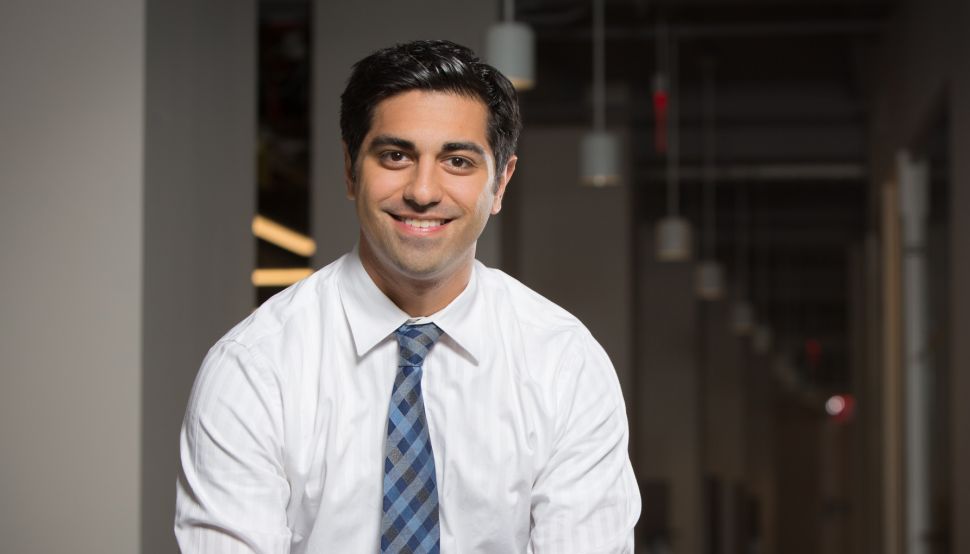 Mayor de Blasio's pledge to close Rikers Island was one of the most talked about stories in New York politics this year, and every town hall about the issue was organized by Chiarito. He also worked with the Hispanic Federation (Lin-Manuel Miranda's favorite charity) to rally support for hurricane relief efforts in Puerto Rico, and defend immigrants impacted by the Trump administration's DACA decision.
Could you plan the launch event for an international forum in just 10 days? Neither could we, but Breux organized the rollout of the U.S.-India Strategic Partnership Forum like it was nothing. She communicated with foreign leaders and CEOs like PepsiCo's Indra Nooyi and led an international team of designers and strategists. Breux also marketed the launch on social media, ensuring the 150-person event went off without a hitch.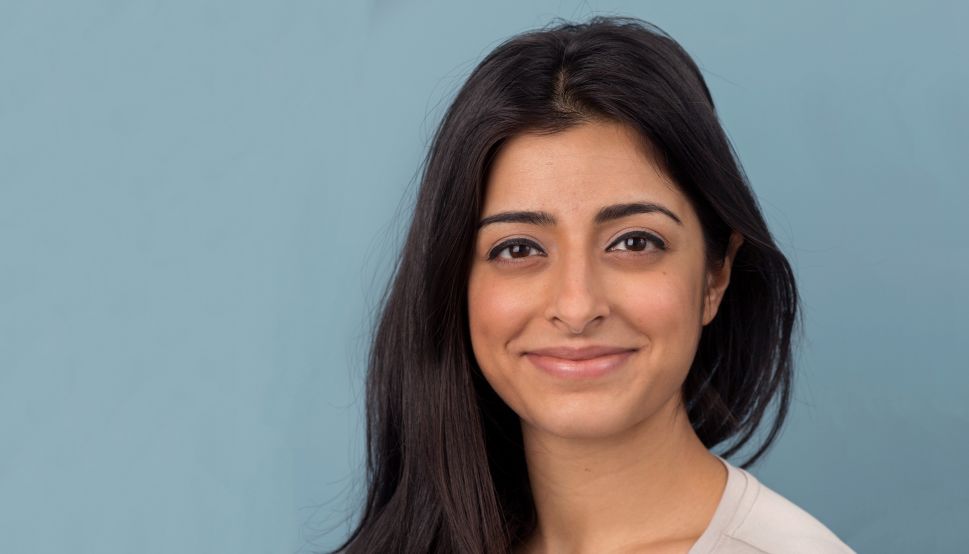 A former reporter at Vanity Fair who speaks four languages and was a campaign manager during the 2012 elections, Sehgal has now taken her talents to BerlinRosen, where she works with global technology companies like Samsung and financial services firms like CitiBank. She's also been a crucial part of the firm's business development.
Schwartz works with heavy hitters in multiple industries, including Fortune 500 transportation firms and financial services companies that manage $1.6 trillion in assets. But she also focuses on vital issues in underserved communities, partnering with philanthropists to improve energy access in rural areas around the country.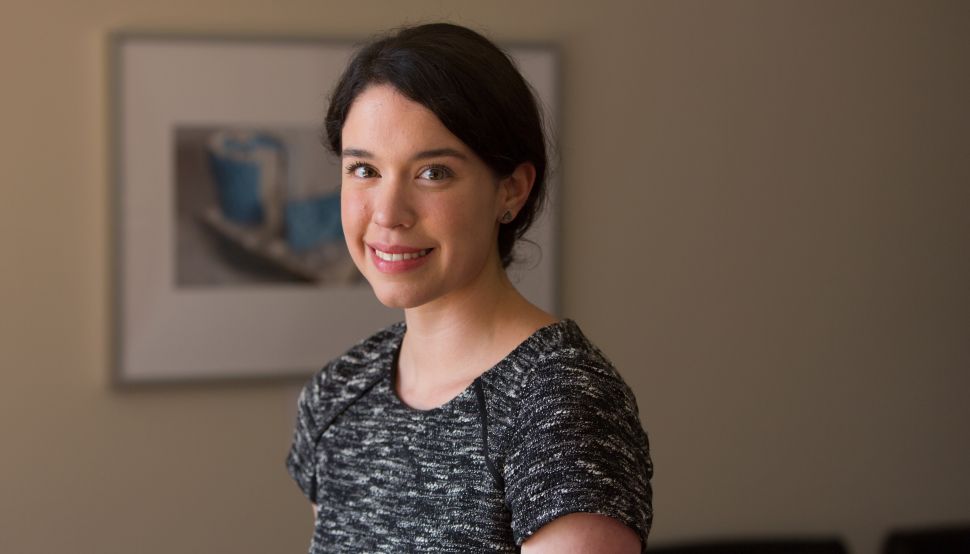 This bilingual Brown graduate and Fulbright scholar started her career researching microfinance in Mexico. At Kekst, Obiedo has spent four years advising companies like Johnson & Johnson, Hudson's Bay and Estee Lauder on M&A, regulatory disputes and corruption investigations.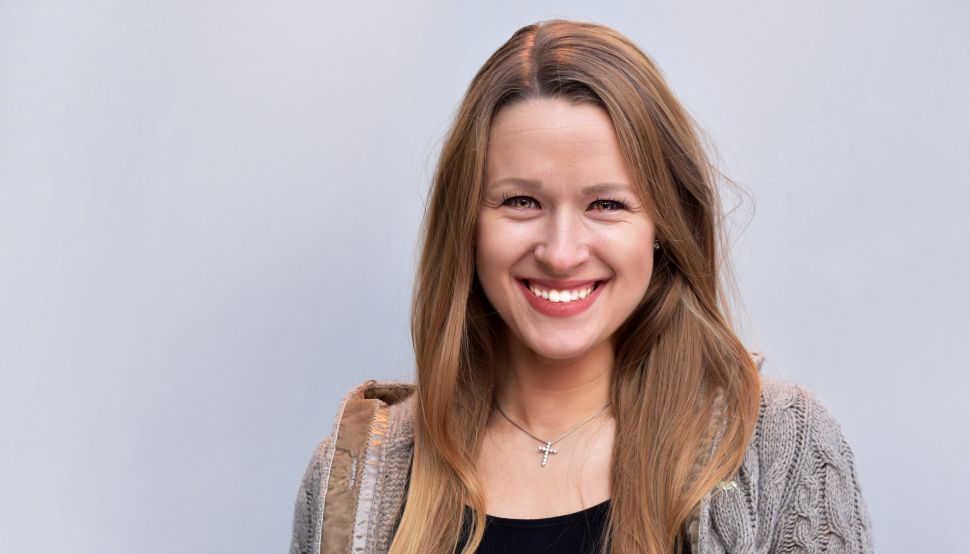 Four Seasons, Google, Casper, Houzz, Lindblad Expeditions—not a bad portfolio for someone whose college graduation is still in the rearview mirror. As a senior manager at high-powered HL—where expectations are known to be extreme—Cameron's reportedly acing it around press events, broadcast segments, print features and social media engagements.
Solomon started his career at Happy Socks working with David LaChapelle and Robert Rodriguez. But now he's moved on from fun and crazy footwear to work with some of the hottest up-and-coming fashion brands, including Absurda, The Great Eros, Hesperios and R13.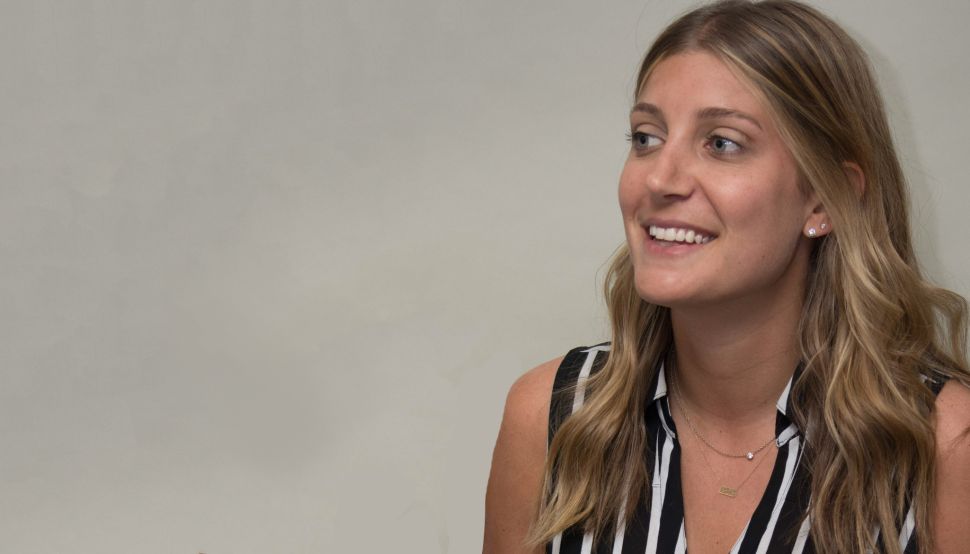 Ben Platt was everywhere this year, from the Tony Awards stage to Will & Grace to People's Sexiest Man Alive list. For that you can thank Nachman, who (along with Molly Barnett) left theatrical firm DKC/O&M in October to form this hot new venture. Her other clients include Tony and Oscar winners Benj Pasek and Justin Paul, along with Tony and Grammy winner and all-around legend Cyndi Lauper.
More PR Power:
New York's Top Specialty PR Firms, From Travel to Tech and Beyond