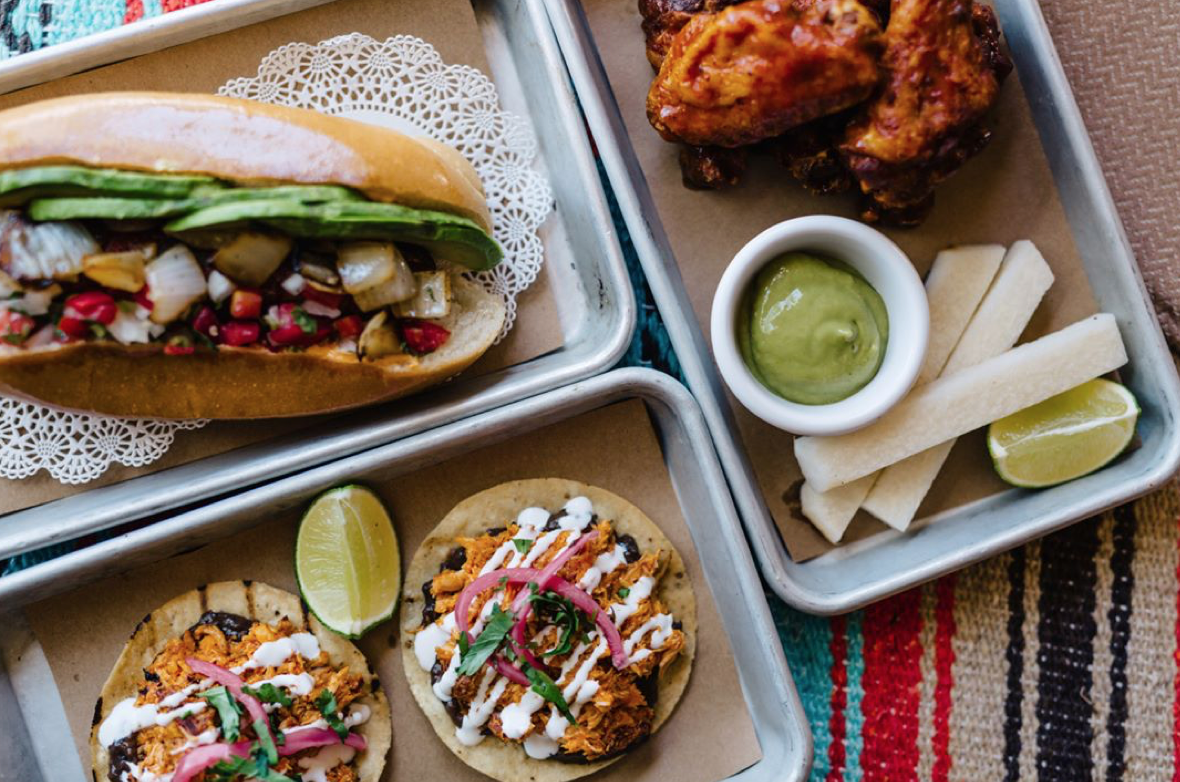 Taking a stellar photo in Miami is easy when you're surrounded by pristine beaches, dreamy sunsets, and historic Art Deco architecture. And now, as Miami's food scene flourishes, dining out has become just as much about the potential photo op as the feast itself. No compromises are necessary because we've got a handful of restaurants that are equal parts delicious and gorgeous—just don't forget a selfie stick and a portable light.
Two years ago, Miami's first artisanal donut shop debuted in Wynwood with a batch of adorable and delicious treats. Not much has changed since then. The shop rotates its offerings weekly, ranging from rainbow dough, and bacon- and bourbon-topped, to covered with mountains of creamy meringue and caramelized popcorn. In this case, they really do look as good as they taste.
Nightlife guru David Grutman is behind OTL, a made-for-Instagram coffee shop in the Design District. The two-level space, decorated with light blue and pink hues, offers all-day breakfast, salads, sandwiches, and house-made pastries with wine, beer and java. It's a welcome (and affordable) addition to one of Miami's most expensive neighborhoods. Oh, and it has some of the best lighting in town.
The opening of 1-800-LUCKY, a trendy hub for Asian food, drink, and entertainment, was met with an overwhelming amount of social media posts. A visit will get you ramen, Chinese barbecue, poke, dim sum, Vietnamese sandwiches and these oft-photographed fish-shaped ice cream cones that have taken over Instagram in recent months.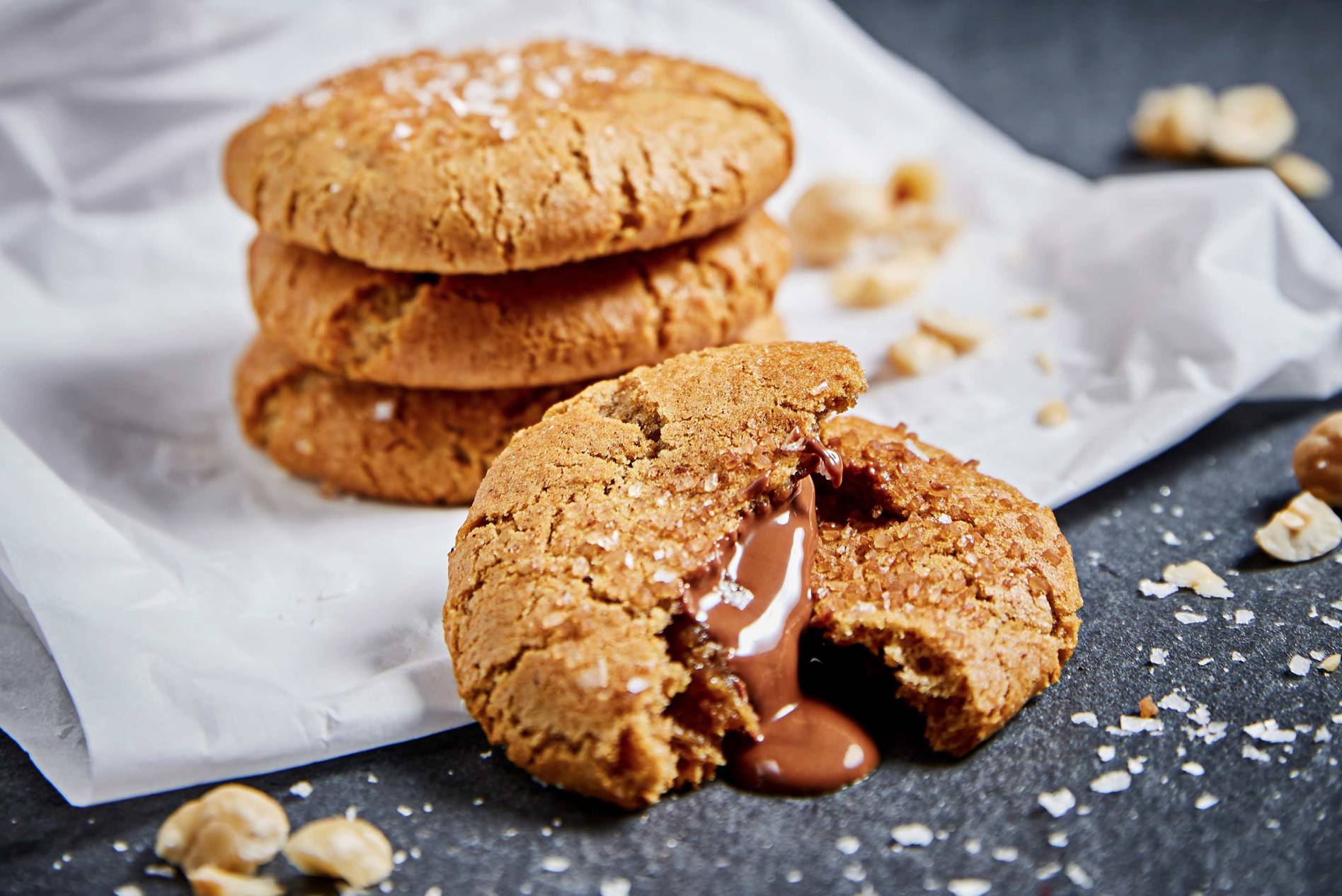 Top Chef alum Jeremy Ford is behind a swanky new Miami Beach restaurant called Stubborn Seed. Since its opening in September, the restaurant has become a quick success thanks to a uniquely curated eight-course tasting menu. Though items change every few weeks (torched tuna, smoked foie gras, herb-roasted wagyu), the meal finishes with these food porn-style gooey snickerdoodle cookies, served warm.
Nusret Gökçe—better known as Salt Bae—opened an outpost of his Turkish steakhouse chain, Nusr-Et, in Brickell. Though there are 11 locations of this Internet-famous restaurant across the world, this marks its arrival in the U.S. With a family-style meat-centric menu, come hungry for sliced T-bone steaks, burgers, sausages, and hefty racks of lamb. Keep an eye out for Salt Bae himself, as he makes rounds in the restaurant sprinkling salt and slicing meat.
James Beard award-winning chef Michael Solomonov's restaurant, Dizengoff, knows how to pack a punch. The brightly-colored hummusiya is stocked with wood-fired pita, Israeli salads, and rotating hummus blends. (Pssst. Next door, find fried chicken paired with fancy doughnuts at Solomonov's second restaurant, Federal Donuts.)
Miami's superstar duo, Gloria and Emilio Estefan, are responsible for an upscale Cuban concept in the Design District. At Estefan Kitchen, the couple pays homage to their culture with modern interpretations of classic Cuban cuisine. You'll get more than just dinner here; make sure you have your phone handy to snap a video of the dancing waitstaff and singing bartenders. After all, it is an Estefan restaurant.
A Baja-inspired Mexican restaurant opened in Miami Beach's South of Fifth neighborhood earlier this year. Created by chef/partner Richard Ampudia, often referred to as the "godfather of Mexican street food," Lolo's makes Mexican food look snazzy with items such as Sinaloa-style ceviche; Spanish octopus tostadas; and the Doña Lolo's burger, a sirloin brisket blend with cheese, tomato, caramelized onions, and jalapeños.