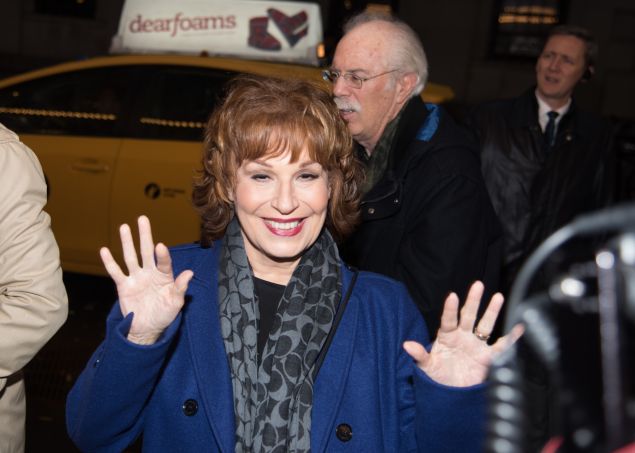 The View co-host Joy Behar is finishing up the year by tying up any real estate lose ends she might have.
The Brooklyn-born comedian and television personality has already found a buyer for her Astor Court home, just two months after she listed the three-bedroom, three-bathroom apartment for sale.
Behar stuck a $3.5 million price tag on the renovated unit at 205 West 89th Street, a building she's quite fond of—she previously lived in a smaller residence in the Upper West Side co-op.
It takes up a full wing of Astor Court, so it's extremely private, and features almost 50-feet of living and entertaining space across the living room and den, according to the listing held by Kathy Berkowitz at Charles Rutenberg.
It's not clear precisely how much the buyers are paying for the space, which has 10-foot ceilings, an open kitchen and custom built-ins, but it went into contract at its listing price.
Behar and her husband, Steve Janowitz, decided to offload the home shortly after purchasing an apartment a few blocks downtown—they paid $2.4 million for a condo at 62 West 62nd Street.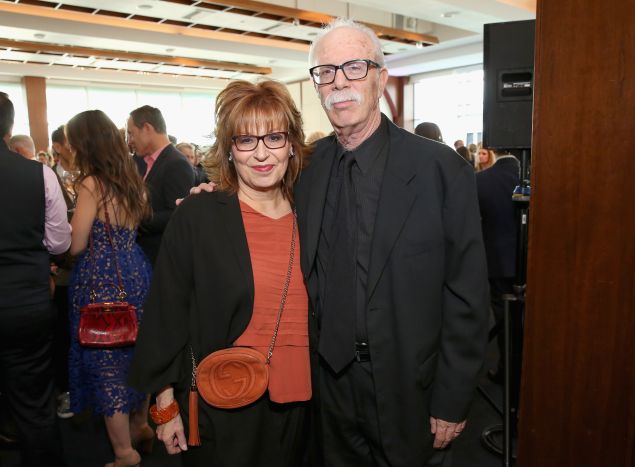 It makes sense that the longtime The View host is staying put on the Upper West Side—Behar has often spoken about her fondness for the neighborhood, which also happens to be where her talk show films, on West 66th Street.
"I find the Upper West Side very convenient," she told West Side Rag in 2016. "No matter where you are in the city, you can always get home…It's close to the theater district. It's got great proximity to everything."