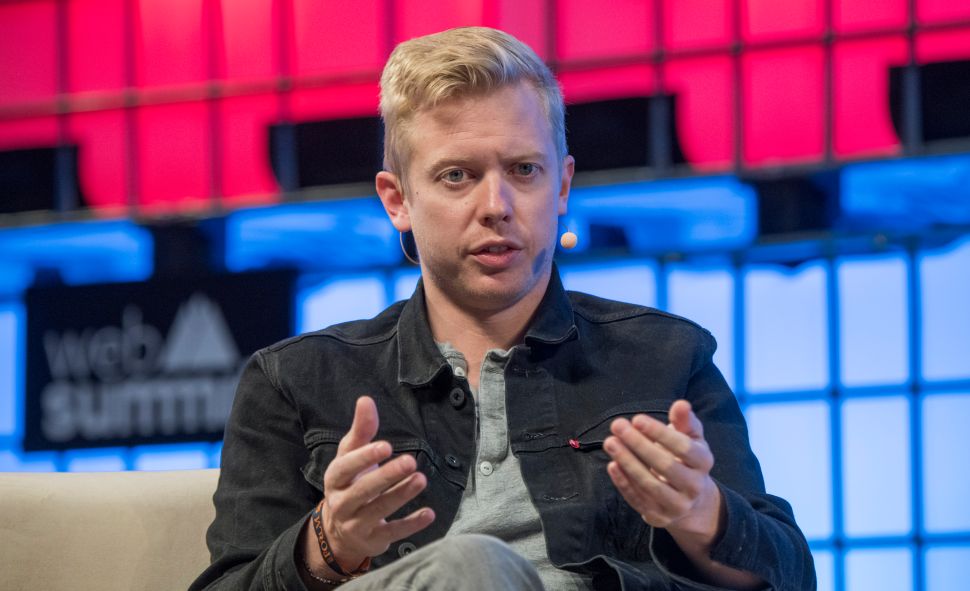 Unicorns aren't as rare as they seem—in the tech world, at least.
According to new analysis from venture capital tracker PitchBook, 57 companies reached valuations of at least $1 billion in 2017 (up from 43 last year). In all, 227 companies have joined the unicorn club since 2013.
This year's best-known unicorns include:
Reddit, which is worth $1.8 billion.
Question and answer site Quora ($1.7 billion).
Digital currency exchange Coinbase ($1.6 billion).
Free stock trading site Robinhood ($1.3 billion).
Exercise bike company Peloton ($1.25 billion).
Cybersecurity firm CrowdStrike ($1.1 billion).
The biggest horn of all, however, belongs to Chinese news and information service Toutiao. The AI-powered platform is worth $20 billion.
The funding information on PitchBook's list is current as of December 14. Ginkgo Bioworks, a synthetic biology company incubated by Y Combinator, is the latest addition to the list after receiving $275 million in a funding round last week.
But while some companies soared to new heights, others lost their vaunted unicorn status. Seven companies saw their valuations dip below $1 billion this year, including:
There were only three such down rounds in 2016.
VC investors poured more than $148 billion into both new and existing unicorns this year. The biggest transactions included a $4.4 billion infusion into WeWork and a $1 billion bet on Airbnb. Six other companies, including Lyft, raised at least $500 million in funding rounds.
The biggest funder of all, however, was SoftBank (SFTBF)'s Vision Fund. This year the firm funneled $98 billion into just 14 startups, including WeWork, Slack and SoFi. It also recently invested $1 billion in Uber despite the ridesharing company's many troubles.