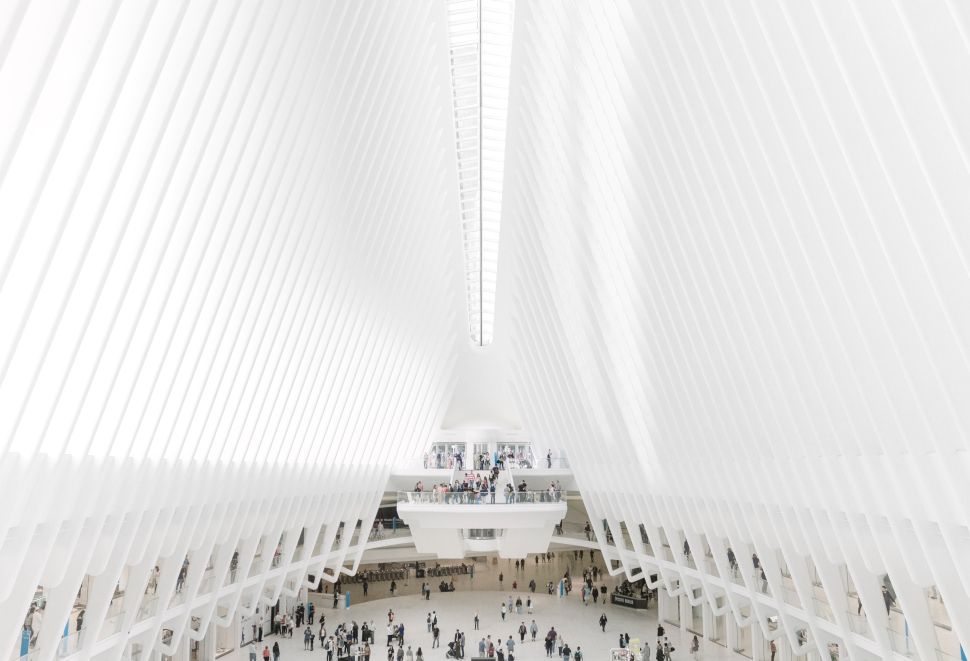 Westfield Corporation, the Australian mall operator with significant presence in the U.S. and the U.K., has sold to European real estate giant Unibail-Rodamco SE for $25 billion, the two companies announced Tuesday. The news was first reported by Reuters. (Reuters reported the deal at $16 billion, but a Unibail press release shows that the proposed offer values Westfield at $24.7 billion.)
Unibail will acquire Westfield for $7.55 per share, a 18 percent premium over Westfield's closing price on Monday.
Westfield shareholders will receive a combination of cash and stocks in the combined entity.
Unibail is the largest commercial real estate company in Europe. It owns 69 shopping centers in 11 European Union countries, with a total property value of $42 billion, as of June 30, 2017. The Westfield acquisition will accelerate Unibail's progress in building a global portfolio by extending the company's footprint in the U.S. and the U.K.
"The acquisition of Westfield is a natural extension of Unibail-Rodamco's strategy of concentration, differentiation and innovation," Unibail CEO Christophe Cuvillier said in a news release. "It adds a number of new attractive retail markets in London and the wealthiest catchment areas in the United States."
"This is really the polarization of shopping mall markets. If you are a retailer, and you still want to have some physical stores, you want them in the best malls you can get–the malls with entertainment, food and beverage," Andrea Felsted, a retail columnist, told Bloomberg. 
Westfield, headquartered in Sydney, Australia, owns 35 shopping malls in Los Angeles, San Francisco, New York, London and Milan, including the 1 World Trade Center mall in Lower Manhattan, which opened in August 2016. Westfield's portfolio is valued at $32 billion.
Cuvillier will be CEO of the combined company. Frank Lowy, chairman and cofounder of Westfield, will step down but keep a 2.8 percent stake of the combined business, Reuters reported.
"The transaction announced today is the culmination of the strategic journey Westfield has been on since its 2014 restructure," Lowy said in a statement.
Westfield separated its operation in Australia and New Zealand from that in the U.S. and Europe in 2014. American and European assets retained the Westfield brand, while assets in Australia and New Zealand were formed into a new entity called Scentre Group. The restructure had initially drawn criticism from shareholders, but proved to be a wise move for Westfield to focus on mall operation in the U.S. and Europe. Westfield's earning have stayed in line with analyst expectations since the split.
The Unibail transaction is pending regulatory approvals by the Australian court and the shareholders of both companies. Unibail expects the deal to close in the first half of 2018.