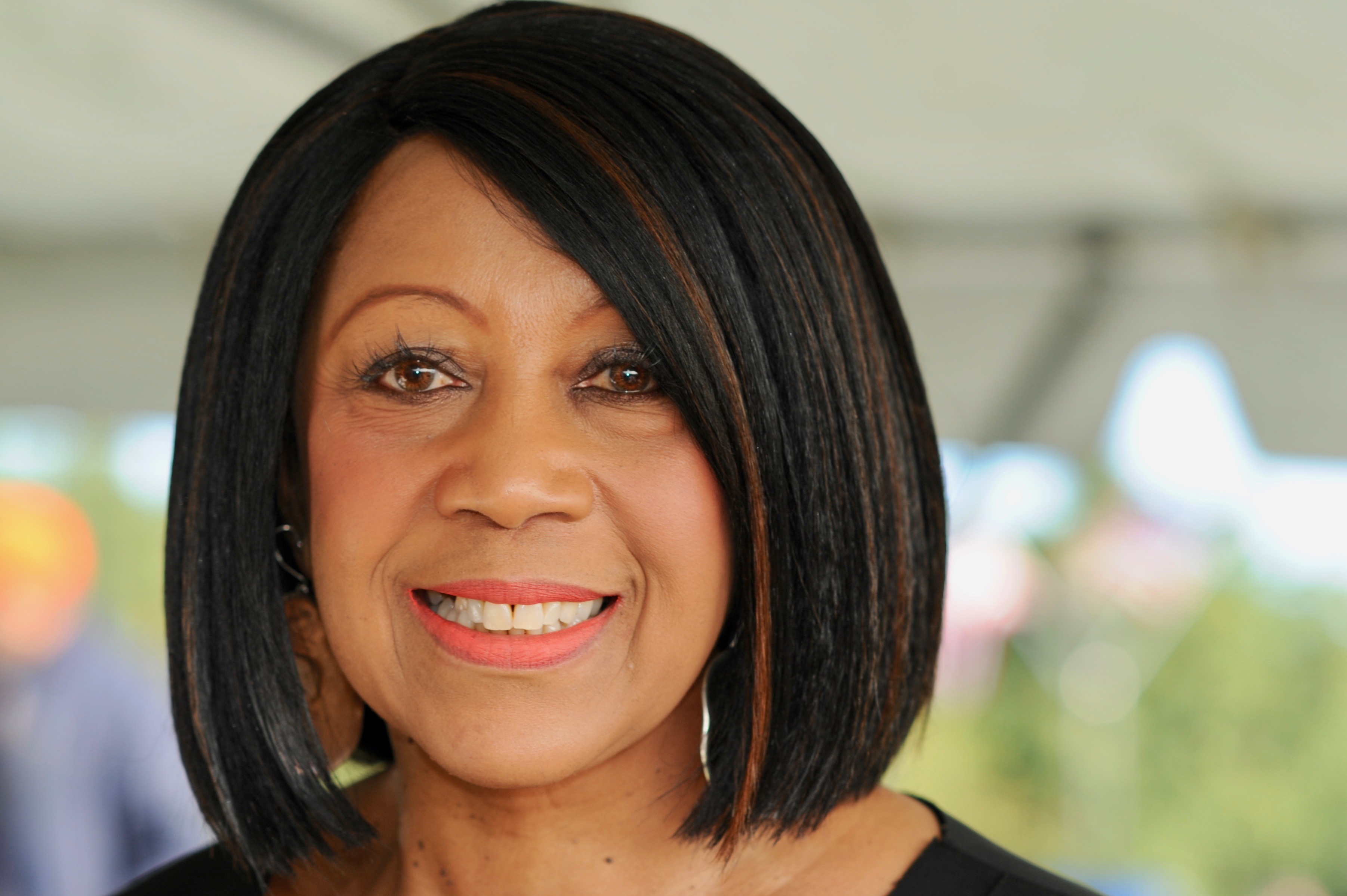 After a tumultuous period as Assembly speaker from 2010 to 2014, Sheila Oliver fell prey to the same New Jersey Democratic bosses who had orchestrated her rise. She was seen as too independent-minded and not enough of a team player during a heady time when Democrats were busy cutting all kinds of deals with Republican Gov. Chris Christie.
Oliver, an assistant Essex County administrator known as one of the more progressive state lawmakers, took a back seat for a few years and it was unclear where her career would go in the post-Christie era.
Phil Murphy answered that question by selecting Oliver to be his running mate this year. She is now the lieutenant governor-elect and the incoming commissioner of the Department of Community Affairs, a post that will give her a policy agenda and oversight over the finances of many New Jersey cities that depend on the state government for aid.
She and Murphy come from different backgrounds, but they seem to have an affinity for each other and have committed to be partners.
Asked how her independent streak would mesh with Murphy, Oliver told NJTV last month that state government needs more people with critical thinking skills. "We need objective, analytical examination of what the major public policy issues are that are affecting us, and we don't get enough of that in government," Oliver said.
She said, "We make jokes sometimes that if you're a member of the Legislature all you have to learn to do is push the green button. But I think that we should pay more attention to the implication of what we do as governmental leaders and the implication it has for people's lives."
Over two decades, Oliver has served at every level of New Jersey government: as a member of her local school board in East Orange, as an Essex County freeholder, as a state lawmaker and Assembly speaker.
She was elevated to the speakership in 2010 as part of a backroom deal between George Norcross, the South Jersey Democratic power broker, and Essex County Executive Joe DiVincenzo, her benefactor and boss at her day job.
Oliver fills some of the gaps on Murphy's resume. While the governor-elect has never held elected office before, Oliver has been on the statewide stage for years, has a connection to the Democratic Party's urban and liberal base, and brings deep knowledge of the inner workings of the state house, the legislative process and the people who make the machine hum.
Oliver warred with Christie on a wide range of issues — especially charter schools and vouchers — and championed liberal causes. She successfully got a question on the ballot in 2013 to raise the state minimum wage, which voters ultimately approved. She passed a bill to legalize gay marriage in 2012, although Christie vetoed the legislation (the state courts would legalize gay marriage a year later). And she battled Christie on raising the millionaire's tax, funding Planned Parenthood, toughening gun control laws, and other issues that are now at the heart of Murphy's agenda.
Oliver unsuccessfully ran for U.S. Senate in 2013, losing to Sen. Cory Booker, then the Newark mayor, in the primary to succeed the late Sen. Frank Lautenberg. But she carved out a distinctive role in that campaign as a voice for women, minorities and the state's hard-up residents.
"The time has come for women — activist women, political women, professional women — to stand up and represent women," Oliver said at the time, lamenting that the U.S. Senate had become a wealthy enclave disconnected from urban America.
She has already made some early moves signaling a change of direction from the Christie years. A controversial state takeover of Atlantic City, Oliver told the Philadelphia Inquirer, would get a hard look and possible changes now that she will be overseeing it as DCA commissioner.