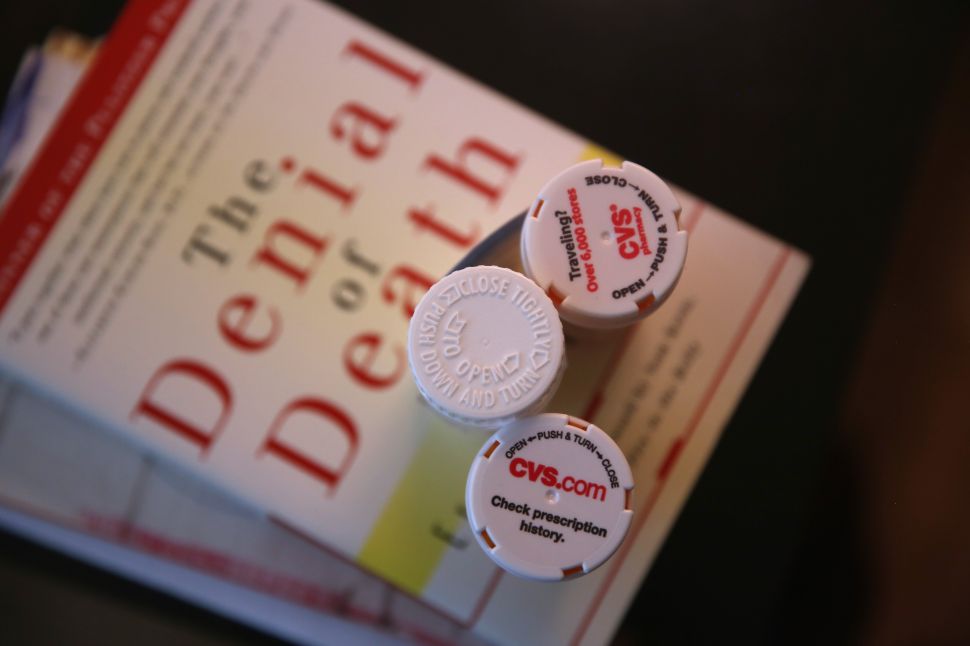 Impact Biomedicines, a San Diego, Calif.-based startup that recently closed its first round of fundraising, is now an overnight unicorn.
Pharmaceutical giant Celgene announced on Sunday plans to acquire the startup for $1.1 billion, a generous buyout rarely seen for a startup this young.
Impact Biomedicines was founded in 2016. It raised $22 million in series A fundraising in October 2017 from British venture capital firm Medicxi Ventures and $90 million from Oberland Capital in the same month. To both venture firms, the buyout means a higher than 10-fold return in less than three months.
"This is obviously good for the Impact Biomedicines shareholders and is a fantastic addition to the Celgene pipeline," Kevin Johnson, a partner of Medicxi Ventures who led the series A investment round, wrote in a blog post on Monday.
John Hood, CEO of Impact Biomedicines, told Observer that Celgene expressed an interest in acquisition during the second half of 2017. He said the offer amount wasn't surprising.
Although Impact Biomedicines is an infant in the startup world, its product has a long and complicated story. The company's main product is fedratinib, a JAK2 kinase inhibitor that is used in treating myelofibrosis, a bone disorder.
"Fedratinib demonstrates a compelling risk-benefit profile, and there's a high unmet medical need," Hood said.
"It's a tremendous outcome for myelofibrosis patients who will soon have another, and desperately overdue, treatment option," Johnson wrote.
The drug was first developed by French pharmaceutical giant Sanofi. During fedratinib's phase II trial in 2013, the U.S, Food and Drug Administration (FDA) placed a clinical hold on the testing after noticing a serious side effect in eight out of 877 patients under test. Affected patients displayed potential cases of Wernicke's encephalopathy, a neurological symptom caused by vitamin B exhaustion.
Sanofi abandoned the project in November 2013 and patients under the trial returned to standard treatment. But Hood, an investor in the drug and the director of its research team, picked up the broken pieces and formed Impact Biomedicines. He believed in the demand for a new treatment method for myelofibrosis. Hood told EndPoints News that physicians and patients frequently reached out to him after the FDA ban, inspiring him to carry on the project on his own.
Hood made a case to the FDA that the side effects could not be attributed to the drug itself but was possibly due to a small number of cases of thiamine depletion linked to the high metabolic rate of cancer patients and malnourishment.
The FDA lifted the hold in August 2017, which paved Impact Biomedicines' way in raising venture capital and eventually a buyout. 
"We believe Celgene is the ideal organization to follow through on our mission of maximizing fedratinib's potential for patients with myelofibrosis," Hood said in a statement.
"We believe fedratinib is uniquely positioned as a potential treatment for myelofibrosis, and it provides strategic options for us to build leadership in this disease with luspatercept and other pipeline assets," Nadim Ahmed, president of hematology and oncology for Celgene, said in a statement.
Fedratinib has completed its phase III trial and is scheduled for regulatory application in myelofibrosis beginning mid-2018.