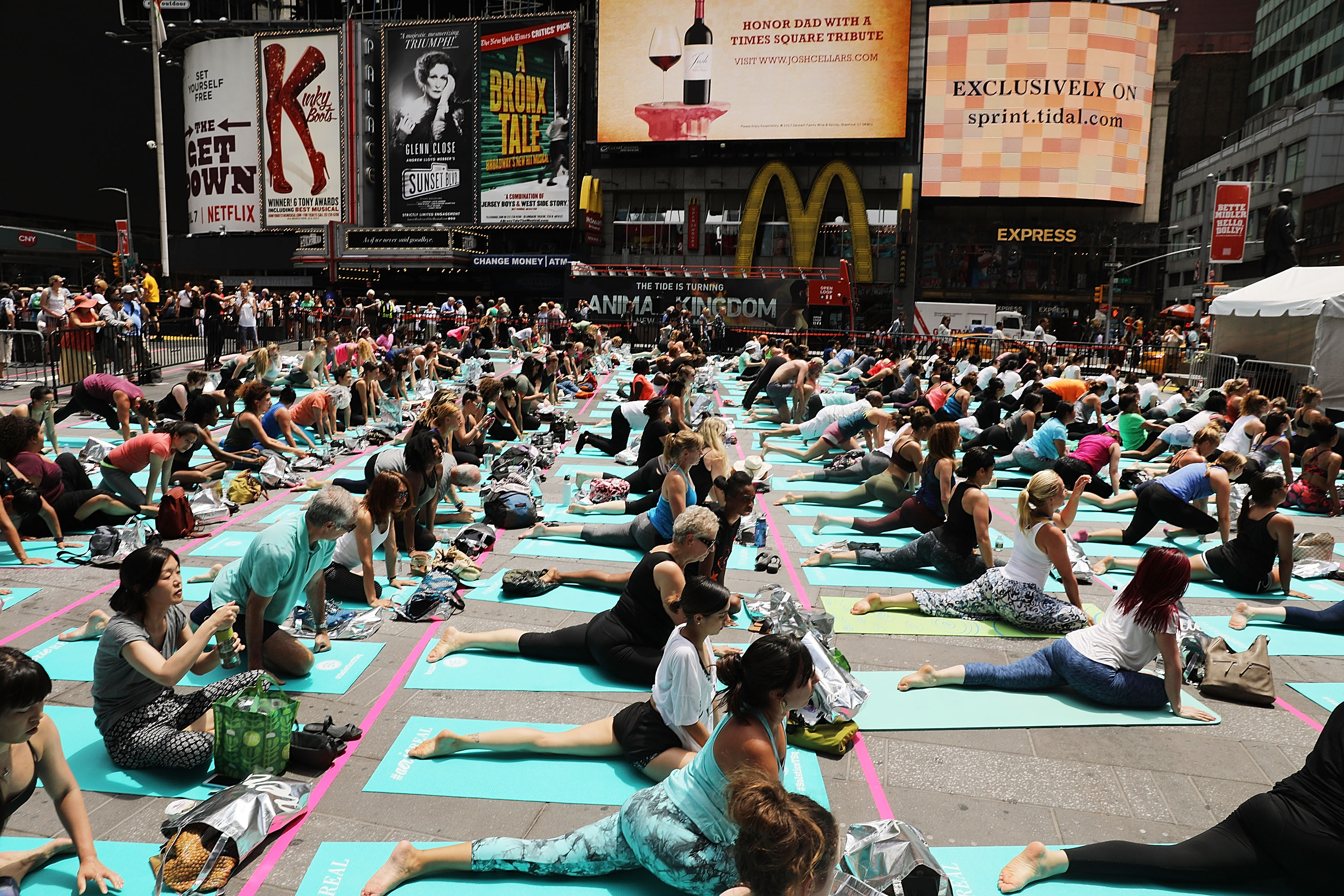 Now that January is (finally) almost over, it's time to commit to being fit. But if you skipped out on resolutions entirely, or already gave them up, that's not a problem.
Observer chatted with some of our favorite chefs, nutritionists and fitness gurus to find out their favorite healthy swaps that are actually easy to make—and easy to stick to. It's time to consider switching from coffee to matcha, and it might be time to reconsider olive oil.
"I love coffee and would even go as far as calling myself a coffee snob. Growing up in Australia, we had such great coffee. I do find that I sometimes get the jitters and I really feel the comedown, but I recently switched to matcha tea. I still get the benefits of feeling focused and motivated, without the crash. And I love that it is filled with antioxidants. I recommend it to clients to help boost metabolism and burn calories."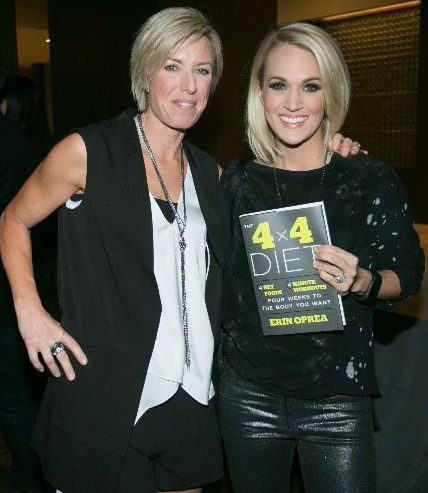 "I advise all my friends and clients to eliminate starchy carbs after 4 p.m., but their houses are often like mine—full of teenagers who love pizza. I've found a way to keep the pizza (and keep the teenagers happy) while staying on track. I substitute cauliflower crust on our thin crust pizzas. The kids still load theirs up with pepperoni, sausage and cheese, while I top mine with tomatoes, avocado and fried egg. Cauliflower crust has been a real game-changer with my family."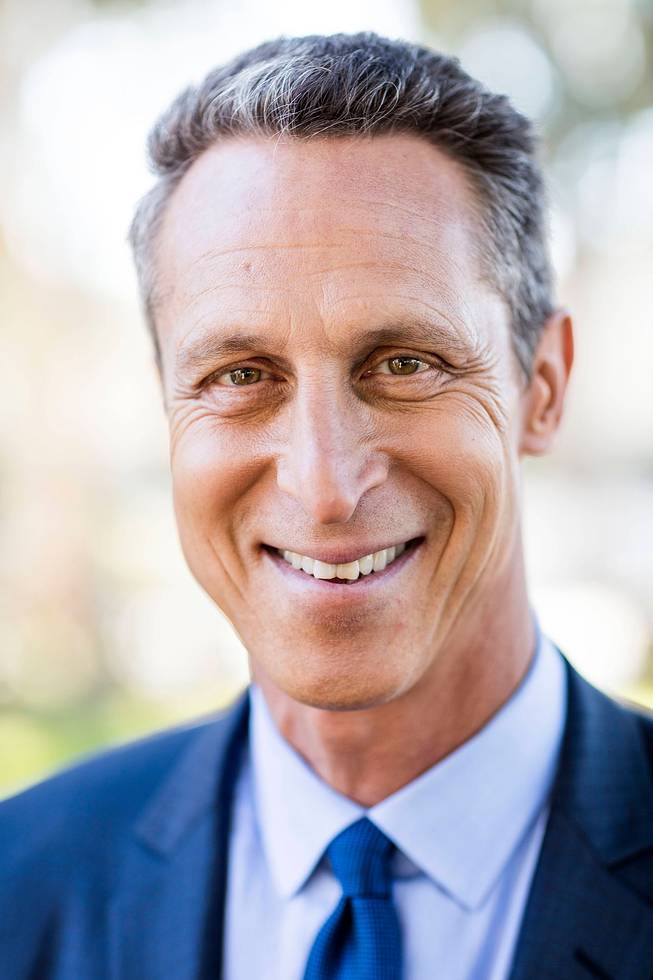 "It's not a cliche to say that breakfast is the most important meal of the day. What you eat in the morning can have profound effects on your mood, energy, brain power and more. Unfortunately, most Americans are convinced that they're eating a heart-healthy breakfast when in reality they're eating sugar bombs.
For example, oatmeal has been touted as heart-healthy because bran reduces cholesterol. The reality is that eating oatmeal in the morning spikes insulin and blood sugar which makes you hungry and promotes weight gain. And most breakfast cereals should just be called breakfast candy, with some containing over 19 grams of sugar in one cup.
I recommend swapping these supposed heart-healthy breakfasts for meals that will keep you satiated and energized and not spike insulin. Fat and protein should be your go-to breakfast. Leave the cereals, muffins, bagels and sugary smoothies alone. My go-to breakfast dishes include an omelet with cherry tomatoes and avocado on the side or a delicious whole food shake with almond milk, greens, frozen blueberries, walnuts, almond butter, coconut butter, chia seeds, hemp seeds and avocado."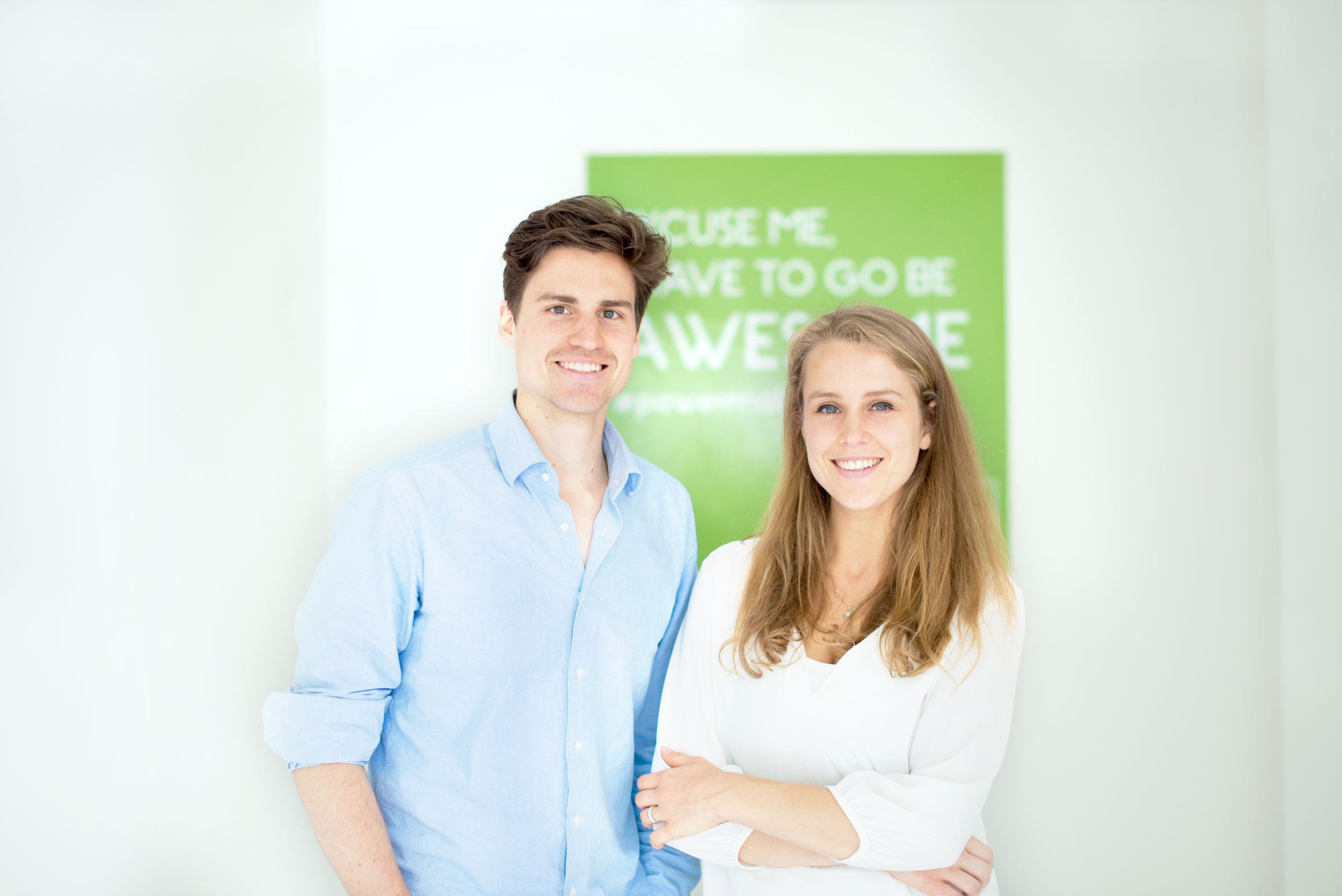 "I know New Yorkers love their morning coffee, so I would never ask them to switch it out…but their afternoon coffee and 3 p.m. crash snack can be easily replaced with Power Matcha stirred in water, almond milk or any juice. Matcha green tea powder can supercharge your day for optimal focus. It contains adaptogen maca, the miracle moringa leaf, plus your daily portion of greens.
We made this product as a healthy alternative to sugary coffee lattes when my boyfriend was recovering from cancer and taking in as many nutrients as possible. Now, even our coffee-addicted staff loves it. It will save you $3 to $7 a day, and keep you moving to the next meeting and spin class."
Whitney Tingle and Danielle DuBoise, Sakara Life co-founders 
"We love chocolate for a nourishing ritual, but make sure you're getting the right quality. Look out for organic, extra dark, minimal processing and no fillers for a healthy treat."
Cat Cora, first female Iron Chef, restaurateur and author
"Making healthier decisions is easier than you'd think. For example, I always use olive oil in place of other cooking oils and fats. Swapping saturated fats for unsaturated fats, like olive oil, is a small change that can make a huge difference in your diet.
Also, vegetables are a great alternative to pasta if you are cutting back on refined carbs. Invest in a spiralizer to make delicious noodles out of things like zucchini or carrots. Adding some nuts to a pasta sauce can give you the same hearty and creamy feel you get from cheese, with less fat and the added benefit of protein.
I use almond milk in place of regular milk for the same reason. As a bonus, almond milk is lower in calories and free of cholesterol and saturated fats. My fiancée and I enjoy taking our six boys to the farmers market and finding new healthy foods to play with and incorporate into our diet."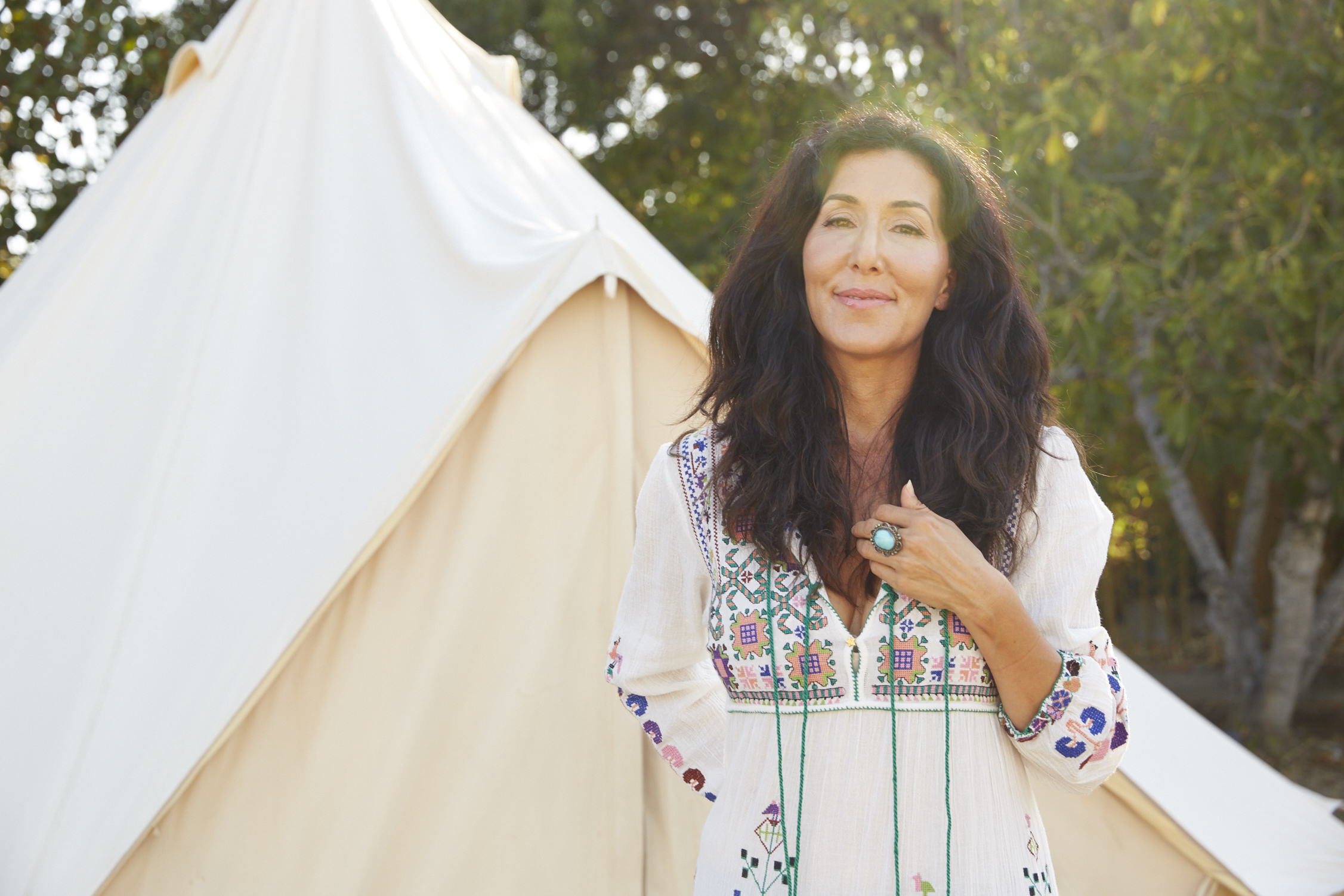 "For balanced blood sugar levels, stick with snacks like raw almonds, cashews and hummus that give you sustained energy. Fresh vegetables, apples, berries and hard-boiled eggs will keep you energized throughout the day, without the crash.
The bottom line: If you want to improve your daily performance, cut out the sugar. You'll be surprised by how great you feel, and just how much your daily performance can benefit.
Instead of sugary coffee drink choose green tea. Instead of chips or crackers choose a handful of organic almonds, macadamia nuts or sunflower seeds. Instead of baked goods choose gluten-free avocado toast. Instead of sweetened yogurt choose a plant-based plain yogurt with fresh berries. Instead of mashed potatoes try mashed cauliflower. And instead of a beer choose a kombucha."