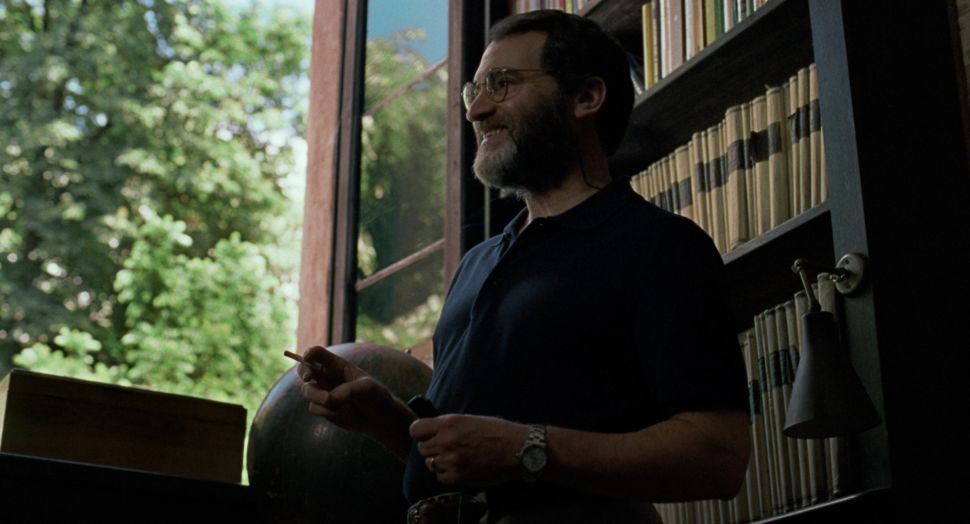 Every year, we celebrate the Leonardo DiCaprios and Jennifer Lawrences of the world—the A-list stars who headline the biggest and best projects. As 2018 continues to creep into our collective consciousness, it's easy to look back on 2017 and pinpoint Gary Oldman's Oscars-leading performance as Winston Churchill and Wonder Woman's breakout success as arguably the two biggest storylines of the year.
But today, rather than the obvious candidates for awards and adulation, let's instead focus on those who do it all with a fraction of the fanfare.
Every year there's a performer who leaves an indelible mark on cinema through a handful of quality roles in critically acclaimed projects. They never receive top billing for their efforts but serve more as a utility player chipping in incalculable coloring. It's these types of secret star performances—like Domhnall Gleeson's 2015, in which he appeared in Brooklyn, Star Wars: The Force Awakens and The Revenant—that help projects to flourish.
In 2017, Hollywood's unsung hero was Michael Stuhlbarg.
His roles in the critically acclaimed Call Me By Your Name, The Shape of Water, The Post and Fargo exceed any other body of work from the last 12 months. But Stuhlbarg is not the type of performer to loudly beat his own drum.
I recently ran into him at the National Board of Review Annual Awards gala and in a moment of prestige and journalistic integrity, I forgot all of my insightful questions and instead yelled at him, "Go get 'em, Mr. Rothstein," a nod to his impressive turn on HBO's Boardwalk Empire a few years back. He responded with the universal head nod of acknowledgment and continued on his way.
So if Stuhlbarg doesn't have it in him to brag, we'll do it on his behalf by quickly examining each of his 2017 roles.
*Mild Spoilers Ahead*
Call Me by Your Name
In a year of fantastic supporting turns, Stuhlbarg's best came in Luca Guadagnino's touching love story. As Mr. Perlman, the father of breakout star Timothée Chalamet's main character Elio, Stuhlbarg brings an unrivaled touch of warmth and understanding to the movie. In a film centered on matters of the heart, his performance is an integral part of the lifeblood that keeps it pumping.
Obviously, we can't talk about Call Me by Your Name without discussing his monologue at the end.
It's all at once vulnerable and powerful, a freeing speech that comforts both father and son and reveals the intimacies in life, both small and large, that make us human. Often times, many of us struggle to express ourselves, especially when it comes to such personally revealing details like sexuality, sensuality and passion. Yet Stuhlbarg gives voice to raw emotion, channeling it into a digestible theme for audiences and sparing our protagonist some much-needed empathy.
It's a moment all too deserving of what would be the actor's first-ever Oscars nomination and a perfect coda on a wonderful year. C'mon Academy, don't screw this up.
The Shape of Water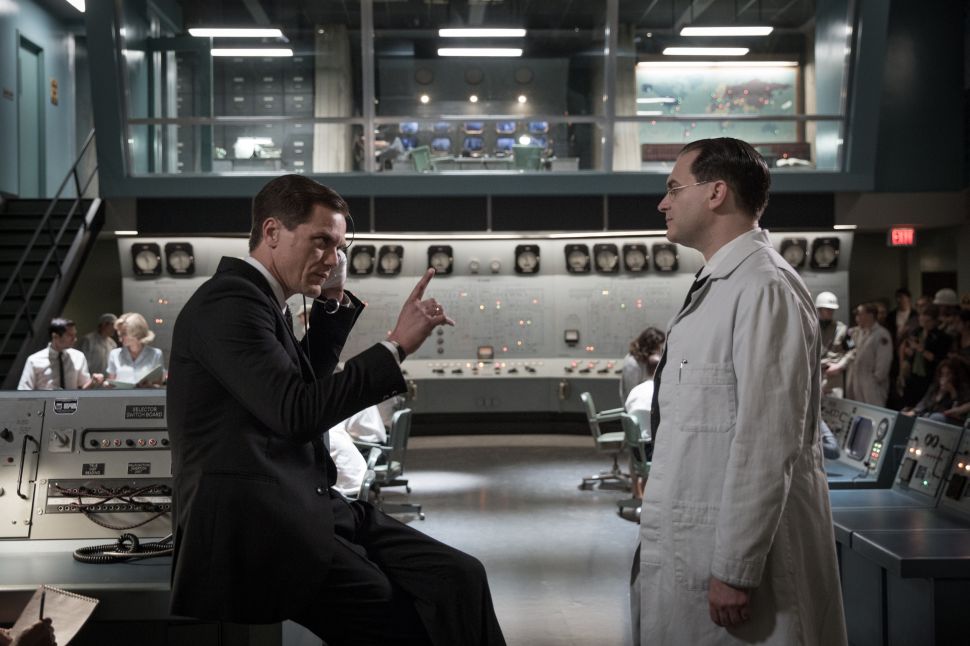 Stuhlbarg may not have as fancy of a speech in director Guillermo del Toro's career-best effort, but he serves as a similar compass of morality… which is saying something considering he plays a Soviet spy.
What really brings audiences into The Shape of Water is its emphasis on societal outsiders being given purpose, meaning and acceptance. In that vein, our lovable character actor places ethics ahead of duty to play his part. His allegiance is not to country but to science, and as a scientist, he refuses his superior's order to kill the imperceptible fish man at the center of this story.
"I don't want an intricate, beautiful thing destroyed," his character remarks.
The Shape of Water is a perfect example of a performer elevating a small role into something more memorable, of a veteran character actor revealing just how capacious his toolbox is.
The Post
In The Post, Steven Spielberg's love letter to a free press about the publishing of the Pentagon Papers in the face of government opposition, Stuhlbarg plays Abe Rosenthal, a New York Times executive editor.
Although he isn't in the film very long, his role helps kick off the entire plot and exemplifies the power dynamics between men and women of the time. One encounter with Meryl Streep's Katharine Graham helps spur her into action, which has lasting effects on the remainder of the film.
A career in Hollywood is built on talent and opportunity, so let's give credit to Stuhlbarg, who will have appeared in three likely Best Picture nominees this past year. ICM Partners has gotten him work in some fantastic projects recently, and he's made the most of each one. You could do a lot worse in this industry than annually chipping into some of the best films of the year.
Fargo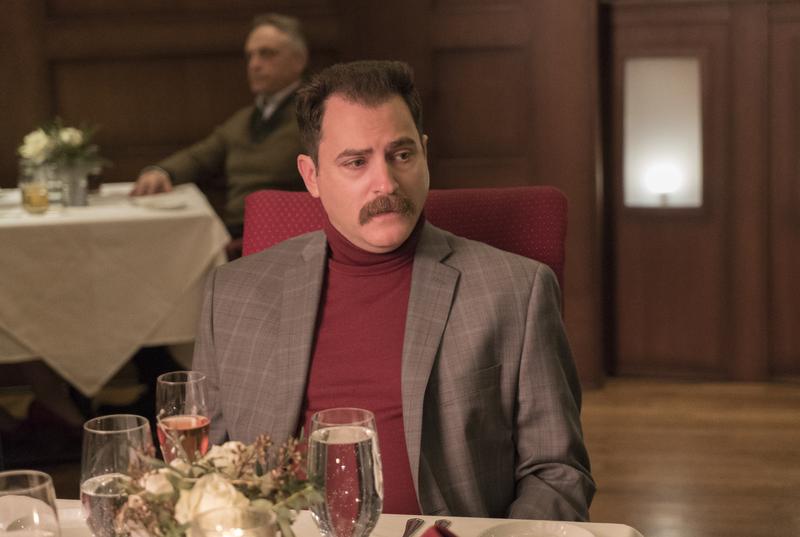 Let's not forget that Stuhlbarg also lent a helping hand to a critically acclaimed small screen endeavor in 2017 as well.
As the credulous Sy Feltz on the third season of FX's Fargo, the actor provided a heaping helping of dark levity week-to-week. It isn't easy to carve out space alongside a dual role wielding Ewan McGregor and a breakout role for Mary Elizabeth Winstead, but Stuhlbarg managed to cultivate a presence without dominating or over-extending himself (that cup scene comes to mind…). It was a nifty little balancing act that served his bumbling and, ultimately tragic, white collar criminal well on screen.