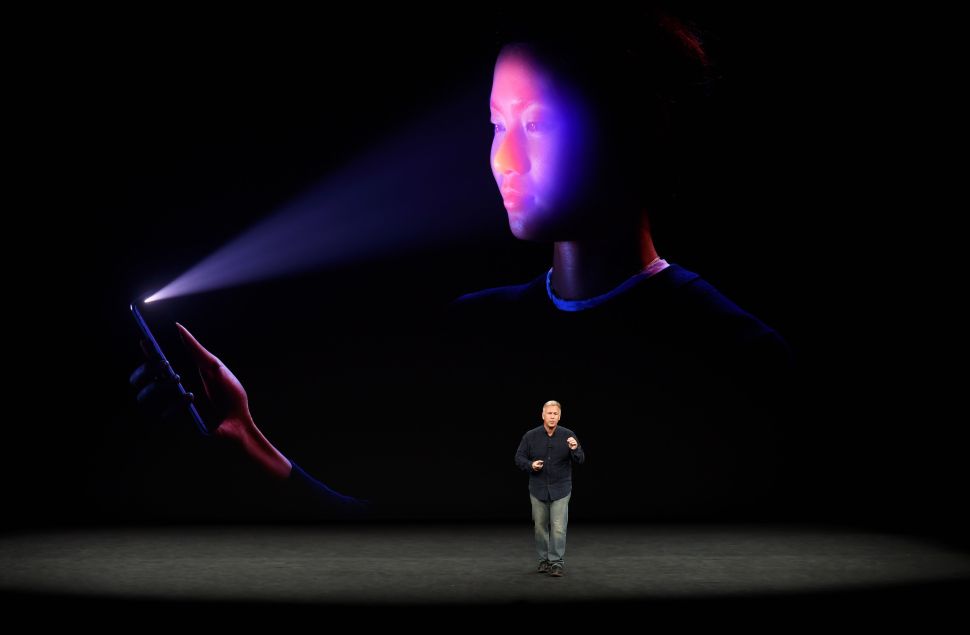 Nikkei Asian Review reported Monday morning that Apple had slashed the production for iPhone X by half for the first calendar quarter in 2018 due to lackluster sales during the holiday season in major markets.
The report didn't cite sources, and Apple has yet to respond to a request to confirm by Observer. In any case, Apple's share price stayed relatively indifferent on the news throughout the day, dropping by a thin 1.5 percent before picking up to its pre-day trading level.
A few Wall Street analysts dismissed the production warning as merely history-repeating-itself.
When Apple rolled out iPhone 6 in September 2014 and iPhone 6S a year later, the first time Apple offered the iPhone in two sizes, speculations around sales falling behind forecasts emerged throughout the holiday seasons for both years. Stock prices suffered a slight decline amid bearish predictions and then recovered as sales stabled, according to MarketWatch.
The release of iPhone 7 in 2016 saw a similar circle.
An analyst at Cascend Securities raised his target share price for Apple to $220, 30 percent higher than Apple's current price.
Rumors around iPhone X production issues had started before the phone's official release. Investors and iPhone enthusiasts were primarily concerned about the phone's hefty price tag given its lack of groundbreaking innovations.
"Apple current flagship, iPhone X, announced by Tim Cook as 'the biggest leap forward since the original iPhone' is by no means all that revolutionary," a MarketWatch commentary said. "Its most highlighted feature, edge-to-edge screen, was already done before, most notably on the Samsung Galaxy S8, plus and Note 8, all of which came out before the iPhone X."
In October, iPhone X's new facial recognition feature frustrated Apple's factories in Asia, which were struggling to keep up with production schedules, causing a short supply in the pre-order period. And since the phone officially rolled out, the facial recognition feature has been the target of critics of the iPhone X's user experience.
In the last two months of 2017, the murky water around iPhone X got even murkier with allegations that Apple was illegally using teenager labor in China for iPhone X production and deliberately slowing old iPhones to push new phone sales.
Apple will announce its fiscal year 2018 first quarter (ended in December) results on Thursday, which will include iPhone X sales for the holiday season. Since iPhone X was released in November, first-quarter numbers are not likely to show the real impact of the iPhone X, but the next quarter will be a tough and closely-watched one.
"This was supposed to be the supercycle year, and if Apple hasn't been able to drive substantial unit growth this year, then that makes you a little cautious on future iPhone cycles,"James Cordwell, an analyst at Atlantic Equities, told Reuters.