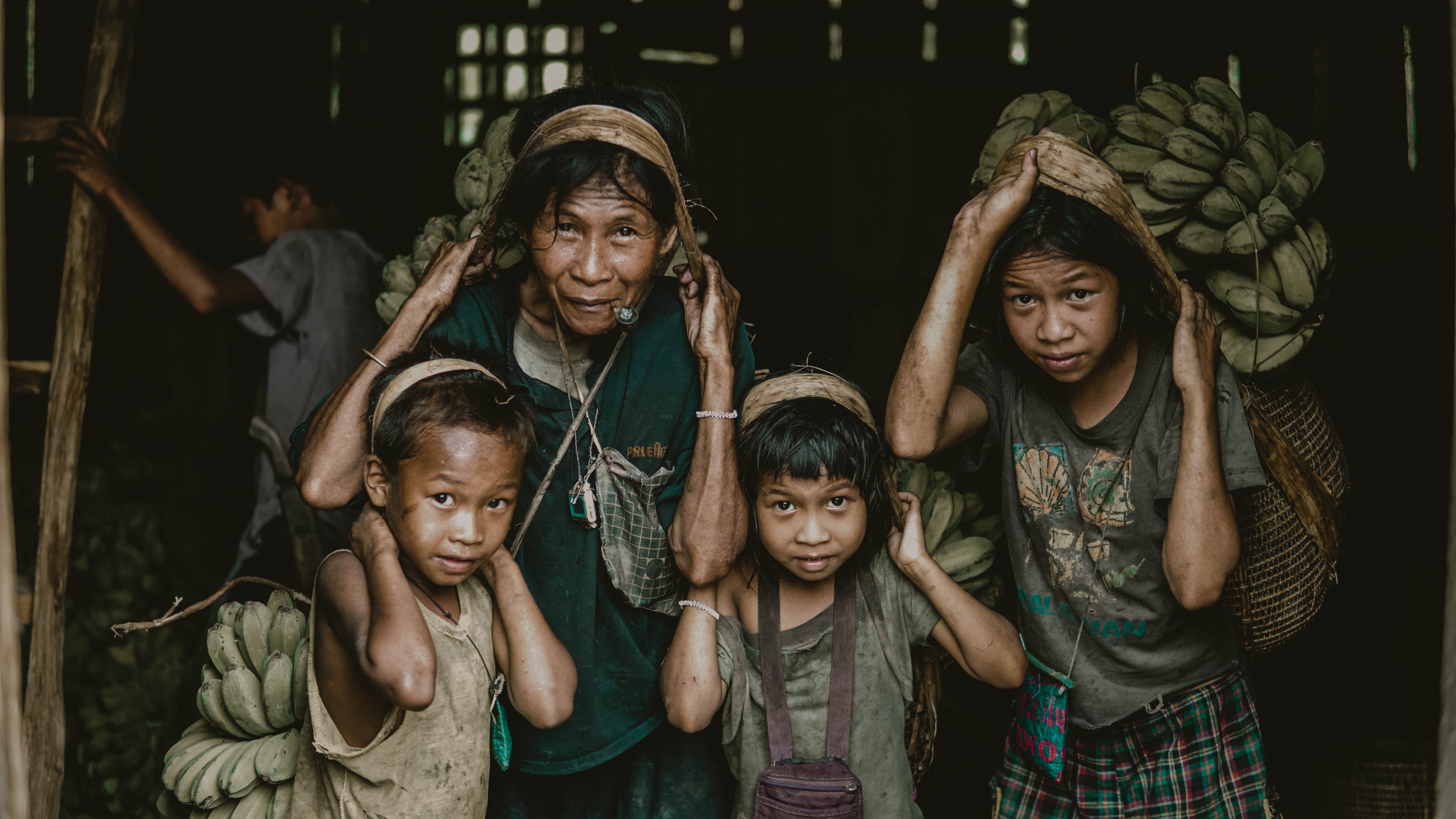 Financial inclusion is considered to be the key to economic growth and poverty reduction, yet the jaw-dropping number of 2 billion unbanked people in emerging markets signal that not everything is right with our current financial system.
Imagine your life without financial services for a moment. Most people in North America and Europe can't even remember a time when financial services weren't around because that would lead to instant chaos. However, that's the reality for almost 2 billion people from 100 of 190 world countries.
Lots of hype always swirls around a new technology, even when it's yet to live up to its promise. Blockchain, in particular, has been susceptible to this hype, especially with all the mass media attention it gets. However, blockchain is about more than just hype.
Previously, I've already reviewed some of the hottest cryptocurrency startups that aim to simplify finances and disrupt traditional lending. This bunch of companies promises to enable financial access for every person with an internet connection around the globe.
MicroMoney
MicroMoney is an Asia-based micro-loans company which also is the first blockchain based credit bureau. It aims to improve life for all of the unbanked people that lack access to traditional lending options like credit cards and personal loans.
MicronMoney users can borrow small amounts of cash via blockchain. Assuming that the next billion internet users will access it using their smartphones, the company is taking an innovative and practical approach to solving a real pain point of the modern world. All its users have to do is register an account and fill in an application form via its mobile app or website.
The technology behind the platform evaluates users trustworthiness using advanced AI algorithms by scanning individuals phone. Judging by the fact that the business is rapidly growing, it can be said that it's a decent way to get quite accurate results. When the micro-loans are paid back, more substantial amounts become available for borrowing. The platform runs on Bitcoin, which makes it easier to issue and repay the loans from every corner in the world.
In a recently ended ICO, MicroMoney managed to raise over $10 million. To date, the service operates in Thailand, Cambodia, Myanmar, Indonesia. The Philippines and Sri Lanka and have its eyes set on China, Hong Kong, Nigeria, Singapore, Malaysia and other countries. The service has helped thousands (if not millions) of people which you can see by reading some of the most touching MicroMoney client reviews.
Covesting
People generally fear and don't trust things that they don't understand and the only cure for that is education. That's why Covesting is undertaking a mission to facilitate the process of cryptocurrency adoption around the globe.
In a nutshell, the company develops smart asset management platform designed for investors and professional digital asset managers with the idea of community, education and social investing and its core. Based on the philosophy of copy-trading, it enables people to follow professional cryptocurrency traders moves and reap benefits directly to their account. Besides that, it will have a Crypto Intelligence Portal, which will be full of educational resources, latest market insights, unique content curated by the cryptocurrency trading experts along with community discussions around Bitcoin, Ethereum, Ripple, Litecoin and all other hot coins. The latest report shows that over 300 professional traders have already applied to join Covesting in its venture.
The idea of the project comes from former investment professionals from JPMorgan, Saxo Bank, Citibank, Zurich Insurance and several other respectable capital investment firms.
Currently, it's at the fourth stage of ICO, meaning that the doors are open for everyone interested in joining this investor community. As Covesting proclaims, using its services will be like a thousand traders working for you. The beta version of the platform is set to launch in Q1 of 2018.
Bankera
In the midst of Fintech revolution, there is plenty of noise, uncertainty and unease and most of it revolves around blockchain. The people behind Bankera have recognized this window of opportunity earlier than anyone else and now they seek to change the banking industry once and for all by introducing globally accessible banking services to the blockchain.
While most of the blockchain projects typically seek to decentralize an area of business, Bankera wants to centralize crypto with a bank, thus bringing more security, trust and credibility into the network. It will accept both fiat and cryptocurrencies and its operational areas will focus on payments, investments and loans with deposits.
It's worth noting that Bankera will be an operational fork of crypto exchange SpectroCoin, which also processes payments, has its own e-wallet, debit card as a user base of approximately 500,000 clients. The white paper reveals that SpectroCoin will continue its functioning as an exchange, while Bankera is set to become a leading payment and banking solution. At the moment, Bankera has launched its ICO where it expects to sell 1 billion tokens preceding its successful pre-ICO sale where it raised $29.6 million. All that remains to see is whether Bankera will live up to its promise and become the first full-operation bank that runs on the blockchain.
It's not a secret that a lot of the money that flows in blockchain ecosystem is mainly used for speculative means. However, these projects show that the intrinsic value of blockchain projects is real and will continue to grow and change the world over time.
Tomas Laurinavicius is a traveling lifestyle entrepreneur and blogger from Lithuania.