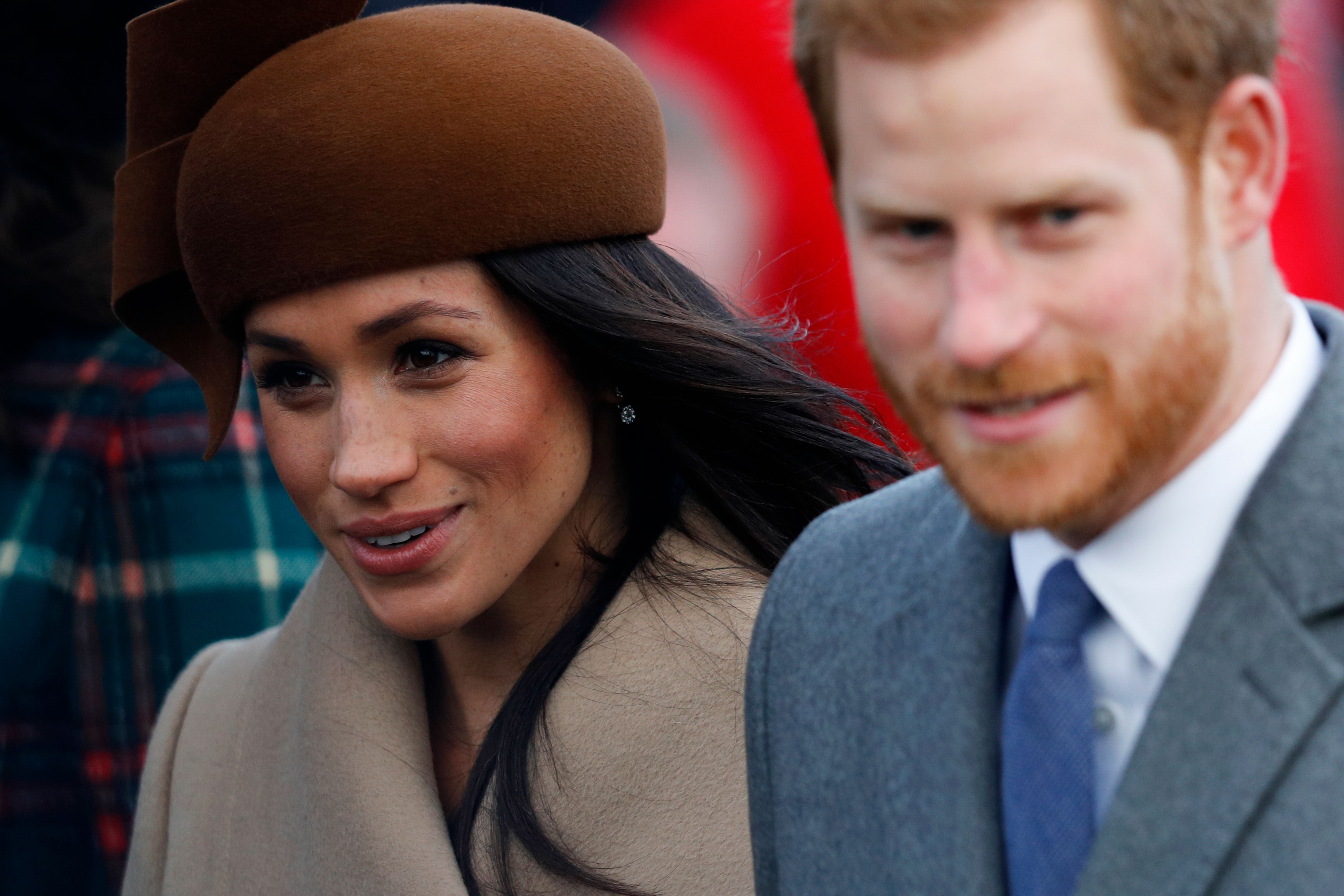 Over the past few years, there have been plenty of opportunities to work for the royal family, whether you wanted to plan parties for Prince George or post corgi photos on Queen Elizabeth's Instagram. But now, Prince Harry and Meghan Markle are officially part of the hiring process.
If you missed the chance to live in Buckingham Palace as a Senior Palace Attendant, there's a brand new opportunity to buddy up with the royal family, although you might not be living onsite. The royal family posted their most recent opening for a Communications Assistant on LinkedIn and 1,292 people have already applied, so you do have some competition—but this time, it's entry level.
As the Communications Assistant, you will "organize coverage of set-piece Palace engagements including investitures and garden parties, and provide support as required for off-site engagements," so expect to spend time at state visits and events surrounding the many royal engagements. The job is a 12 month fixed contract from April 2018 to April 2019 (just in time to attend not one, but two royal weddings at Windsor Castle).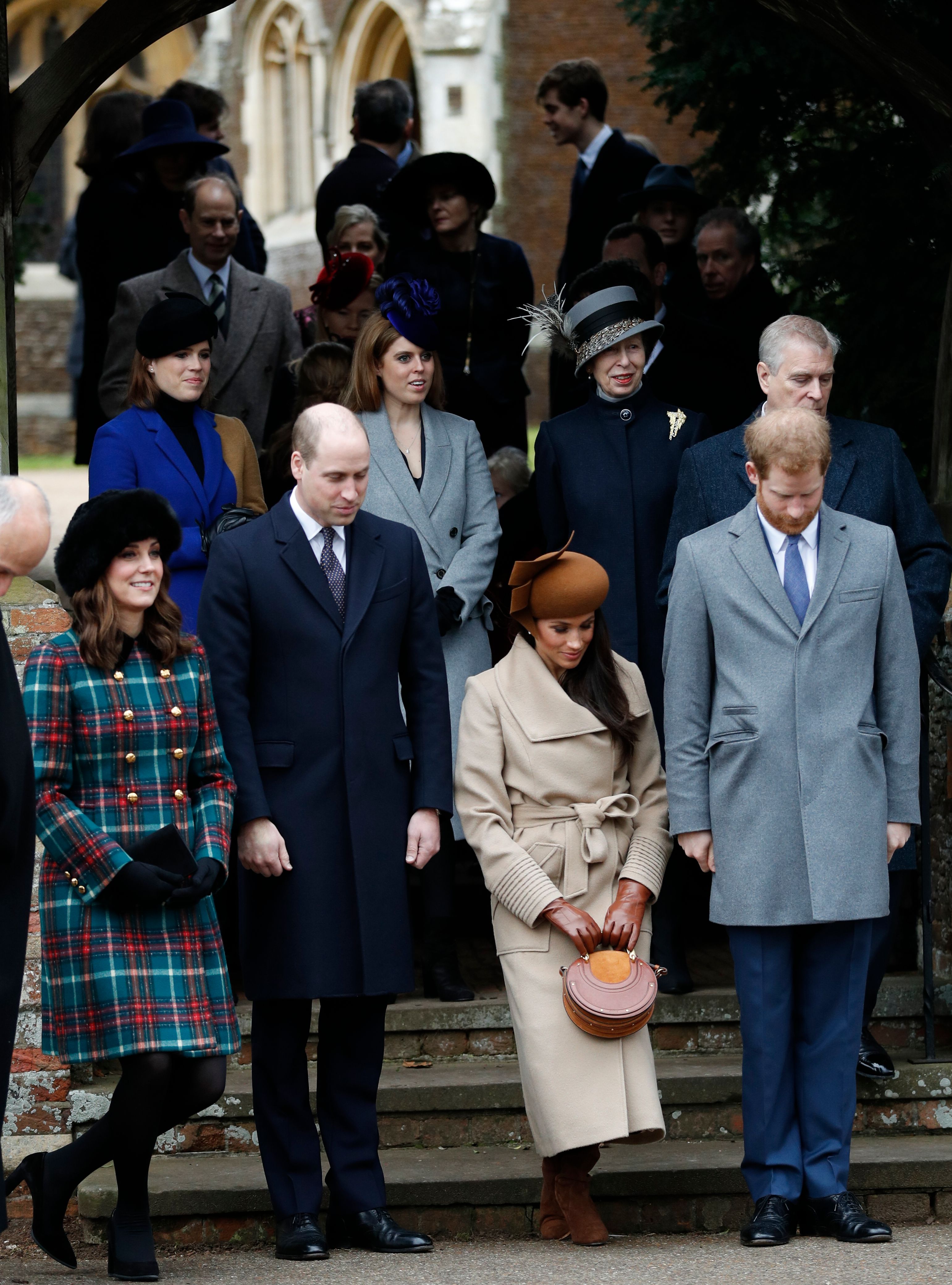 "From press announcements and media briefing notes to social media updates and feature articles; you'll develop your skills as you take on each new challenge," the job listing reveals. Perhaps Markle can help with the social media updates. She did have two million followers on Instagram before she deleted her accounts.
And while the work will be based at Buckingham Palace, the lucky assistant will travel the world with the royal family. "The reaction to our work is always high-profile, and so reputation and impact will be at the forefront of all that you do," they warn, so don't even consider thirst trapping or partying like Prince Harry.