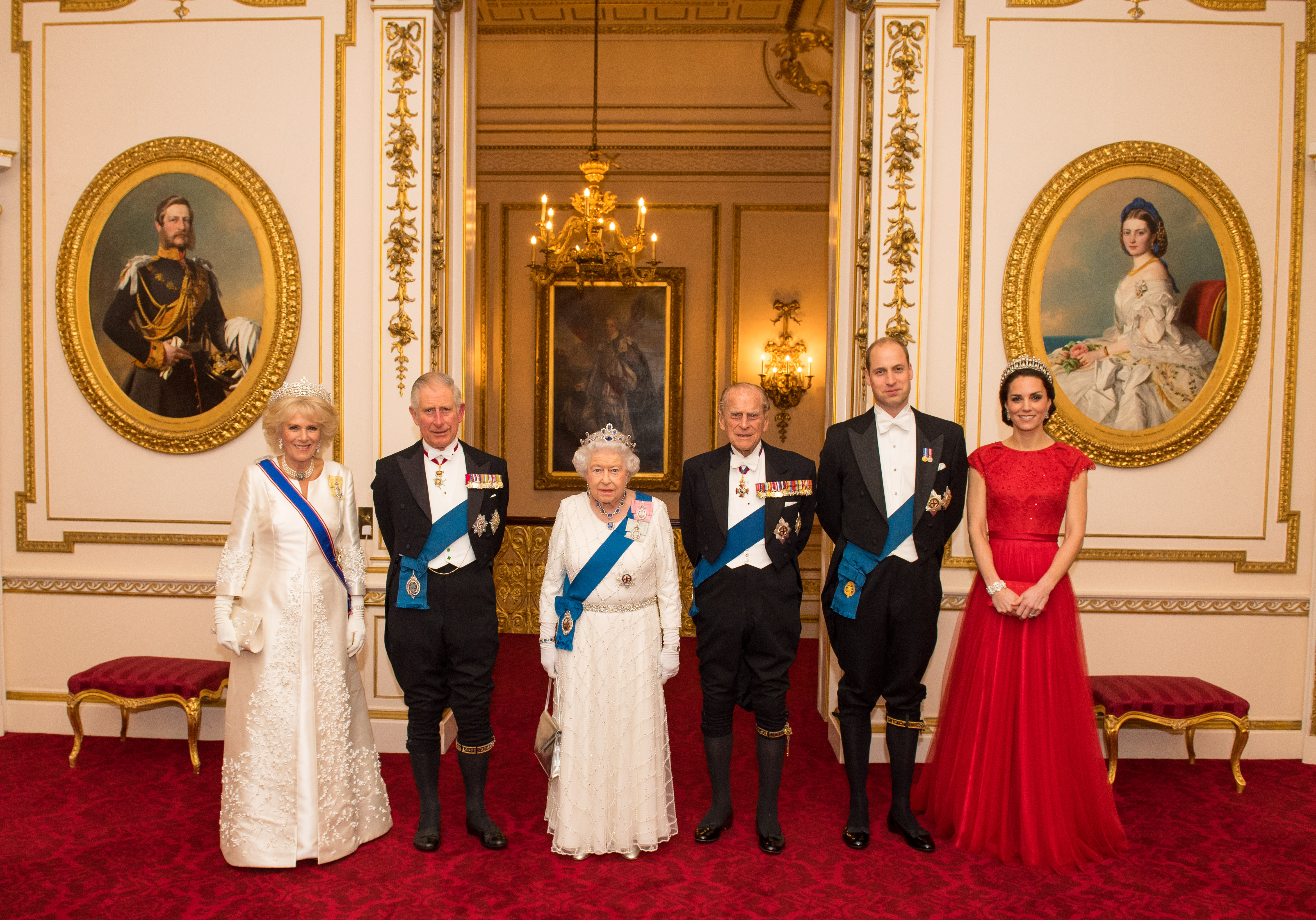 If one of your New Year's resolutions was a change of scenery, consider moving into Buckingham Palace. The royal residence is hiring a Senior Palace Attendant, who will be in charge of the household and, per the job posting, inspire the "team who prepare the Palace for every occasion." Get your fascinator ready and think about undergoing The Princess Diaries training.
According to the official job posting, the role requires someone to "deliver extraordinary service in incredible surroundings." With all of the hubbub over the next royal baby and Prince Harry's upcoming wedding, it's definitely not an exaggeration to describe the atmosphere as such. The position is meant for someone who's ready to prepare for and handle all of the royal entertainment across the residences, which means you'll be party planning for everyone from Prince Charles to Prince George. Live-in accommodations are provided, so ready yourself to truly get to know the royal family.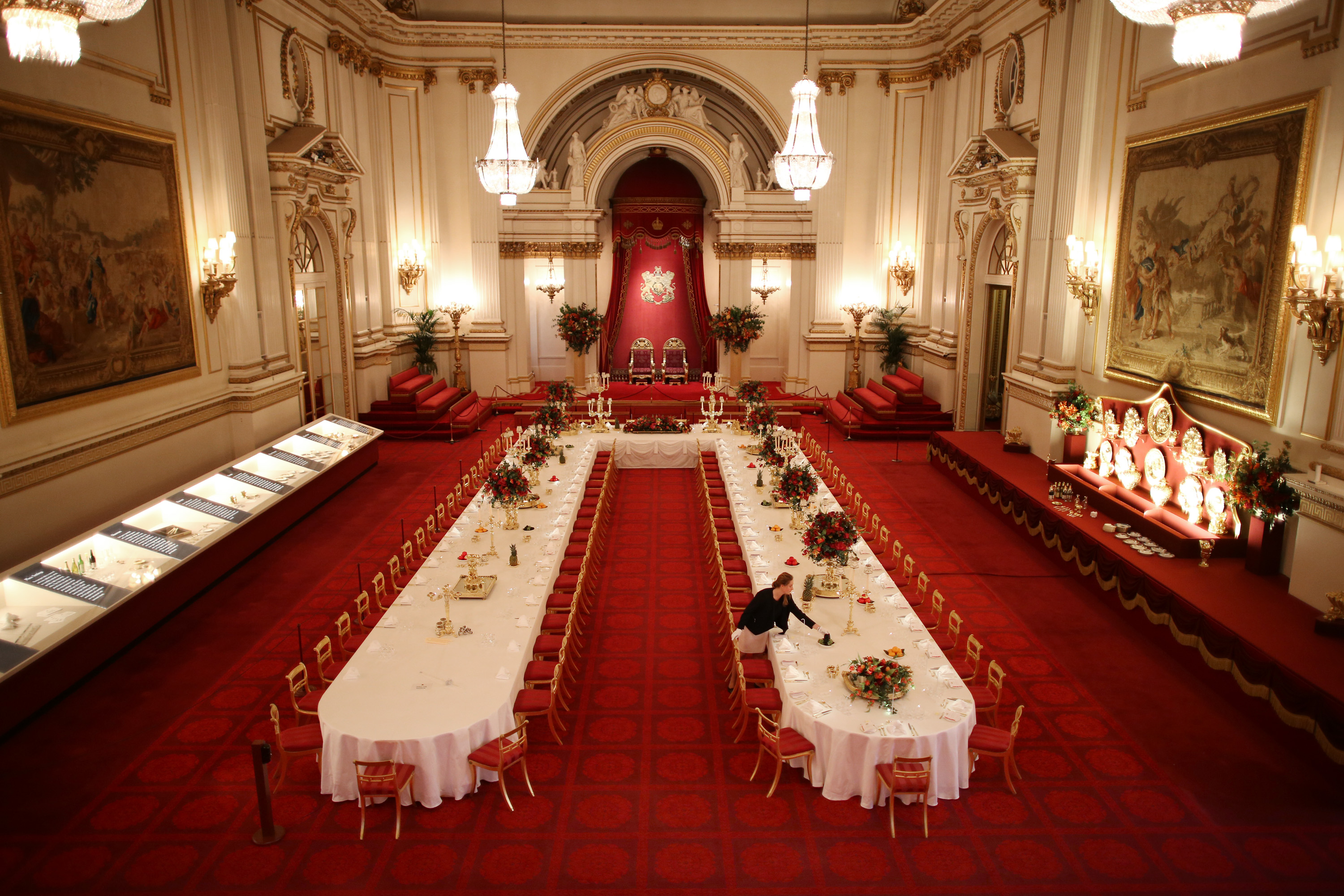 For this job, you'll need previous experience in the hospitality industry, but there's also a regular Palace Attendant position available for newcomers. Both require your resume by January 14, so start working on your cover letter.
Unfortunately, the opening to become Queen Elizabeth's pastry chef closed earlier this year, so you probably won't be sipping champagne with the Queen anytime soon—but you can certainly bake cookies and watch The Crown for  similar experience. Or, just stay on the lookout for new job opportunities. After all, you never know when the royal family will be be looking for a wedding planner or a new nanny.