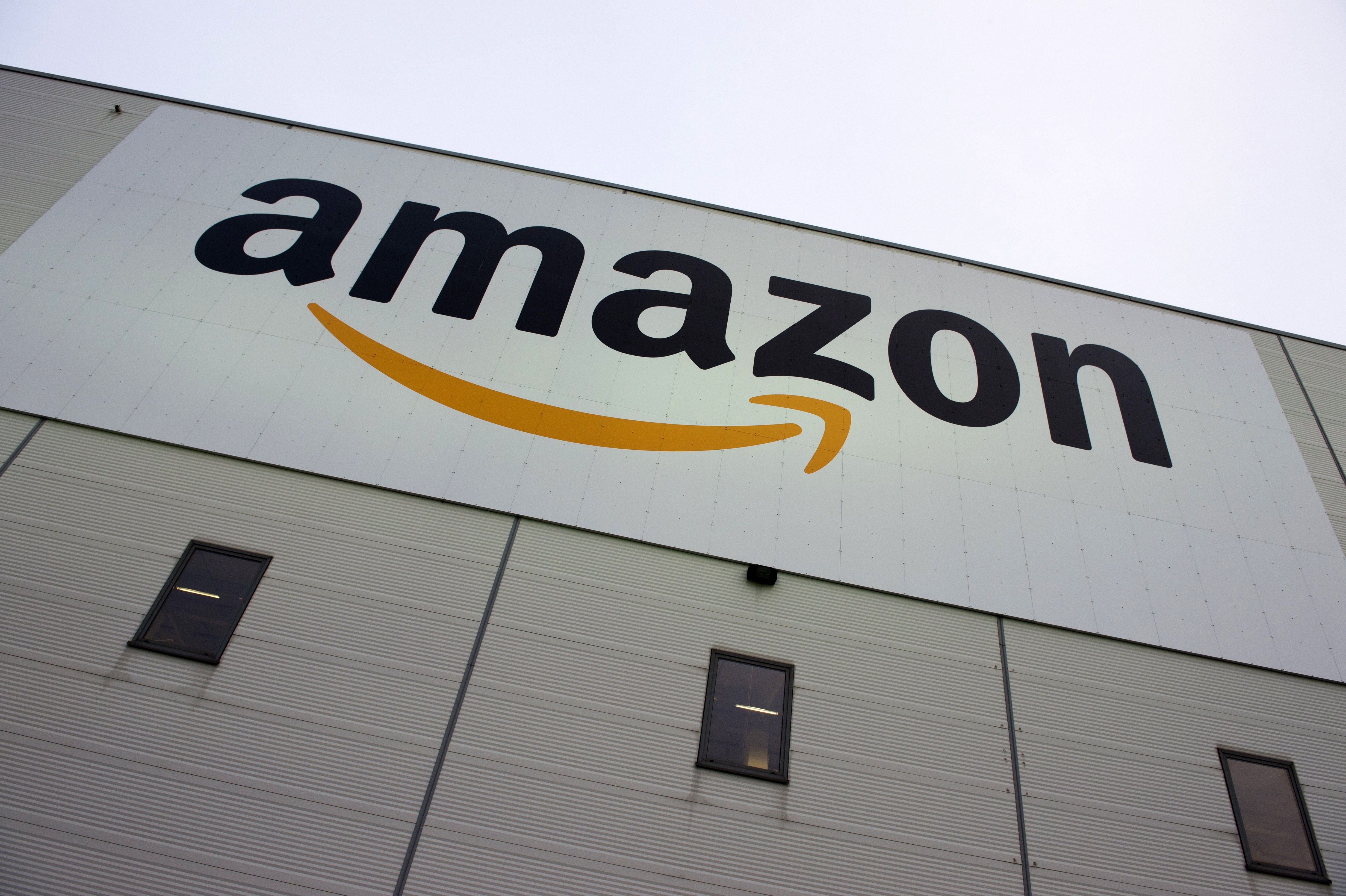 Gov. Chris Christie on Thursday signed a bill that could give Amazon $5 billion in state tax credits if the corporation picks New Jersey as the site of its second national headquarters.
"Today's bipartisan action proves that nobody in any other state wants Amazon's HQ2 more than New Jersey and the City of Newark, and there is nowhere better for this tremendously innovative job creator to grow and thrive," Christie said in a statement.

Earlier this week, both houses of the New Jersey Legislature passed legislation approving $10,000 in tax credits for Amazon for each full-time job created at a New Jersey corporate headquarters. The New Jersey State Senate estimates that if Amazon chooses New Jersey, 30,000 to 50,000 new jobs could be created in the state. Under the newly signed law, that would mean $3 to $5 billion in estimated tax credits for Amazon from New Jersey.
In October, Christie joined with Newark Mayor Ras Baraka and Cory Booker to announce a plan that they hope would incentivize Amazon to pick New Jersey, and Newark in particular, as the location for their HQ2. He said that the follow through on the bill makes New Jersey a contender among the over 200 locations nationally that are attempting to woo Amazon.
"It shows we deliver on our promises, and Amazon's leaders have to be thrilled about this premier opportunity to drive Newark's technology boom and benefit from all that this diverse city has to offer, including its central location in the largest economic region, a phenomenal regional and global transportation network, a top-notch workforce, and America's fastest internet," Christie's statement continued. "Amazon's HQ2 in New Jersey means thousands of six-figure jobs for residents, as well as consumer and revenue growth for area businesses and vendors."
According to New Jersey Senate estimates, Amazon could also generate $10 billion in direct and indirect economic activity if it chooses New Jersey as the location for HQ2.
Christie leaves office on Tuesday. The Amazon bill is likely one of the last major bills that he will sign as governor.
SaveSave