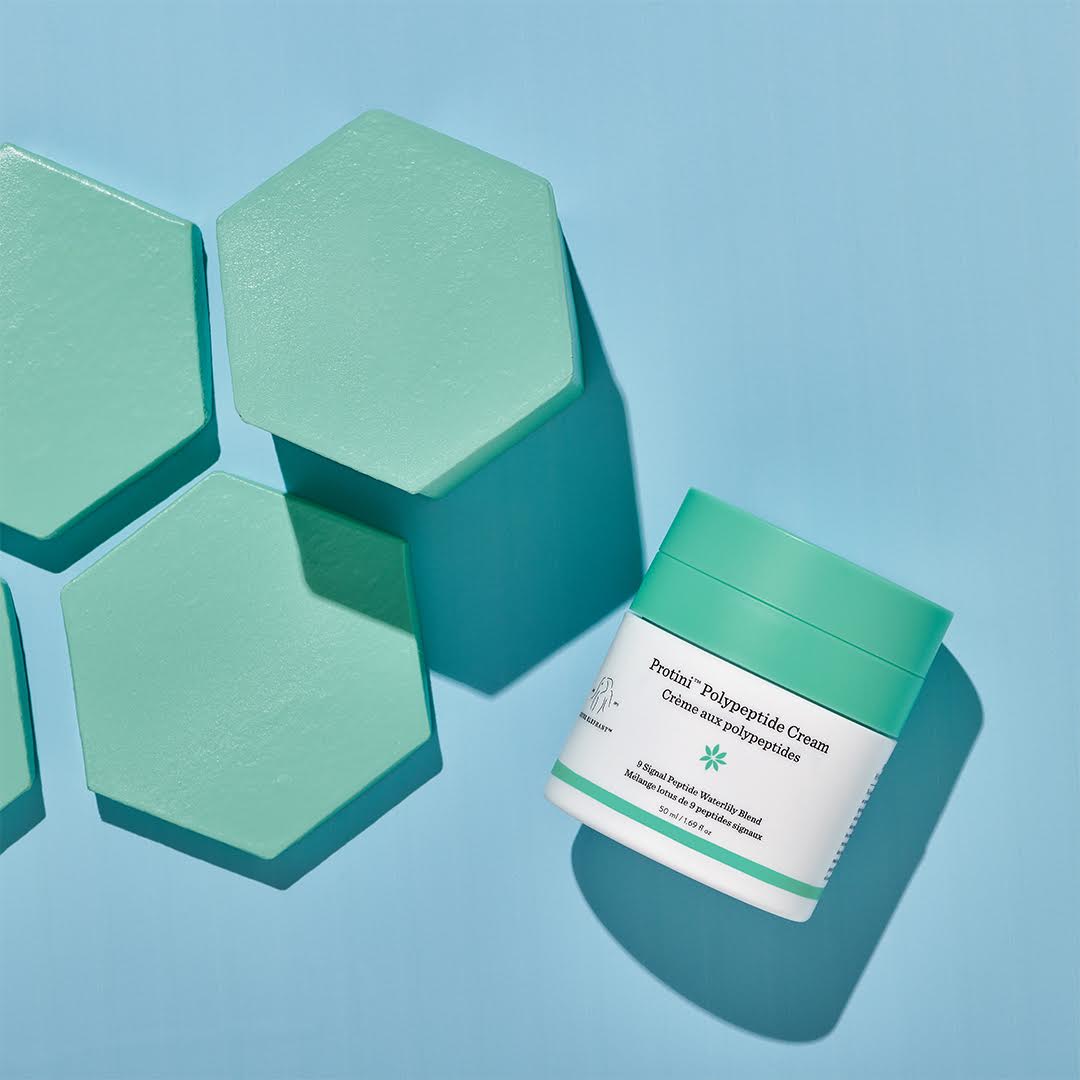 Certain skincare lines have wildly devoted followings. Skinceuticals, has an obsessive fan base, since it's recommended by dermatologists, Goop is praised by anyone who's a true Gwyneth Paltrow stan and Drunk Elephant always tops the list, with a range of the colorfully packaged products that beauty editors swear by. I can personally vouch for their C-Firma Day Serum, which is hydrating and light without being heavy, making it the perfect travel item.
Now, the clean brand is rolling out a brand new product, and they did so with a bang. At the Rose Bar at the Gramercy Hotel last night, wellness influencers and beauty gurus gathered for blue cocktails and a sneak peek at the latest product, which promises Benjamin Button–worthy skin.
Man Repeller's Leandra Medine, astrologer Susan Miller, DJ Jilly Hendrix and AKT creator Anna Kaiser were on hand to support the brand that was started by Tiffany Masterson. Influencers Melanie of Haute Hijab, Maria Alia and Chillhouse founder Cyndi Ramirez also stopped by for the festivities.
But the guest of honor was the Protini Polypeptide Cream, which just launched (but already has five star Sephora reviews) and retails for $68. The product promises younger looking skin that is devoid of fine lines. According to the product description, it's comparable to "adding a shot of protein to your smoothie."
The Protini is meant to be used day and night, and it's light enough to be used twice daily. They suggest pairing it with a Drunk Elephant serum for the best results. It tones, tightens and moisturizes the skin all at once by using amino acids, soybean folic acid and red algae extract. After testing the gentle product, the creators found that it didn't break anyone out, making it ideal for problem skin—it's also formulated without parabens or sulfates and it's vegan and gluten-free, hitting all of the clean beauty buzz words at once.
In an on-theme twist, there were non-alcoholic collagen shots available, made with cinnamon, turmeric, cashew milk, honey and of course, collagen. The Jade Megamino cocktail, notable for its bright blue color, was crafted with lemon juice, raw cane sugar, Tito's vodka and Curaçao, providing a dash of on-brand coloring.