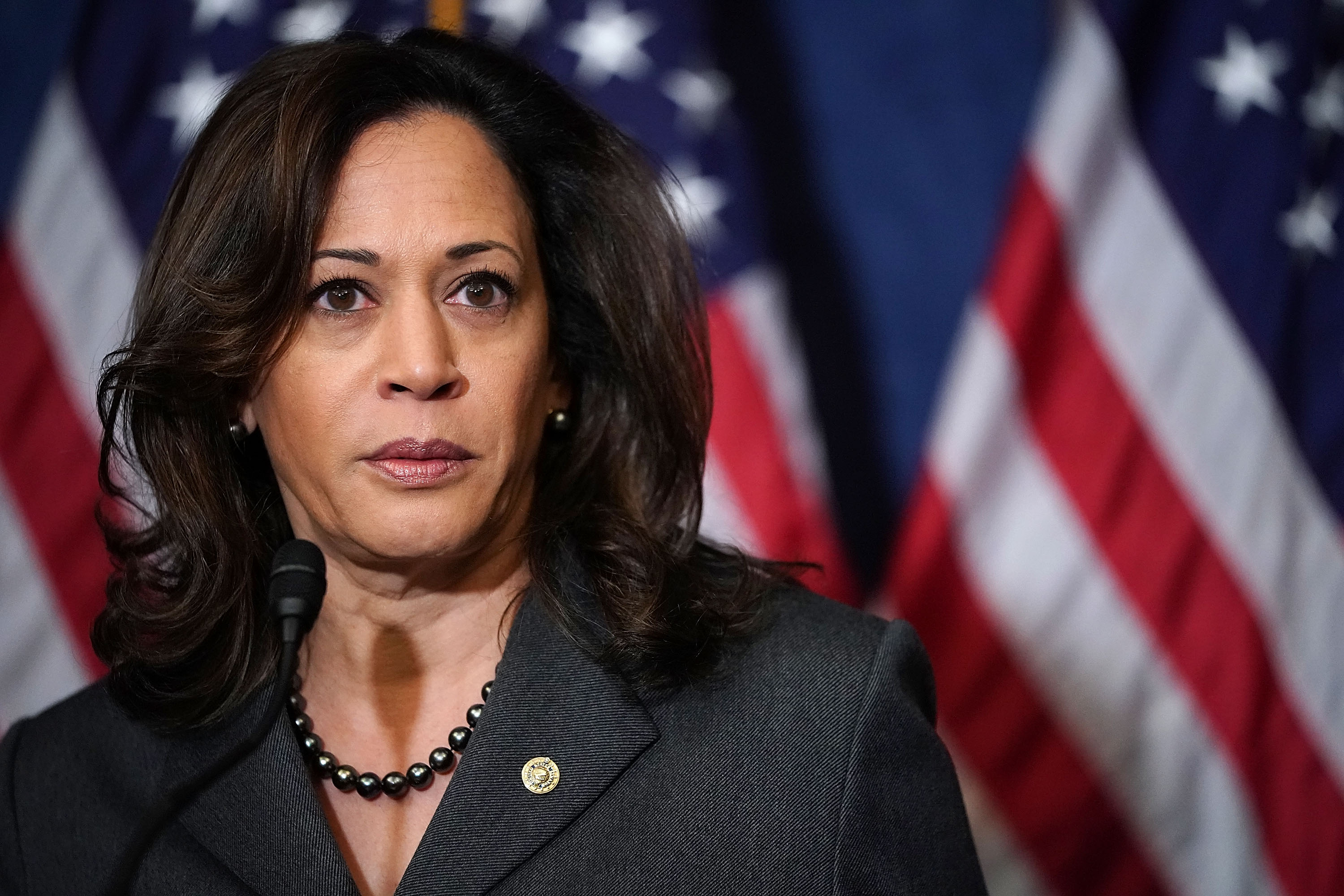 At least 17 women have accused the president of the United States of sexual misconduct. This evening, the injustices of sexual misconduct and assault suffered by all women will be underscored by female lawmakers attending the State of the Union address. Just as they wore white to symbolize women's suffrage at Trump's inauguration, 65 members of the Democratic Women's Working Group will gather in black to symbolize the #MeToo movement, standing in solidarity for all women who are "seeking economic security and a cultural shift that enables men and women to work side by side, in safety and dignity, free of sexual harassment, and be paid fairly for the value of their work," as put by Rep. Lois Frankel (D-FL).
The president will begin his first State of the Union address at 9 pm this evening amid murmurings of a constitutional crisis in lieu of his decision not to impose sanctions on Russia. He will also deliver the address under the shadow of a controversial memo related to the Russia investigation released Monday night. Republicans on the House Intelligence Committee released the document in an effort to accuse the FBI of violating protocol to surveil a Trump campaign associate, a decision the Justice Department called "extraordinarily reckless." While these issues will surely be on the president's mind tonight, many of the women defending the #MeToo movement believe the sexual misconduct epidemic sweeping the nation will not, so they are planning to wear black to remind the nation of it.
"Congress has been a breeding ground for a hostile work environment for far too long," Democratic Rep. Jackie Speier said on her YouTube channel in October, spearheading the #MeToo movement on Capitol Hill. Until then, the infamous "Weinstein Effect" had yet to obstruct the power of sexual predators in Washington on a meaningful level. Tonight, Speier will lead the demonstration alongside her fellow chairs of the Democratic Women's Working Group, Rep. Frankel and Rep. Brenda Lawrence.
The quiet, visual demonstration is intended to make a huge statement, an attainable goal considering that the State of the Union address receives tens of millions of views every year.
To the women wearing black, the State of the Union address is about more than just the president and his lack of acknowledgment of his own sexual misconduct. "The issue is much bigger than Donald Trump," Rep Frankel told Racked. "This is a message to the hotel workers who are getting jumped and the waitresses who are getting pinched and the women on the farm who may be assaulted by their bosses."
California Sen. Kamala Harris has pledged to take the movement a step further by bringing Denea Joseph, one of California's 220,000 DACA recipients, as her plus-one to the address. "Dreamers like Denea represent the best of who we are as a nation," Harris said in a press release. "Her commitment to the representation and empowerment of black immigrant communities is inspiring. We must continue to fight to give her and the hundreds of thousands of other young people like her who are living in fear, the security they need to live up to their full potential."
While this movement to wear black is a Democrat-backed demonstration, the Democratic Women's Working Group retains that the protest is bipartisan and speaks for women of all backgrounds and political affiliations. "I sent an email to all members of Congress and I asked them to join me in wearing black on Tuesday night," Rep. Frankel remarked on MSNBC Sunday evening. "Time is up now for sexual harassment and inequality in the workplace."