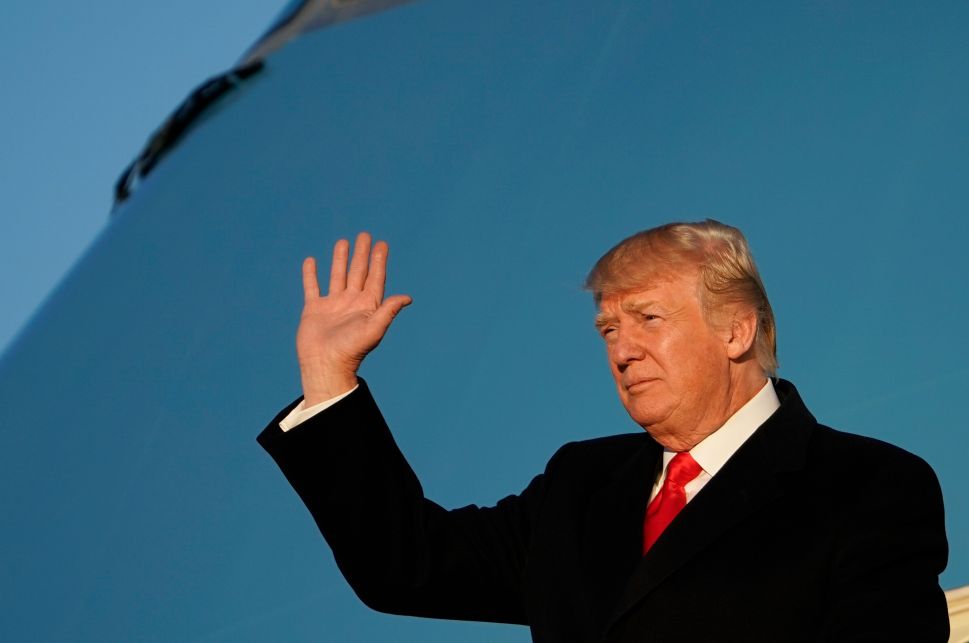 MSNBC Morning Joe host Joe Scarborough started off the week with another tirade aimed at President Donald Trump. On Monday morning, Scarborough pointed the finger at Trump for the government shutdown and criticized the commander-in-chief on his immigration stance, saying it has prevented the two parties from reaching an agreement.
"Well you really can't trust anything coming out of Donald Trump's mouth," the MSNBC host said. "The president had a Chinese dinner with Democrats, talked once again about wanting to extend legal status to Dreamers, staff members quickly ran behind him again like he was some fool, like he's some bumpkin, like he's some idiot who doesn't know what he wants to do."
Scarborough attributed his take on matters to how Trump's close circle handles him.
"They treat him like he's just a fool, like he's just an idiot, like he's a stupid old blubbery man who doesn't know what he's doing, like he's the weakest leader on the planet," he said.
Scarborough, who has previously compared Trump to his own dementia-riddled mother, also mentioned "pre dementia" in his comments about the president. You can watch his full rant in the video below.
The tirade was mostly in response to a recent New York Times piece by Maggie Haberman and Julie Davis that suggested both Democrats and Republicans view Trump as a roadblock to bipartisan talks.
"Both sides have reason to be confused. Each time Mr. Trump has edged toward compromise with Democrats, he has appeared to be reined in by his own staff," Scarborough read from the piece. "The result has been a paralysis not only at the White House but on Capitol Hill."
Though Morning Joe's ratings have fluctuated over the past year, MSNBC finished 2017 with a 50 percent increase in total viewers year-over-year and as the ninth most-watched channel in all of television, per Nielsen data.