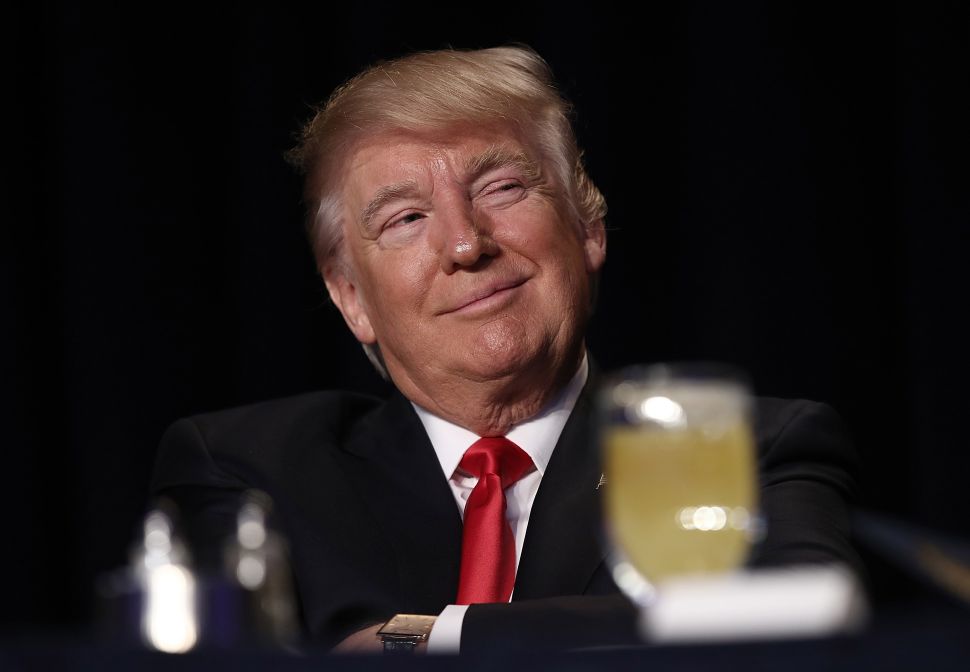 The controversial tax reform bill recently signed into law by President Trump seems to give breaks to the big corporations but penalizes many small businesses and ordinary Americans. Such changes in tax policy leave many Americans wondering: "How did we get here?"
Let's start at with the 16th Amendment that made a federal income tax constitutional. Since its ratification in 1913, the tax code has changed considerably, and the tax rates have varied like a roller coaster.
16th Amendment Solidifies Federal Income Taxation
In 1909, President William Howard Taft proposed a constitutional amendment to authorize a permanent federal income tax. Later that year, Congress approved a resolution proposing the 16th Amendment and sent it to the states for ratification. In 1913, the 16th Amendment was ratified.
It states: "The Congress shall have power to lay and collect taxes on incomes, from whatever source derived, without apportionment among the several States, and without regard to any census or enumeration."
Accordingly, the amendment expressly overruled the Supreme Court's decision in Pollock v. Farmers Loan & Trust Co., 157 U.S. 429 (1895). In that case, a divided U.S. Supreme Court held that federal taxes on interest, dividends and rents violated Article 1 of the U.S. Constitution because they were not apportioned according to representation.
The Evolution of the Federal Income Tax
After the 16th Amendment was passed, Congress enacted the Revenue Act of 1913.
The statute reduced tariff duties, which had previously been the federal government's primary source of income, and imposed a one percent federal tax on individuals with incomes exceeding $3,000 and married couples earning $4,000 or more.
The income tax law also adopted a progressive tax structure, under which Americans with higher incomes were taxed at higher rates. The top tax rate was seven percent on incomes above $500,000. The federal income tax proved lucrative. In 1918, annual collections topped $1 billion, and by 1920, tax revenue reached over $5 billion.
Over the past century, the federal income tax rate has fluctuated significantly, and the rules for taxation have grown more complex.
In cases of war, the top rate has increased significantly. During World War I, the top rate rose to 77 percent for those earning more than $1,000,000. While rates were subsequently lowered, they jumped to historic highs during World War II. During 1944 and 1945, the top rate increased to 94 percent, and the top income tax bracket was lowered to $200,000. The lowest bracket was taxed at a rate of 23 percent.
This is not the first time that federal government has lowered the income tax rate to bolster economic activity.
During the Reagan administration, the first bracket was taxed at 15 percent, while the top bracket was taxed at 28 percent. The Economic Growth and Tax Relief Reconciliation Act of 2001, which was enacted under President George W. Bush, represented one of the biggest tax cuts in history. It introduced a new low income tax rate of 10 percent, increased the child tax credit, adjusted the tax brackets for married couples and reduced the top four tax rates.
In 2016, top earners were taxed at a rate of 39.6 percent. Overall, Americans paid an estimated $3.3 trillion in federal taxes last year. The impact of the latest tax overhaul is yet to be determined.
Donald Scarinci is a managing partner at Scarinci Hollenbeck—read his full bio here.