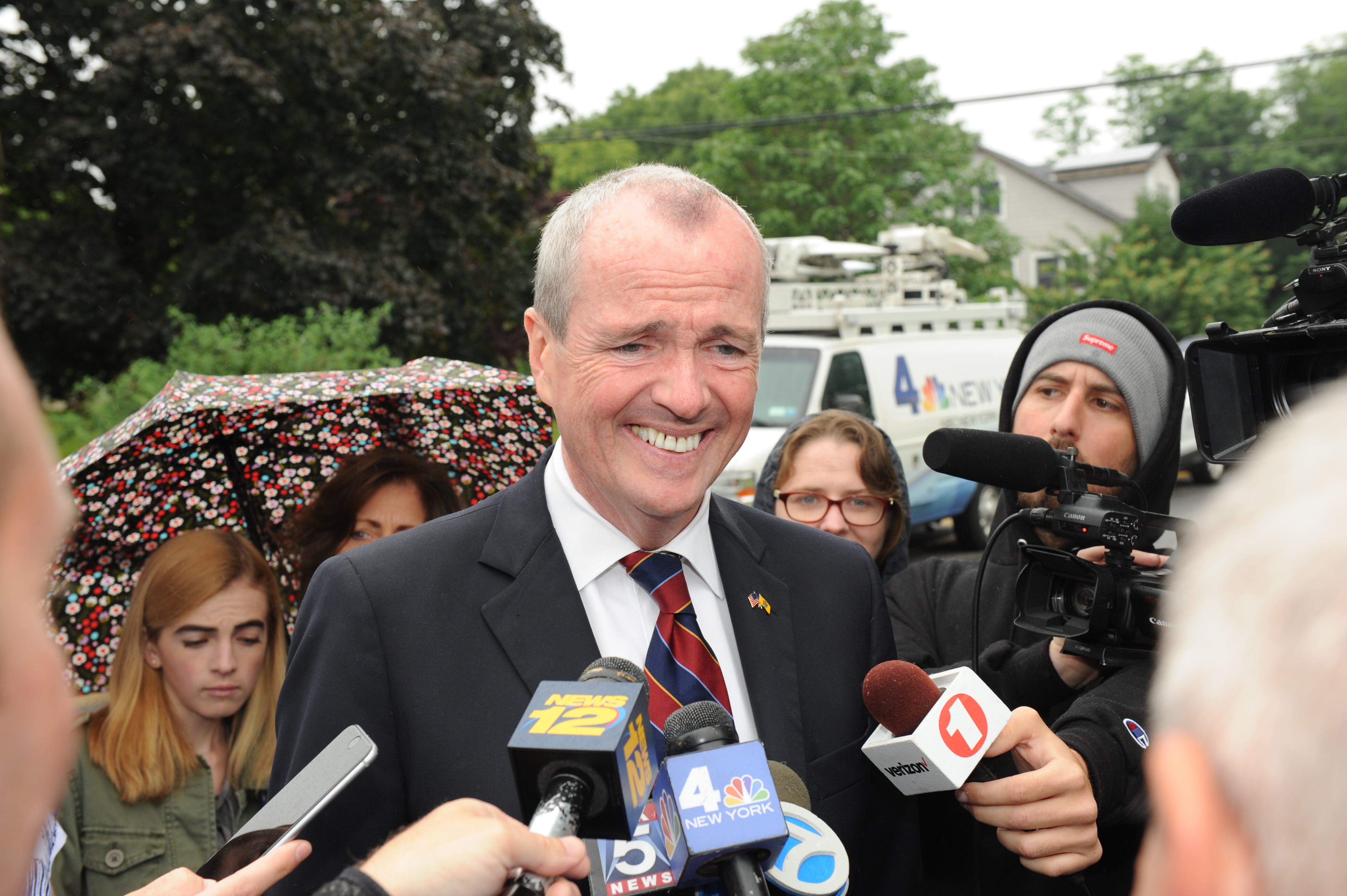 On Thursday, Governor-elect Phil Murphy rolled out his communications team that will be led by Mahen Gunaratna, an ex-top aide to New York City Mayor Bill de Blasio.
Gunaratna, who will be Murphy's communications director, was de Blasio's deputy communications director and previously served as the mayor's research director and campaign aide. He was the Hillary Clinton presidential campaign's Florida communications director in 2016.
Gunaratna will lead a communications team that includes two members of the Murphy campaign: Daniel Bryan, who will be press secretary and deputy communications director, and Derek Roseman, who will be the chief speechwriter. Bryan was a communications advisor for the Murphy campaign and is a former chief of staff to former Hoboken Mayor Dawn Zimmer. Roseman was communications director for the Murphy campaign and was the statewide communications director for the Democratic Assembly Campaign Committee from 2005 to 2015.
Liza Acevedo, now a former communications director to Deputy Democratic Leader of the New York State Senate Michael Gianaris, will be Murphy's deputy press secretary. Pearl Gabel and Edwin J. Torres, who both come from New York City government, will be digital director and deputy digital director, respectively.
Alyana Alfaro Post, who has covered New Jersey politics at Observer since 2015, will be press aide to the governor. Christine Lee, a recent graduate of Caldwell University, will be press assistant.
Editor's Note: Alfaro is currently a reporter at Observer but will be ending her position upon taking up her new post with Murphy's communications team.