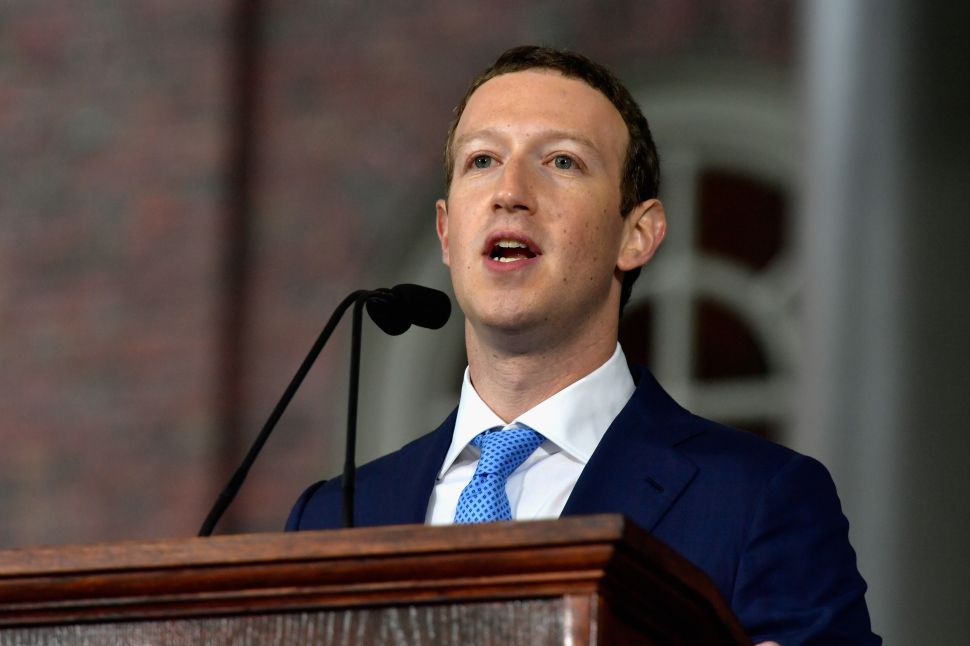 Facebook (META) may have allowed fake news to proliferate on its platform, but one thing it won't stand for is shady cryptocurrencies and initial coin offerings (ICOs).
The social networking site updated its advertising policies today to improve the "integrity and security" of financial services ads.
Facebook now prohibits promotions from companies with "misleading or deceptive promotional practices," including cryptocurrencies and ICO providers. The new policy also applies to Instagram.
Site product management director Rob Leathern provided several examples of these "misleading" ads:
"Click here to learn more about our no-risk cryptocurrency that enables instant payments to anyone in the world."
"New ICO! Buy tokens at a 15 percent discount NOW!"
"Use your retirement funds to buy Bitcoin!"
Leathern wrote in a blog post that many ICOs and cryptocurrencies are "scams or deception… that are not currently operating in good faith." This "intentionally broad" ruling is subject to change.
Facebook currently prohibits 29 different types of ads, for products like tobacco, drugs, dietary supplements, weapons and pornography.
It's more than a little ironic that Bitcoin is joining this list.
As reporter Tim Peterson first pointed out, Facebook founder Mark Zuckerberg hailed cryptocurrency as a tool "that take(s) power from centralized systems and put(s) it back into people's hands" in a post earlier this month.
Bitcoin investments do come with a lot of risk, however.
Last week, hackers stole $500 million worth of digital coins from Japan's largest currency exchange. And so-called "consumer-friendly" crypto endorsed by boxers like Evander Holyfield and Floyd Mayweather has come under increased scrutiny as well.
Facebook has not responded to an Observer request for comment.