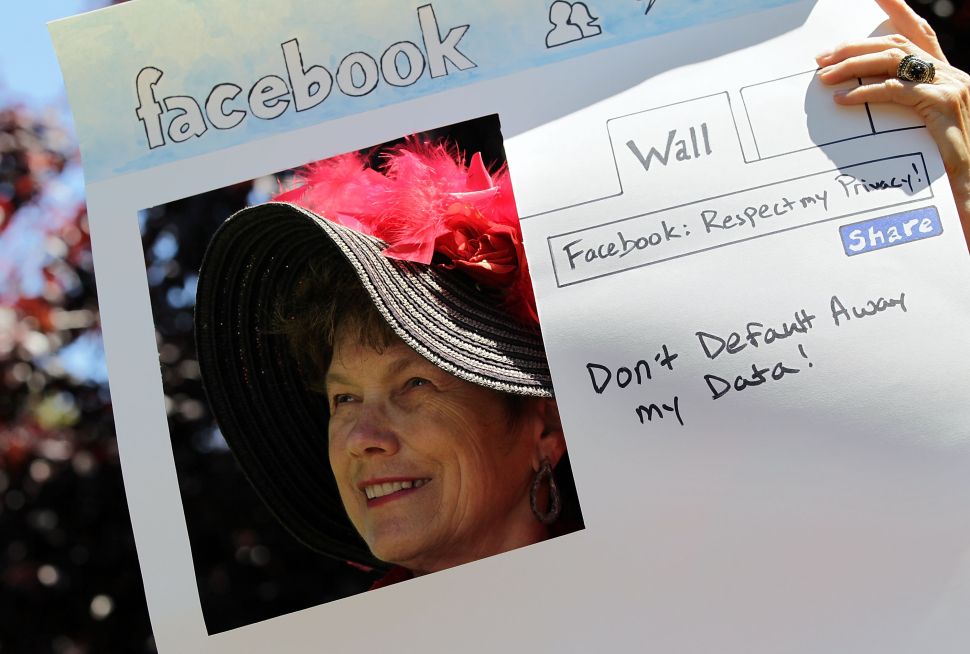 Two months ago, Facebook released a pilot program in Australia that asks people to upload their naked photos to Facebook Messenger so that Facebook can prevent your partner or ex from pulling a "revenge porn" against you in the future.
But, apparently, Facebook wasn't so trusted by its users as it had thought.
The "naked photo" idea creeped out its user community. Instead of applause for its careful consideration, the news received a flood of mocking memes and comments of disbelief on social media.
This time, Facebook has introduced a much less intimidating program, but the goal is barely different—Facebook wants to know more about you in order to better protect you.
On Sunday, Facebook introduced a series of tutorials that show users how to manage privacy settings on Facebook. The tutorials cover topics like showing posts to the public vs. friends, tagging and untagging people in photos and videos, setting a strong password and so on—the majority of which seem common sense to experienced users.
"We recognize that people use Facebook to connect, but not everyone wants to share everything with everyone—including with us. It's important that you have choices when it comes to how your data is used," Erin Egan, chief privacy officer at Facebook, wrote in a blog post.
That said, you still have to share more with Facebook, if you want it to better serve you.
A lesser-known function shown in the tutorials is managing ad preferences in news feed. The tutorial explains how Facebook targets a user as a viewer for certain ads. For example, if a user has shown an interest in cooking through liking chef pages, he/she may see ads from companies that target this group of people in his/her news feed.
If you don't want to see ads on certain topics, you can uncheck those boxes in ad preferences. But that doesn't necessarily mean you'll see fewer ads.
"Keep in mind that even after making changes to your ad preferences, you might still see ads that seem related to things you removed. For example, you might see an ad if it's broadly targeted to everyone in your town or city," Facebook said in the tutorial.
So, to really avoid unwanted ads, you need to be more specific on things you don't want to see, by checking boxes in preferences or blocking ads—in other words, narrow down on things you want to see.
In addition to the tutorials, Facebook published its privacy principles for the first time—seven bullet points starting with, "We give you control over your privacy," and ending with, "We are accountable."
The timing of Facebook's release of privacy principles and tutorials led industry observers to believe that it was merely a PR gesture ahead of the European Union's General Data Protection Regulation (GDPR) which takes effect on May 25.
EU's new regulation requires companies to allow customers to export their data and delete it, if they want. It also drastically increases fines for companies in violation of the data protection law to four percent of a company's annual revenue or 20 million euros, whichever is higher. Based on Facebook's 2017 revenue forecast, that would be a risk worth over $1 billion.
The last time Facebook dodged a bullet by EU privacy watchdogs was in 2016, when WhatsApp, a Facebook subsidiary, announced a plan to share its user data with parent company Facebook for ad-targeting purposes. The plan drew heated controversy because it conflicted with Facebook's promise to keep operations independent when it acquired WhatsApp in 2014.
The European Commission closed the case with a $122 million fine on Facebook for misleading regulators in the 2014 WhatsApp acquisition. No regulatory actions were taken on the privacy ground.