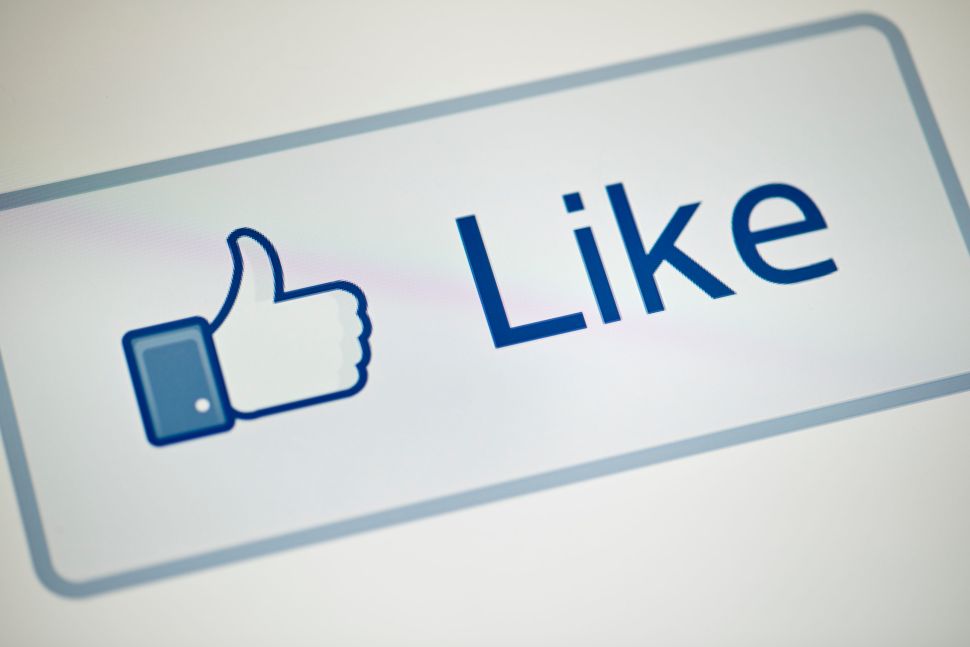 Facebook launched its streaming platform, Watch, five months ago with the hopes of eventually competing with the likes of Netflix, Amazon and Hulu. At the time, the internal hope was to emerge as a platform for any creator or show and seed the ecosystem with exclusive originals before aping YouTube's model and attracting engaging user-generated content.
That has yet to happen.
Many of Watch's most successful original shows have garnered tens of millions of views in the early days, only to experience dramatic falls in subsequent episodes.
For example, Refinery29's scripted Strangers series drew almost 9 million views to start off but failed to cross 200,000 views in any episode afterwards. Thus far, none of Watch's originals have managed significant staying power, though they have sparked initial interest.
"As with all new features, those spending time on Facebook were engaged by the new functionality and spent a significant amount of time engaged with the new platform," Jim Fosina, CEO of Fosina Marketing Group, told Observer. "What's happening now is that Facebook audience members have recognized the video unit for what it is. If it is more 'commercial' in look and format, the user is making a decision as to whether the message is relevant or not. If it is not relevant, the user is skipping over the content to move on to something that they perceive is more relevant to their needs and preferences.
"Consumers want Facebook to do a better job of integrating relevant and engaging content, based on their profile, into their individual news feed—else it becomes like broadcast TV where viewers are treated to an onslaught of video commercials, many of which have no relevance."
This has prompted some internal evaluations.
"We're not going to win by competing in prestige hour-long dramas," Ricky Van Veen, Facebook's head of global creative strategy, said Tuesday morning, per THR. "What's going to differentiate us is a show that uses social fabric."
To that end, Watch's biggest hit so far has been Ball in the Family, the basketball reality show based on the Ball family, whose patriarch LaVar has become a media magnet due to his outlandish antics and whose oldest son, Lonzo, is currently a rookie for the Los Angeles Lakers. The two other Ball children are currently playing professional basketball in Lithuania, which has prompted Facebook to secure the U.S. streaming rights to Lithuanian basketball.
"Yes, it's core to our strategy," Van Veen said. "Recently LaVar pulled two of his kids out of school and put them in the Lithuanian league. We did a deal for the rights to Lithuanian basketball games, and we stream them live on Facebook. What we're able to do there is reach out to fans of Ball in the Family."
According to him, it's working, with a recent Lithuanian game drawing 115,000 concurrent viewers. But that runs counter to Watch's stated strategy of both scripted and unscripted content that fits into easily hashtag-able communities.
"Watch is a new platform, so retention is crucial," he said of what considerations he was putting into early series renewals. In addition to Ball in the Family, Returning the Favor, Loosely Exactly Nicole and Strangers have all been renewed for second seasons.
"We are trying to develop that weekly habit, preferably a daily habit. We want people to use Facebook in a new way," Van Even said. "We're introducing a whole new behavior, and it takes a while to get things going."
That it does, but even with a long-term view, is the comapny's goal of hosting original scripted content and user-generated-content like YouTube a realistic model?
"Time will tell," Fosina said. "This will take an ongoing hands on effort to encourage Facebook users to be active in building user video content, that's the toughest part of this effort…So far, and we're very early in this process, signs look promising. However, Facebook needs to manage a delicate balance in terms of quality, quantity and do all it can to balance relevancy and engagement. This is a huge challenge ahead for Facebook."
On Tuesday, Facebook announced three new series coming to Watch. These include Bear Grylls: Face the Wild, Sacred Lies (working title) from low cost-high reward maestro Blumhouse and Fly Guys. According to Van Veen, these new shows will "help continue our mission of combining incredibly talented people and great stories with the social fabric of Facebook."
Though Sacred Lies marks Watch's first half-hour series, don't expect the platform to start churning out standard broadcast fare.
"We probably wouldn't do a procedural, where you watch it, you enjoy it, you're done with it," Van Veen said. "We're more inclined to do something like Scandal or The Bachelor, where you want to talk about it afterward."