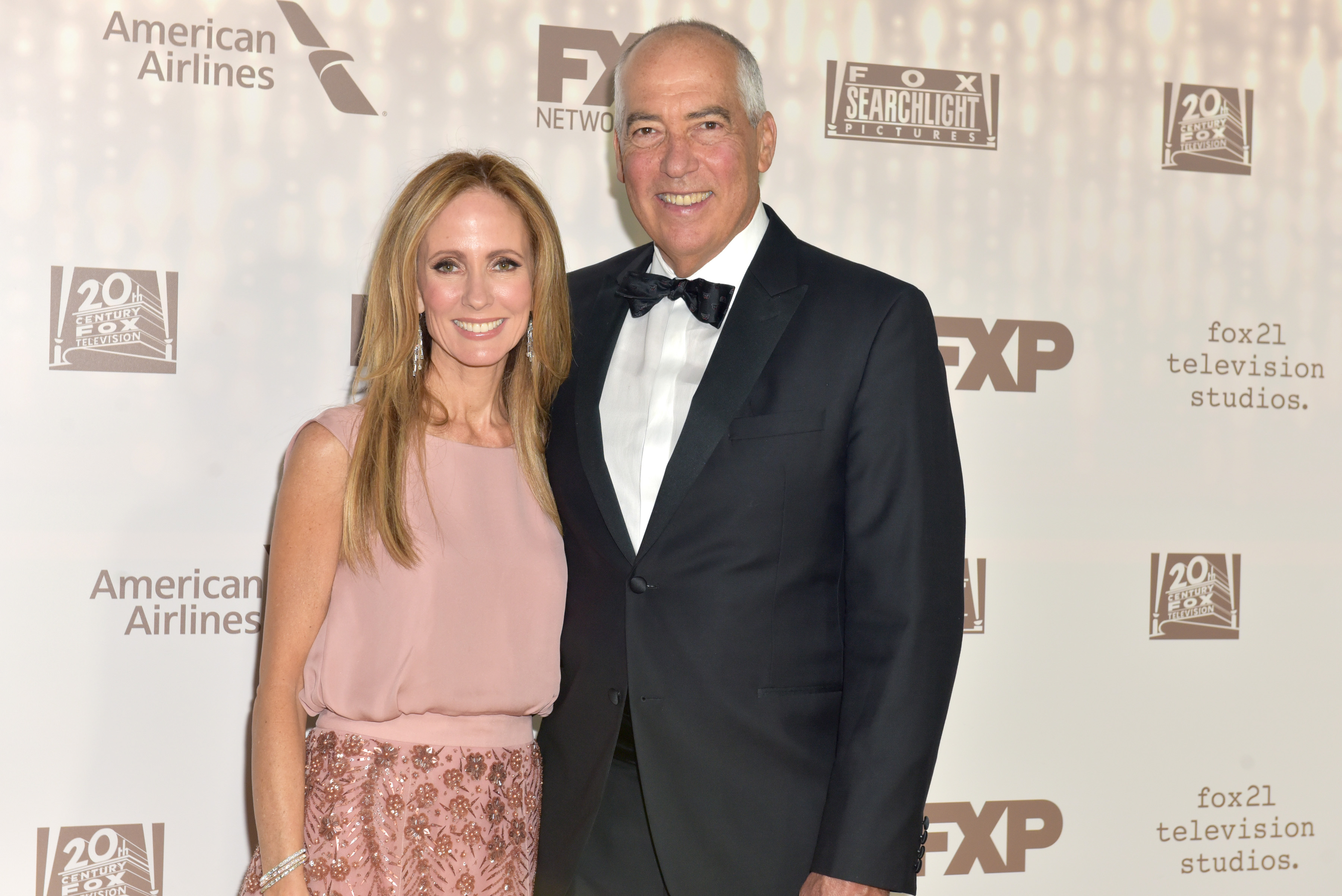 Barring any government opposition, which is a distinct possibility, Disney's $52.4 billion acquisition of key film and television assets from 21st Century Fox is expected to be completed in 12 to 18 months. This will reduce the number of major film studios from six to five, immediately establish Disney as a major streaming force when it launches its own platform in 2019 and change content ownership and distribution as we know it. But as far as specifics, it's hard to know just what exactly will happen once the merger is complete. Not even the higher-ups at Fox are sure of anything.
Dana Walden, Chairman and Chief Executive Officer of Fox Television Group, and Gary Newman, Fox Co-Chief, have no idea what is to come or if they'll even be around to see it.
"The truth is, we don't really know," Newman told TheWrap Thursday at the Television Critics Association Winter Press Tour. "Certainly for the next 12-18 months we're very committed to Fox."
Walden and Newman head the Fox broadcast network and its television studio. While Fox's scripted entertainment TV properties are all packed for lodging at the Mouse House, the Murdoch family will not be relinquishing their news and sports divisions. The former has long been the top priority to the Murdoch's and retaining both will help the effort to avoid anti-trust troubles.
The sale comes at a good time for both companies as Disney looks to scale its library of content (is Apple looking to do the same with Netflix?) and Fox was in need of a change after it ranked last among the Big Four networks in total viewers, per Nielsen. It's worth noting, though, that Fox News finished 2017 as the most-watched basic cable network for the second consecutive year.
Still, uncertainty looms large.
"Clearly, we'll have decisions to make over time," Walden told the outlet. "We really don't have a timeline for our decision."
It also unclear whether or not 20th Century Fox Chairman and CEO Stacey Snider, who has done a solid job, will be retained once Disney takes full control of the motion picture divisions. While industry and consumer excitement dies down from the initial sale announcement, attention is now being turned to all of the questions the deal raises. Specifically: who will be in charge of what?