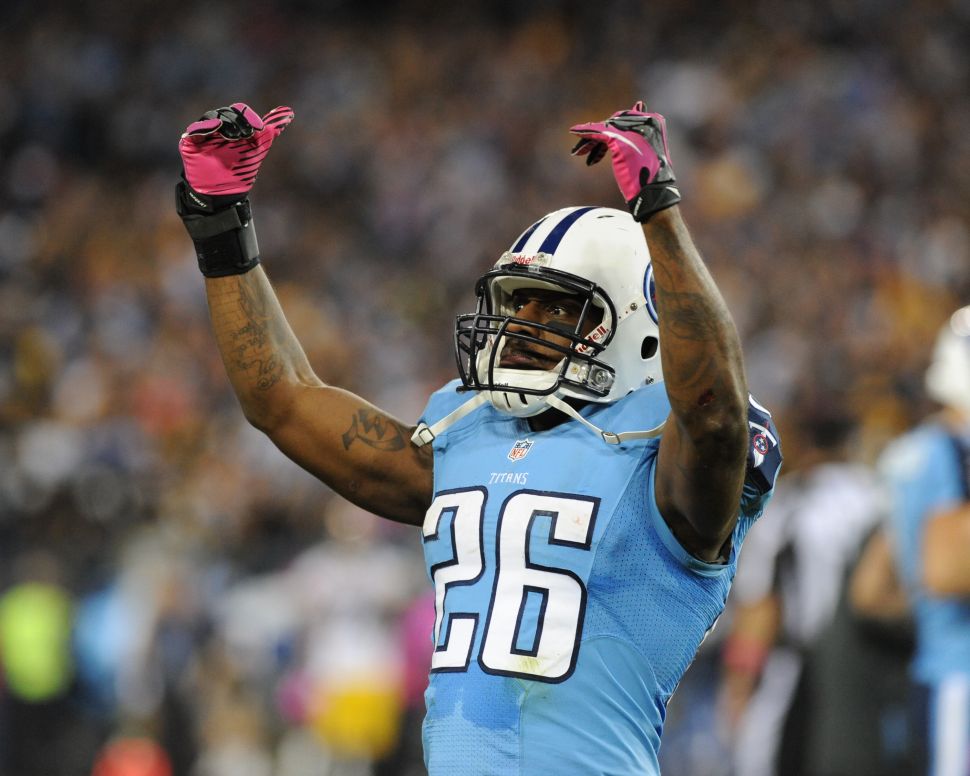 The NFL's television ratings this year were down around nine percent compared to 2016, which itself saw a decline from the year before. But the shrinking viewership isn't enough to scare away major networks from gobbling up NFL broadcasting rights.
ESPN's Adam Schefter reports that Fox Sports has reached an agreement with the NFL to broadcast the next five seasons of Thursday Night Football beginning in 2018. Fox Sports will reportedly pay $660 million per year, which equates to roughly $60 million per game. The final cost is more than $3 billion for 11 weeks of primetime football games.
Over the last two years, the NFL has struck one-year deals with online streamers such as Twitter and Amazon, as well as a $450 million simul-cast deal with CBS and NBC for TNF rights.
In 2017, Thursday Night Football averaged around 13.5 million viewers (including streaming) per week. However, the mid-week games, which began in 2014, have been widely criticized by fans for sloppy play and a lack of competition. Players have also argued that the short weeks lead to a greater susceptibility to injury.
For Fox, this deal fits with the new company-wide emphasis on news and sports, following Disney's acquisition of 21st Century Fox (which included many of the company's major film and television rights). The network will now air TNF from Weeks 4-15 on broadcast and streaming.
"This agreement is the culmination of over 10 years of strategic growth around Thursday Night Football, a period during which this property has grown from a handful of late-season games on NFL Network to a full season of games and one of the most popular shows on broadcast television with additional distribution via cable and digital channels," NFL Commissioner Roger Goodell said in a statement. "As one of the leaders in sports television and a recognized innovator of NFL game broadcasts for many years, we're excited to be extending our partnership with Fox Sports, one of our most trusted and valued partners, to include Thursday Night Football."
"Football is in our blood at Fox, and we understand that nothing beats the NFL when it comes to television that captures people's attention and defines American culture," 21st Century Fox President Peter Rice added. "Our historic relationship with the NFL dates back to the earliest days of Fox, and we couldn't be more excited to expand our deep and enduring partnership to include primetime games on Thursday night."
The deal comes at a time when the NFL's expensive television rights are not meeting expectations when it comes to networks' return on investment. The current deal between NBC, Fox, CBS and the NFL for Sunday football costs each station roughly $2 billion per year. However, Fox leads the bunch in total NFL ad revenue (including playoffs) at $1.44 billion, according to Forbes.
The situation has gotten so dire that there's even been talk that ESPN, which earns an estimated total of just $285 million in ad revenue against its $2 billion Monday Night Football costs, may opt not to renew its deal with the league when the rights are up in 2021.
How will Fox fare with Thursday Night Football?