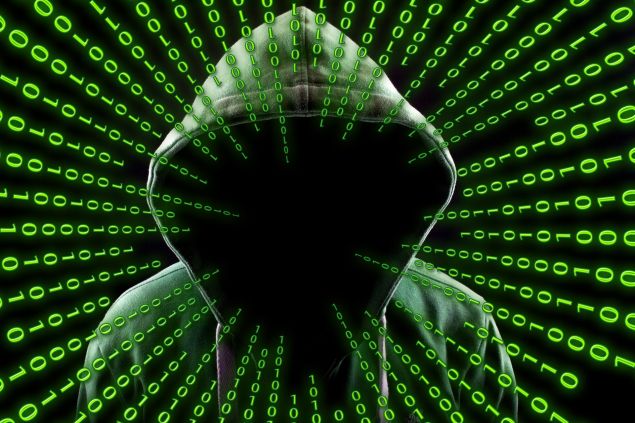 Update: A woman named Moira Donegan revealed to New York magazine that she was the author of the "Shitty Media Men" list.
The media world has been rocked by numerous sexual harassment scandals over the last few months, and many of the stories originated with the "Shitty Media Men" spreadsheet. This woman-curated list of men who had allegedly sexually harassed or abused them first made the rounds of Media Twitter in the days after the Harvey Weinstein revelations became public.
But as harassment allegations have piled up, the broader media landscape has started taking notice. This culminated in the news (first reported by n+1 editor Dayna Tortorici yesterday) that a "legacy print magazine" was planning to publicly identify the woman who started the "Shitty Media Men" list in an upcoming story.
Tuned-in media observers soon reported that the offending publication was Harper's, which would out the author of the list in the cover story of its March issue. Worse yet, the story would be written by Katie Roiphe, a journalist long hated by feminists.
Roiphe's 1993 book The Morning After claimed the "rape crisis movement" on college campuses was a fraud. She pushed back against statistics that show one in four women is raped in college, claiming young feminists simply "wallowed in their own victimization."
"Preoccupied with issues like date rape and sexual harassment, campus feminists produce endless images of women as victims," Roiphe wrote.
The idea that a person with these views would dox the whistleblower behind the "Shitty Media Men" list understandably angered many women. And the magazine's cagey response to media queries didn't help.
"We don't discuss the content of our pieces until they are published. I can confirm that Katie Roiphe is writing a piece for our March issue, nothing more," a spokesperson for Harper's told Observer, echoing statements to other outlets. (One Harper's rep also called critics of the magazine "voices from the bog" in a statement to Folio magazine).
Roiphe has also been evasive with the media.
She told one Washington Post reporter, "I am not naming anyone as participating in any way in the list." Roiphe has not responded to Observer requests for comment.
Not satisfied with this response, women have taken matters into their own hands, calling and emailing Harper's to urge them to pull the piece. Multiple women also satirically tweeted that they wrote the "Shitty Media Men" list in a Spartacus-inspired attempt to protect the real author.
Others with more means have gone even further. Megan Lynch, a vice-president and editorial director at HarperCollins imprint Ecco, revealed on Twitter that she had pulled the publisher's ads from the March issue of Harper's.
Female writers working on features for Harper's also threatened to withdraw their pieces if the magazine doxxed the list author.
Nicole Cliffe, a co-founder of The Toast, even offered to help writers find new outlets and reimburse them the money they'd lose by yanking their pieces from Harper's. Other female editors soon joined the charge, vowing to run the shelved Harper's stories at their own outlets. Senate candidate Brianna Wu also offered to defray the costs.
Roiphe's story has not yet gone to press, so it's not clear what it contains or whether it will get to newsstands with every sordid detail intact. But given the piece has already received heaps of backlash more than a month before its release and writers are fleeing Harper's left and right, the magazine can only survive this firestorm if it treads very carefully.