There's going to be a Lifetime movie about Meghan Markle and Prince Harry's epic romance, but it's unlikely Markle will star in the masterpiece. She is, after all, a Hallmark Channel movie star, so it would be a conflict of interest. Plus, she's pretty busy preparing for her new life as a royal now—and fans of The Princess Diaries know etiquette lessons are a time-consuming ordeal.
Unfortunately, it's not going to be a Netflix movie in the vein of A Christmas Prince, but it should be somewhat similar. According to Deadline, the movie will be titled Harry & Meghan: The Royal Love Story and will cover their whirlwind romance, including their first date, their top-secret affair and the media scrutiny after they confirmed their relationship. The wedding is set for May 19, so hopefully, the made-for-TV movie airs before then, so everyone can brush up on their knowledge of the Suits star.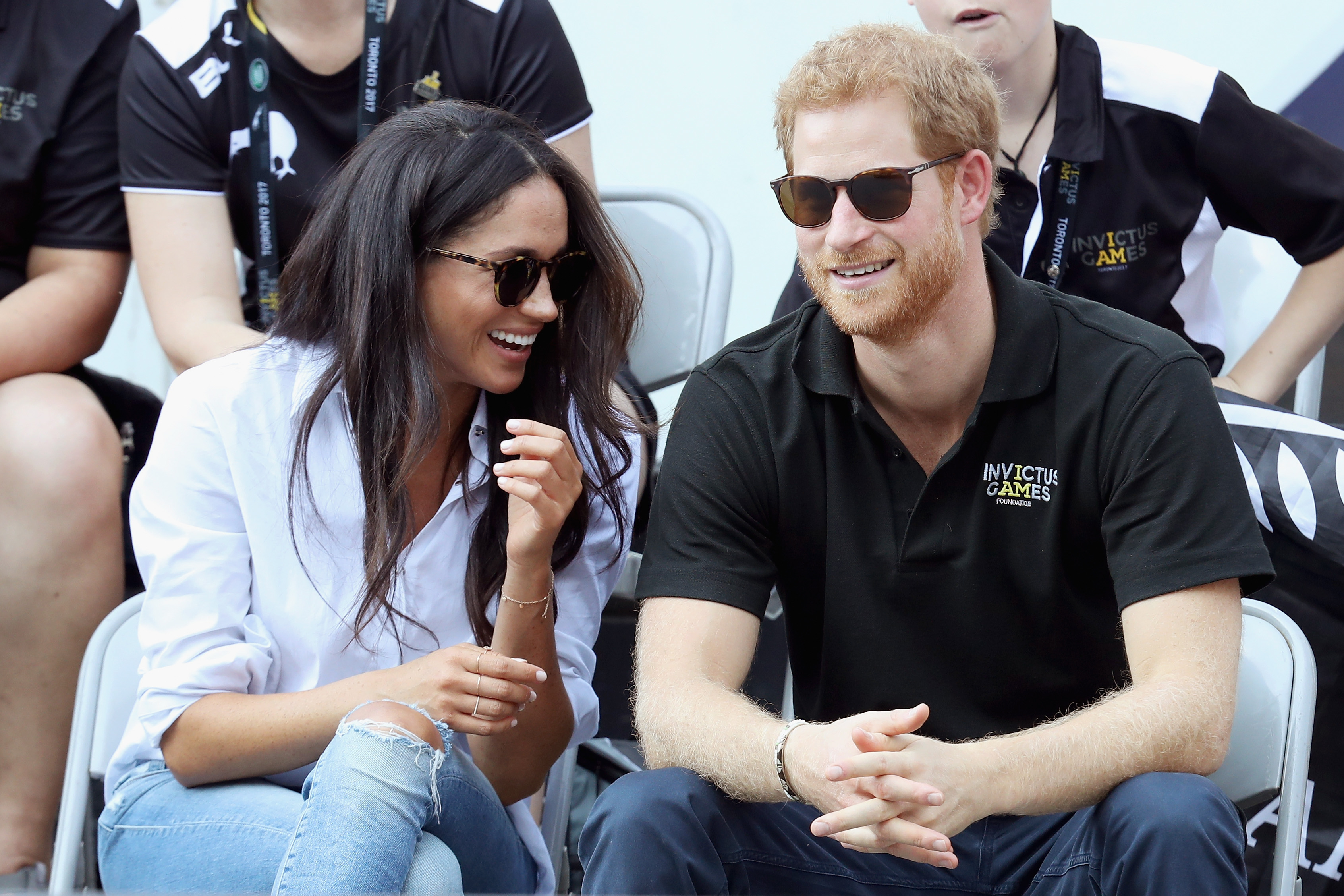 If they're still looking for someone to play Markle, we have some suggestions, including Pretty Little Liars star Shay Mitchell (a fellow lifestyle blogger), The Magicians actress Stella Maeve or perhaps Emilia Clarke, who's already used to playing a royal on Game of Thrones. And of course, the best possible option for Prince Harry is fellow redheaded Brit Ed Sheeran, who had the best 2017 ever, according to his publicists.
Now, we just have to wait patiently for the royal wedding, the TV movie and the upcoming show about her life, created by her ex-husband. If only Markle could star in everything.