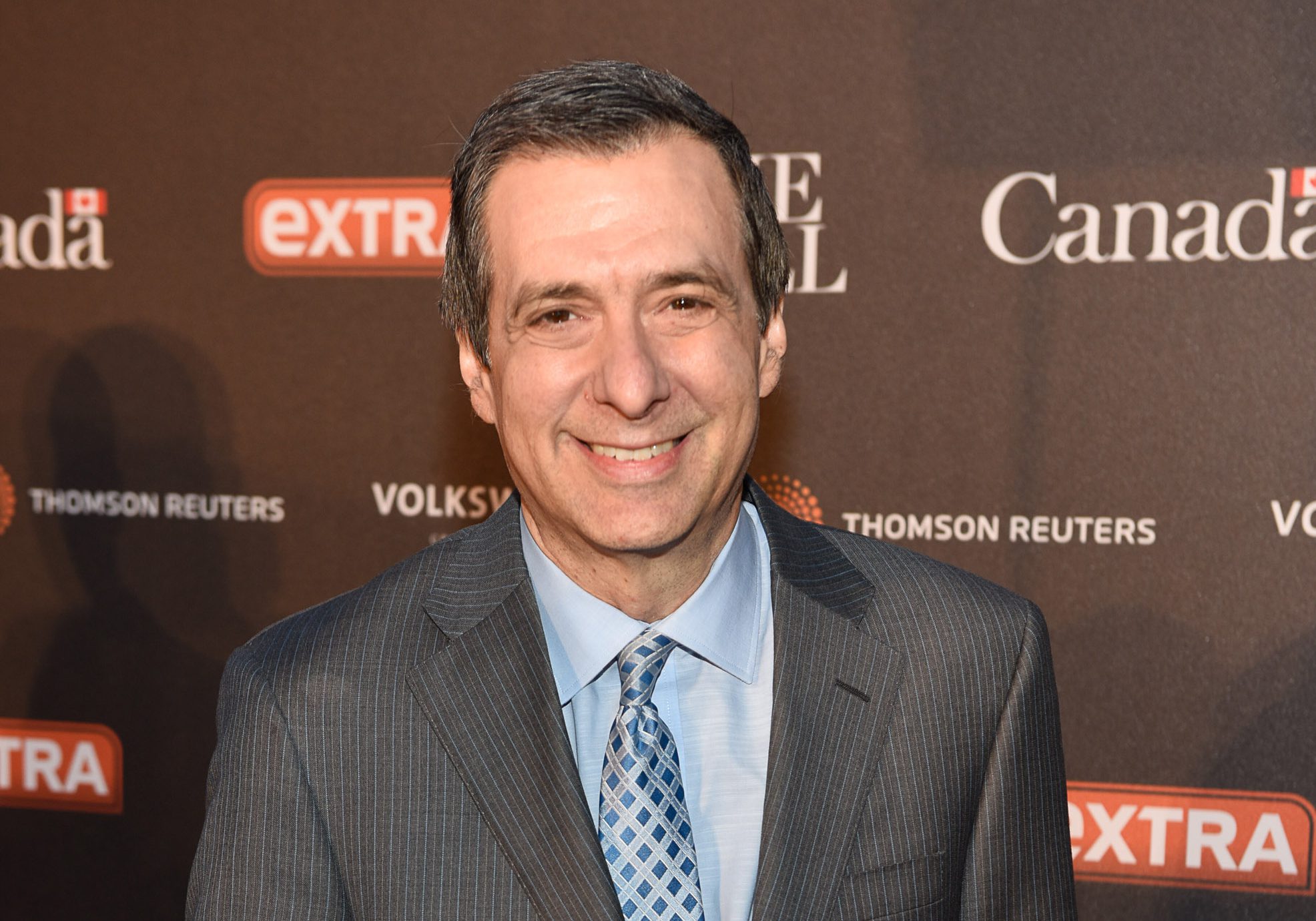 Just over a year into Donald Trump's presidency, a second bombshell exposé on the Trump administration is set to publish, this time penned by Fox News host Howard Kurtz. Riding on the coattails of Michael Wolff's explosive book Fire and Fury, Kurtz's Media Madness: Donald Trump, the Press, and the War Over the Truth is speculated to also illustrate the chaos behind White House closed doors and the tumultuous relationships between Trump and his aides, particularly focusing on the president's inability to take advice, a phenomenon Kurtz says staffers call "Defiance Disorder."
Kurtz was a media reporter for The Washington Post for 29 years, and now he hosts Fox News's MediaBuzz, a program that "analyzes the coverage of a wide range of topics, including technology, social media, politics, culture and sports."
Based on excerpts obtained by The Washington Post, the book will presumably divulge the details of Trump's most personal relationships on Capitol Hill. In the book, Kurtz claims that Trump privately admitted that he regretted sending then-Press Secretary Sean Spicer to argue the size of his inauguration audience. He also alleges that former White House Chief Strategist Steve Bannon accused first daughter Ivanka Trump of leaking confidential information to the press. In short, Kurtz's book describes the calamity that ensued as Trump constantly made decisions without seeking counsel, including an unexpected and baseless Twitter accusation that former President Barack Obama wiretapped his campaign. However, Kurtz paints certain members of the Trump administration in a slightly less harsh light. For example, he credits White House counselor Kellyanne Conway as a voice of reason.
Perhaps Kurtz's most damaging claim is that Trump routinely leaked private information to the press. "The president himself leaked to reporters as well, his aides believed," Kurtz writes. "And sometimes it was inadvertent: Trump would talk to so many friends and acquaintances that key information would quickly reach journalists."
Kurtz's book will hit shelves on January 29th, where many will scan its pages to learn how it compares to Michael Wolff's account of Trump's White House.
Francesca Friday is a New York City-based National Politics, Health and Lifestyle contributor for Observer.