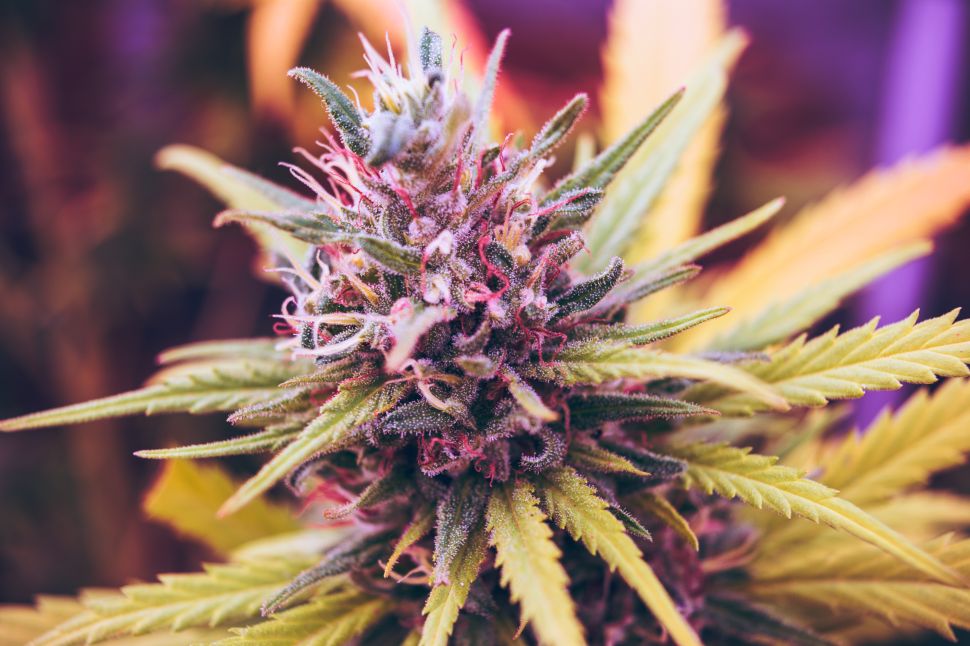 11-year-old Ashley Surin has returned to school following a revolutionary case on the legalities of using medically-prescribed cannabis on school property in Illinois, a state where medical marijuana has been legal since 2013.
A recent debate has sparked over whether Surin, a leukemia survivor currently suffering from epilepsy due to extensive chemotherapy treatments, should be permitted to use medical marijuana during school hour, prompting her parents to sue the Illinois school district, a state which currently allows medical marijuana but previously banned cannabis of all kinds from school properties.
Last week, an exciting verdict was announced that will enable Surin to rejoin her classmates at school, as an Illinois judge ruled in the Surins' favor, allowing them to create a long-term plan with Ashley's doctors and school officials that will enable her safe access to her medical cannabis during the school day.
The Surins filed against Illinois Schaumburg School District 54 last week. Asserting that the state's ban of medical cannabis on school property is an unconstitutional violation of the Individuals With Disabilities Education Act (IDEA) and the Americans with Disabilities Act (ADA). According to their lawyer, Steven Glink, going through the duration of the school day without access to her cannabis patches or oil could result in seizures and even death.
"What people seem to misunderstand here is that medical marijuana is a prescription like any other drug," Glink told NPR following the family's victory. "Prohibiting it in school would be the same as prohibiting other medications such as Ritalin, Adderall or Concerta."
"I'm in pinch-me mode," Ashley's mother, Maureen Surin, told The Chicago Tribune. "I'm excited. This is not just going to help her, I hope it's going to help other kids down the road." The new legislation will potentially change the way public school districts handle the issue of medical marijuana across the entire state of Illinois. For now, however, it only applies to Surin.
Surin wears a small medical cannabis patch on her foot and uses rubbing oil on her wrists to prevent the potential risk of seizure. "She can think better, walk better, talk better," Maureen Surin said. "Her brain used to be like in a cloud. Now she can think clearer, she's more alert, she can interact and she seems like she can now go back to school and learn and not be in a cloud (as) on all those previous medicines."
Once Surin returned to school, her father told local news station KTLA5 that the excitement surrounding her win was surreal. "There were about a dozen people there to welcome her, everyone from her aids and teachers to the principal and assistant superintendent. They were amazing and super supportive," Mr. Surin said.